I am still interested in a shifter
Jason
99 Z24
LG0/LD9 for Life
10 Year Bash Veteren

cody nobbs wrote:

Upvote? Im lost. Ima take a swing and say these never got sold yet. Ill admit i skim read this thread 14 pages wasnt gonna happen tonight lol
The hilarity is the fact that you considered that Oldskool might be serious with his post.
Without reading the whole article, the last 3 pages could answer your question. PJ hasn't made any more progress toward making these available. He's had the prototype in his car for a year and a half IIRC, but that's as far as it's gone.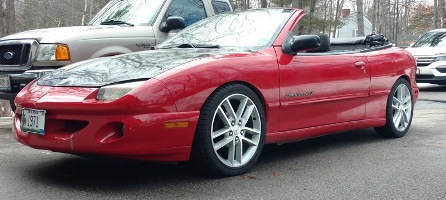 my machine shop is currently in shambles
I'm not really happy with the finished look in order to mass produce these.
also, mass producing parts by hand is very difficult. I experienced this first hand when making wheel spacers for some friends. even with making a jig...
I think the prototype in my blue car will be the only one ever made.. unless I can get my hands on a CNC somehow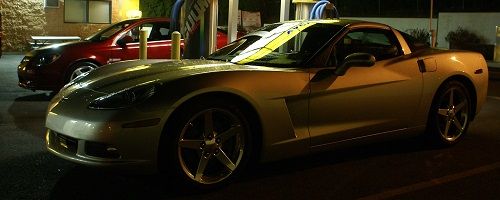 Yeah I am still interested in one as well, unless fetter figures out how to get a k tuned shifter to work...

Get a K-tuned, or steal PJ's

, and get it into my hands, I can take a look at it. I have a OEM shifter, Cables, and transmission I can play with....... Plus plenty if thinking outside of the box experience, and a few years of custom fabed J-body parts. Access to Drafting programs and machinists...... and possibly some 3D printing......
I just don't need a J-body shifter, lol.
SPD RCR Z
-
'02 Z24
420whp
SLO GOAT
-
'04 GTO
305whp
RACER X
-
'78 Opel Kadett
W41 Swap

Thank you mr.quick. i seem to get easily confused some times lol it would be awsome if you made some of these pj. Im looking at short throws but it still makes me nervous that the rest of my assmbly is plastic. Ima decently sized guy and i get very agressive while shifting in wot situations.seems like sooner or later a hard no lift shift is going to break this damn thing lol so come on pj

it gets coverd by a shift boot its just got to work good and be strong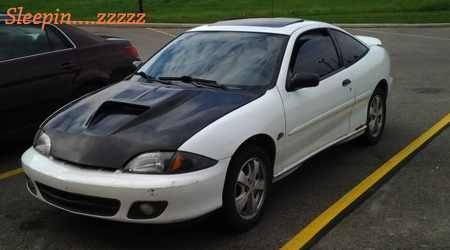 I Love My J ♡
Yeah same problem, I understand the difficulty and would be willing to shell out a little more than the cost of the B&M if itll really be higher quality

Pretty cool thread ..... started with a bang that's for sure. I hope the inventor is at least still using it in his car, I just purchased a sloppy OEM unit for 150 bucks ... but it's better than the old turd



GD

ididnt know OEM made some!!!!
Magik1109 wrote:

ididnt know OEM made some!!!!
LOL. I think he means a factory new one, not one from Mark.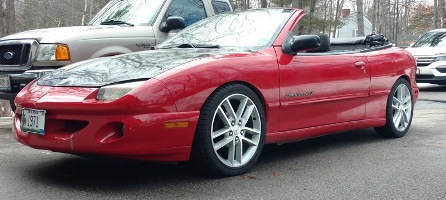 Bump for interest!
PJ, why not make some drawings for all your parts and have a shop cnc everything for ya?
* * BIG FOR SALE POST * *
Hey PJ. If you ever get back to this project and decide to offer it for sale, I would definitely be interested. The design looks great.