Does anyone know of a shop anywhere that will still build /rebuild a converter for this trans? I currently have a 3000 stall, but the bearings are out of it and it is wailing like you wouldn't believe. Unfortunately I bought it used and have no idea who the original builder was... Would be nice if I could get it rebuilt though.

Honestly at this point I would be happy with a rebuilt stock unit. I'm looking for a GM73CW converter code FA. According to the transtar catalog, that should be a 2795 stall speed with a woven carbon clutch. The only problem is it seems to be special order since the application guides don't list it as ever being installed from the factory.... Does anyone have any insight on this?

What engine do you have? If you use a sunbird 2.0 torque converter you will probably be close to 3,000 Rpms.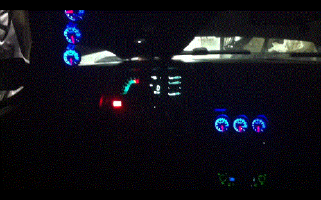 On the inside my car looks like a fighter jet.
It's a 2200. 1999 to be exact.

parts link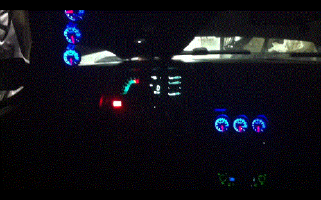 On the inside my car looks like a fighter jet.
Any suggestions on where to go looking for a sunbird converter? I've never even seen a sunbird in a salvage yard. Even 3rd gens that still have usable parts are getting harder to come by around here.