I am doing an n body IRS swap In my j body and I know that the lugs are 5x114.5 now and just need to know what rim size fits best..My IRS is not narrowed at all .I have a set of mustang bullet rims that are 17x8 with 5.75 bc I have them on my GTP right now and they fit great will they fit an j body?

offset is everything ... but what about your fronts?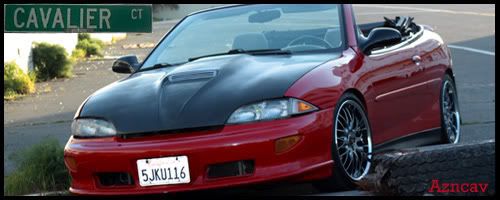 GM uses a true metric bolt pattern... so 5x115mm, (not 114.3mm, which is the metric equivalent of 4.5 inches) is close to, but different, than 5x114.3mm. Some wheels with the 114.3mm won't fit. Depends on the lugs, really...
If the wheels fit the GTP though... then they'll fit the N-body rear as well, since it's the same bolt pattern. But azncav has it right.. you need to worry about more than just the bolt pattern.
So what will fit?.I want 18 inch rims with eithere 7 or 8 inch wide..I just need bc (offset)

My front is 114.5 also and the mustang rims fit great just not sure about the bake because of the wider rear

Make sure your new wheels are a universal 5 lug. I would think a high offset like 38-42 would be good.
ah ok ignore the universal then .
Edited 1 time(s). Last edited Sunday, April 18, 2010 4:35 PM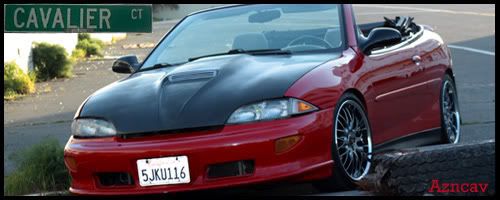 OK I also have grand am front control arm that are stock grand am length..Will 38-42 offset work on the front... I want the same offset front and rear....