The rear is a split seat and will need to be worked heavily to fit, As stated above.
I'm getting leather.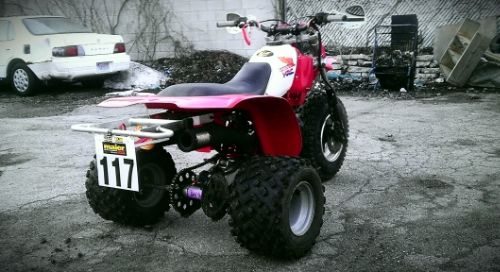 Those are the ones I want. Give now.
hes right i did some more work on them and the jbody tracks bolt right onto the camaro seats lil dirty n i need some seat covers but like 30 bucks for seats and i dont fly around on turns i cant complain oh and heres rear seats
needs work and somthing i was thinking for the bottoms maybe ill put a sub box in the middle or a rear center console from a truck so the bottom buckets will fit
greenstabber wrote:

i thought i should share these with you guys. these are black leather transam seats. they are using the stock j sliders i didnt need to drill any holes into the seats for the sliders to fit. the transam sliders were a bit off from the mounting screws but not by much. they fit really good and they are a little more comfortable than my sunfire seats.

Sorry.... but I just have to drool at this pic! Love the TA leather as much as the TA itself. One question though... do you have the motor for the seats working in them? If so then I'm sold even though I have the manual firebird seats in.
I have the adjustable air lumbar working. I managed to get the TA seat tracks to fit but I just need to connect them to a power source