Picked up a set of 2001 Subaru impreza seats at the junkyard for $65 for both front and rear.
Rear fits like a glove just have to make some brackets. Front seats need the feet cut off and new brackets made.
These are going in my girlfriends 2000 z24
Nice! God I need better seats..
"In Oldskool we trust"
damn i had a set of legacy leathers that would probably work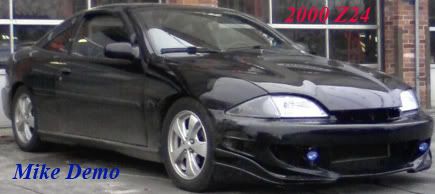 hopefully I will have these seats all mounted this weekend

The rears fit?!?!?! Nice.


PSN ID: Phatchance249


He's not selling seats... hes installing them into his girls Z24.
Way to cock up a shameless J.B.I. Plug, LOL