So after doing an inventory and fully clearing out the car today. The list is rather small.
New boost gauge
New pillar pod
New key cylinder for the ignition
New bumper
List of stuff that was left behind:
Alcohol injection kit
Toyota cavalier tail lights
Wheel lock keys
LSJ injectors
AEM wideband
Autometer oil pressure gauge
So all in all, not too too bad.
Doesn't change the fact that I will slowly kill the assholes that did this if I find them.
Here are the pics of the damage.
This is how I found my car.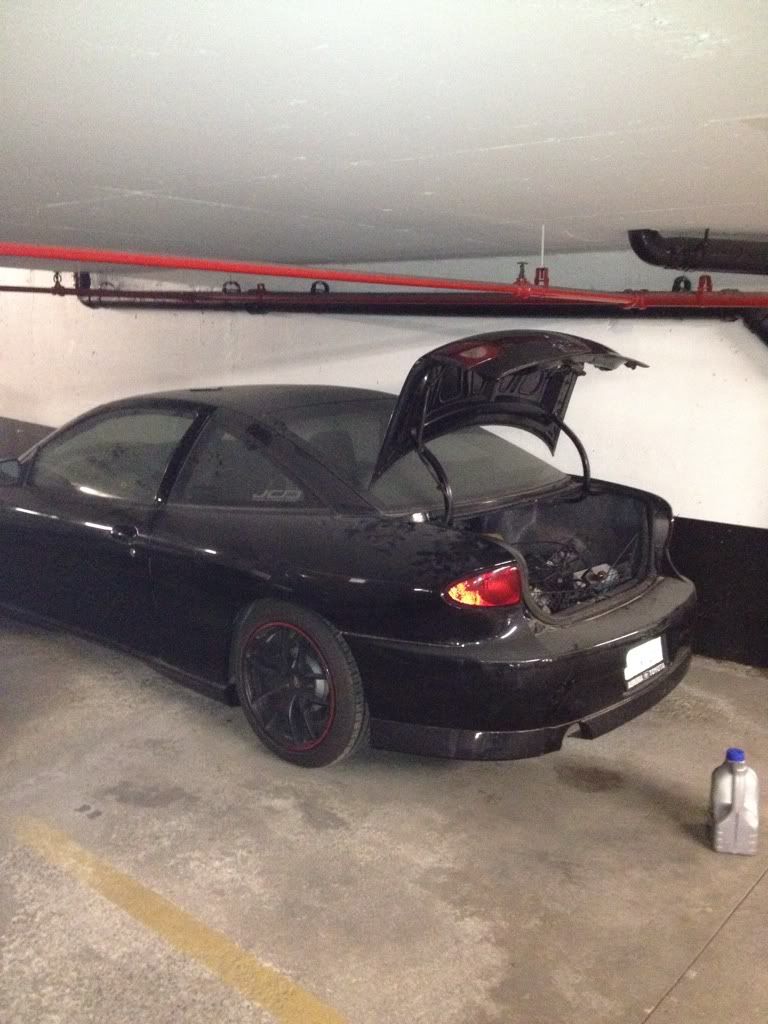 Luckily, I had a spare steering column from my old sunfire in the trunk that happened to have a key cylinder and key still in it, but the wiring is slightly different. This was my temporary fix to get the car running once it was boosted and the re-learn procedure was done. This allowed me to get it upstairs to the tow truck.
Current state of the car now.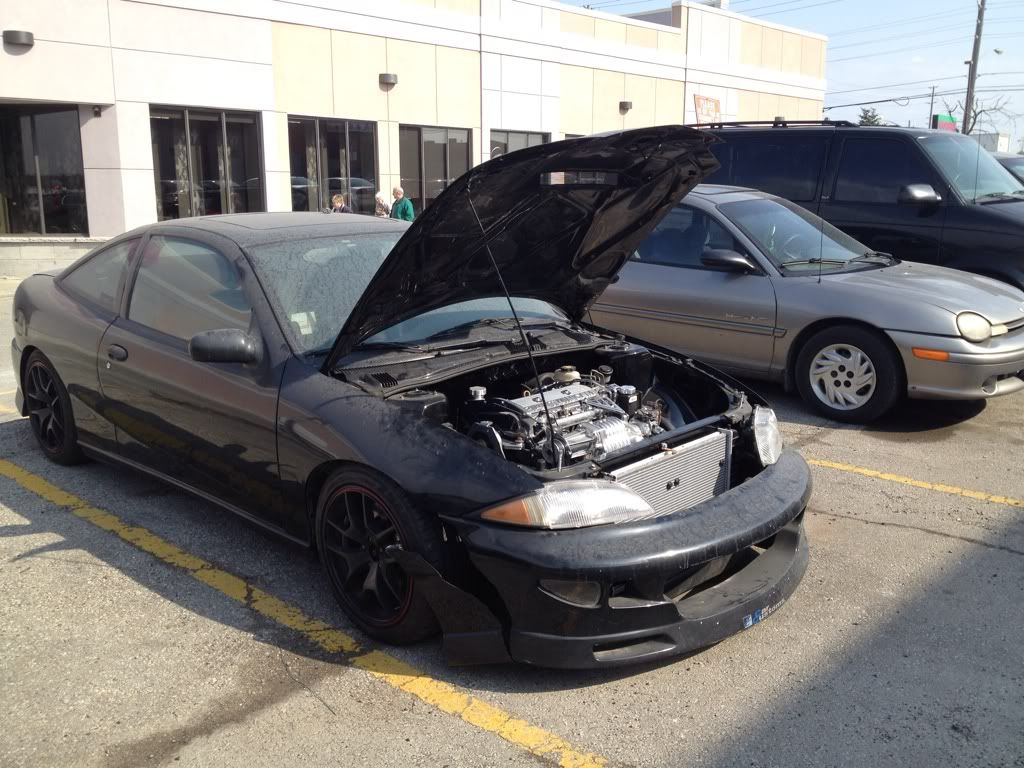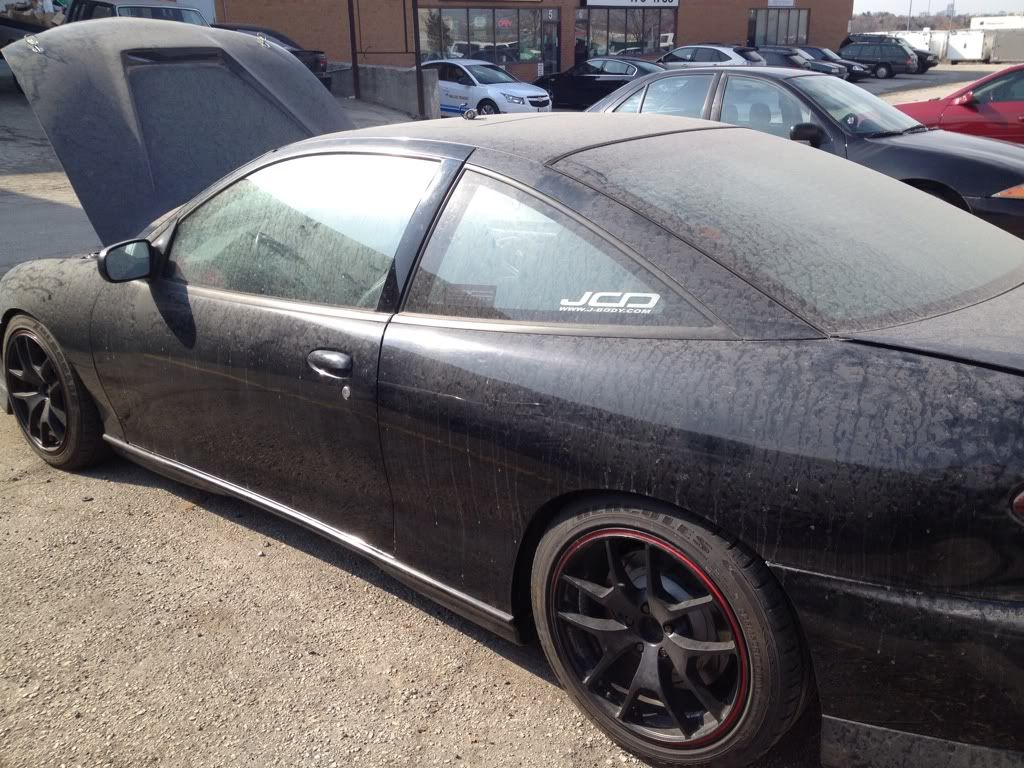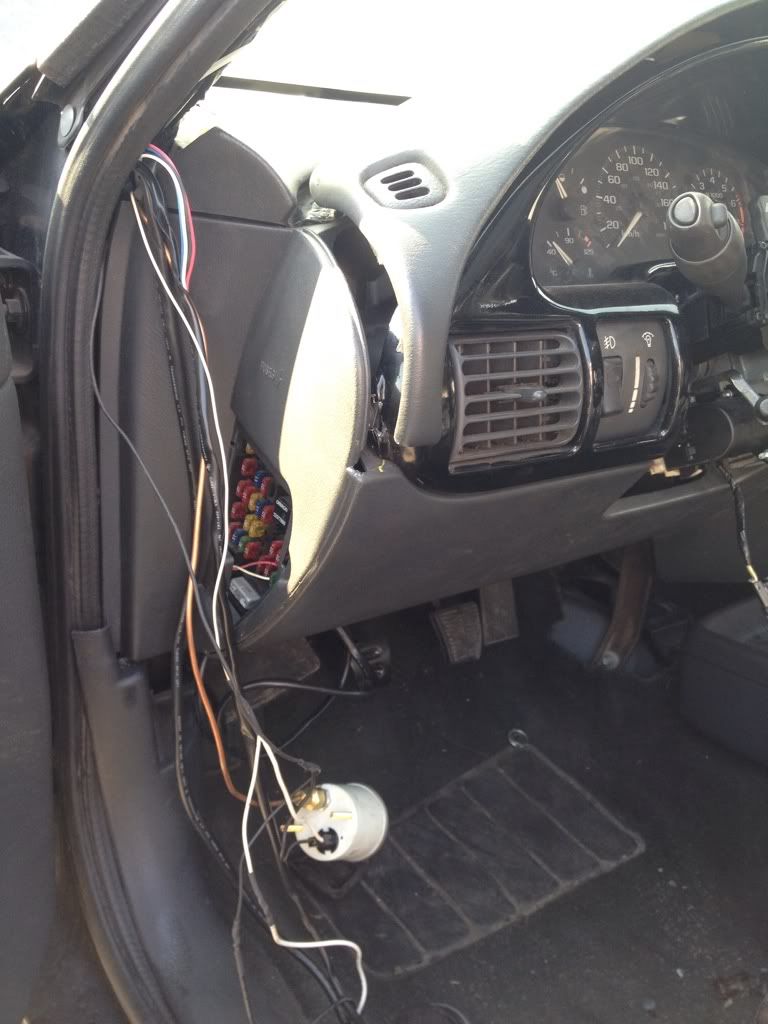 There was good news today, got my shipment from McMoney that had the steering pump block off and this beauty.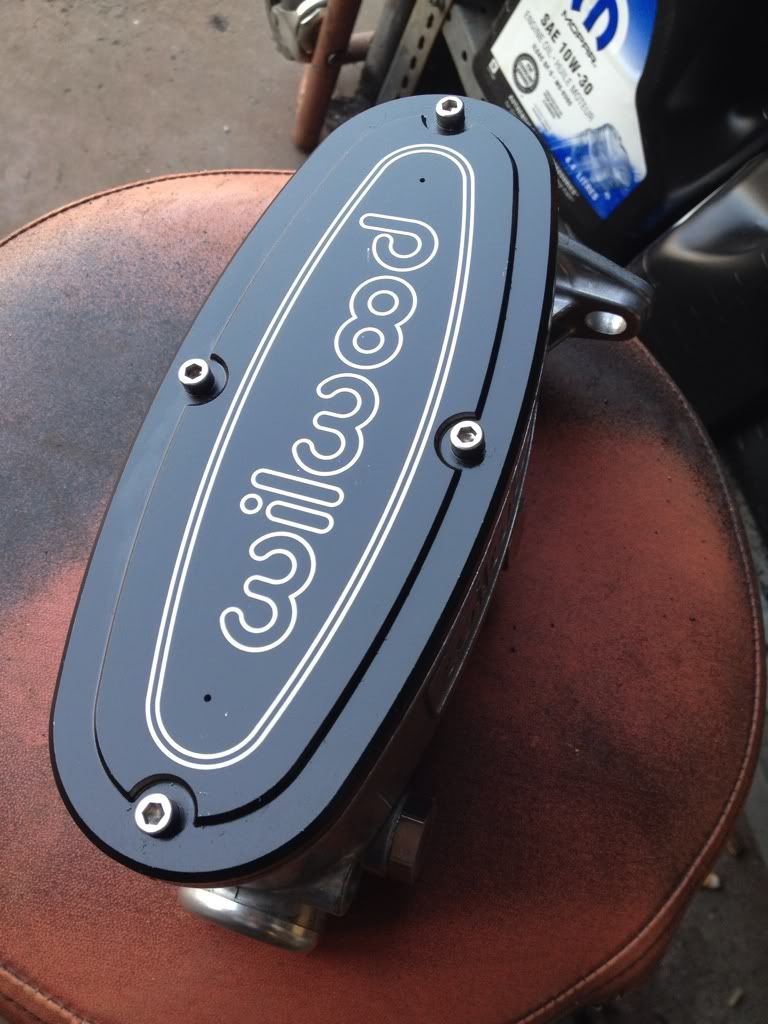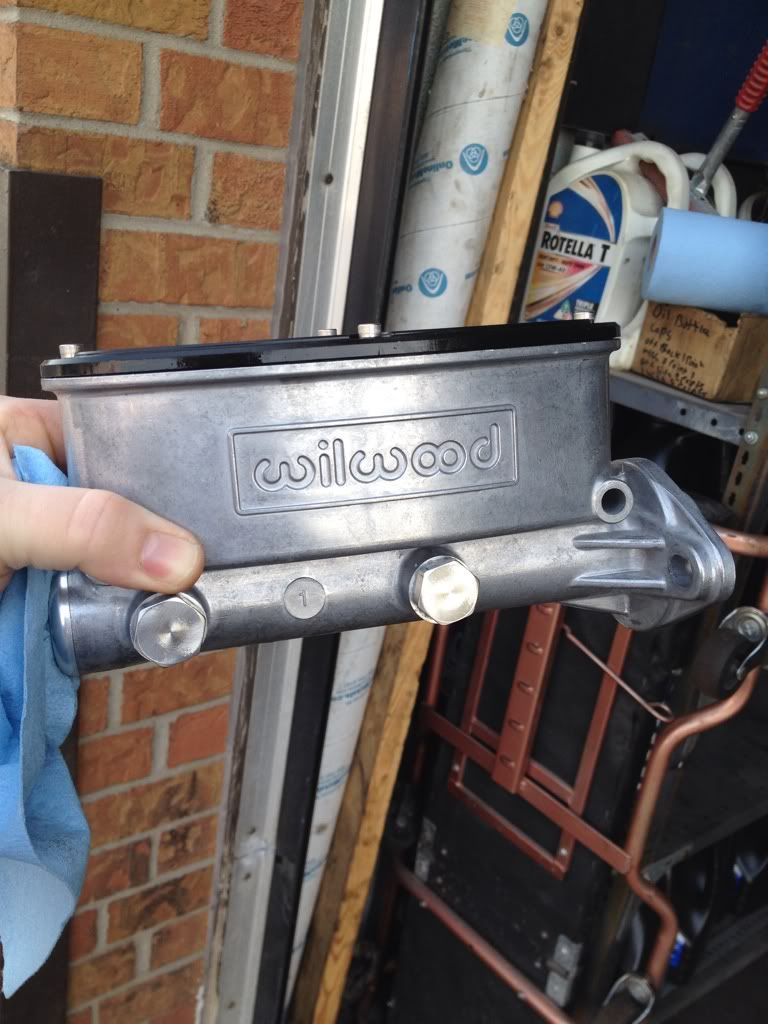 I drove the car today, and it seems to be ok with everything working. So its onwards and upwards from here.