A place to post photos, videos, and other media, of j-bodies new and old. 'Photoshopped' photos, and requests for changes should go in the Image Manipulation forum, however.
Hey guys so i know many have done this and im looking for some good pics and maybe some tips for referance to add a 95-99 z front bumper to a 2000-2002 cav headlights. The main thing is the cuts needed to fit the lamps. Im more then campible to tackle this its just i wanna follow the measure 2x cut once rule. The bumpers all fitted with the new pad and all just wanna see pics of it done already and maybe close ups of where the cuts were done. I have all else covered but this part heck i even grabbed all the mounts bracket harness and ect to propperly install this so last thing i want is to make the cut wroung. thanks and below is pics of said parts thanks. I know the new front lights are larger and the signals bigger and come down more just looking to see how best to cut and where to allow for the best results and fit.
Looking to take this front BUMPER
And install on this front headlight setup,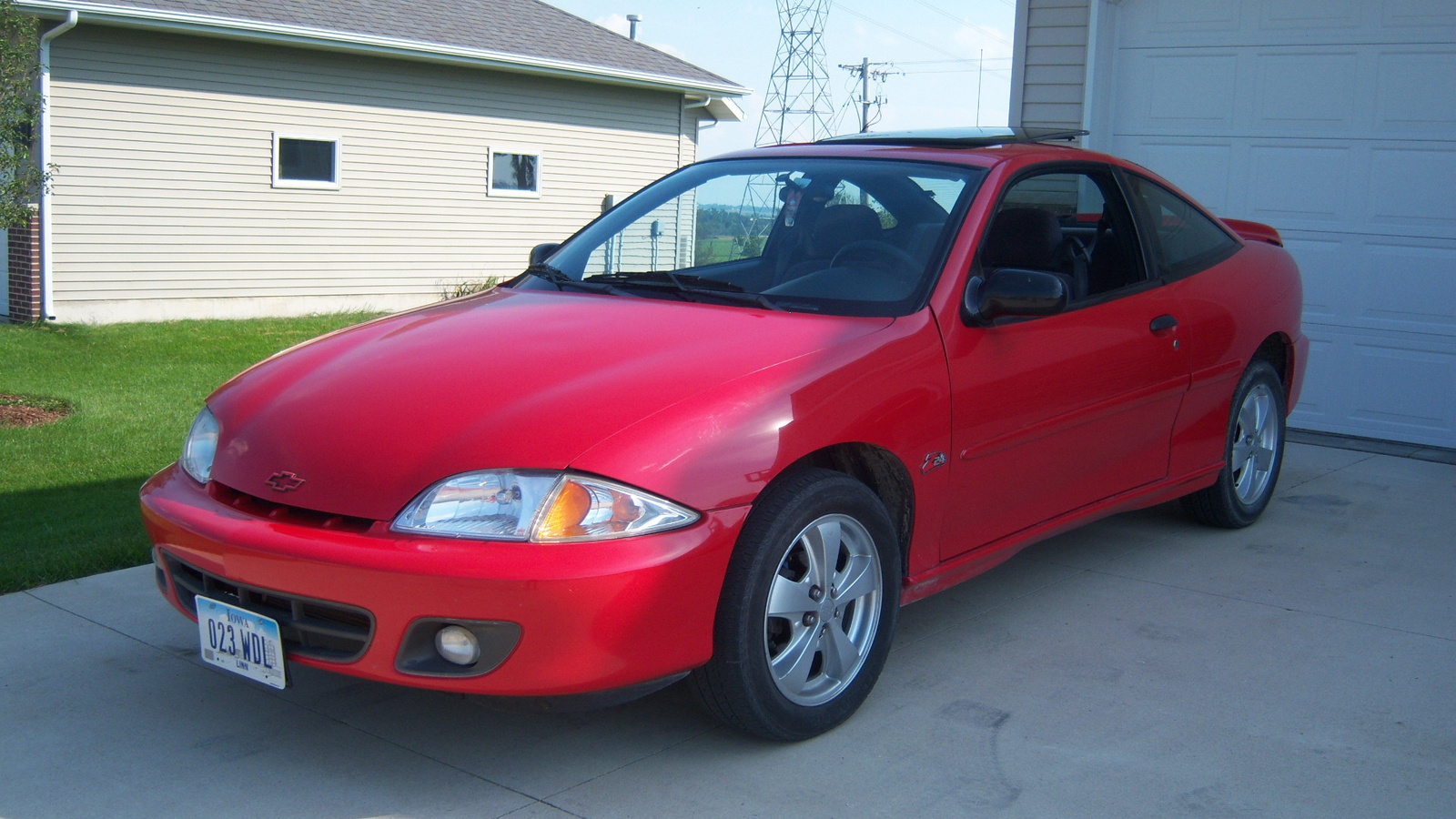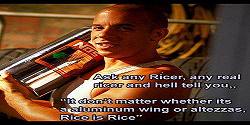 Yes thanks i was looking for a pic of the result thats the end result im shooting for i just need some good shots and close ups if anyone has them. Thanks boltz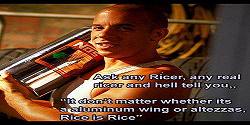 Check out this Cavy in the link below. He has some good pics of the headlight swap to the 95-99 Z24 bumper. The color and cleanliness are just too perfect!
http://fly-bymotorsportz.com/8.html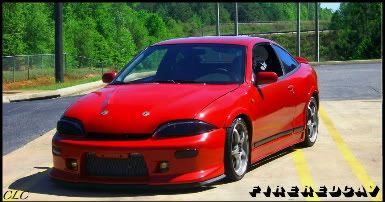 awesome firecav correct me if im not seeing it right but it looks like the bumper wasnt cut at all.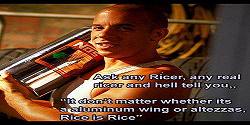 It was cut. Notice it does not fold and go back under the headlights. He didn't take much off just enough to fit the headlights.