Some better pics of the car! Only problem one of the pics was taken when I took the iPad out the dash when I left the show so I put a towel on the dash lol.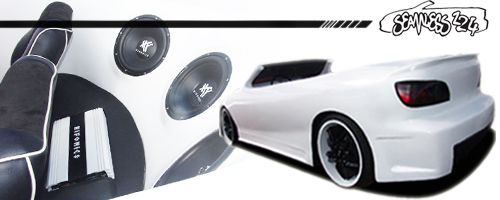 looking really good
RIP JESSE GERARD.....Youll always be in my thoughts and prayers...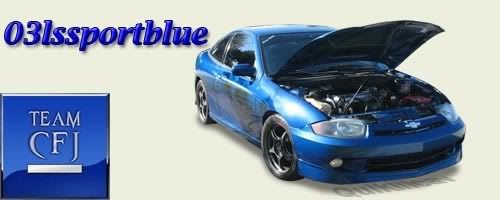 Seen your car a the show looked pretty good. Wish i coulda brought mine.

That car is cool as hell! Love it!

HOLY FUKK!!!! everytime I see this car I WANT IT!!!! lookin right!!!
Skr8 Goodz in tha hood
Still think hot tub jets woulda been mint ! Looking good man
Just an unbelievable car. The amount of work put into it makes me want to cry.
"In Oldskool we trust"
Back from the dead, thank you guys