Don't know if some of you wander into the 1st gen section much and figured I'd share a few of my Wagon.
Initial photos are from when I first bought it and go through today:
~ Mike ~
Clean.....Eco swap? Ahaha j/k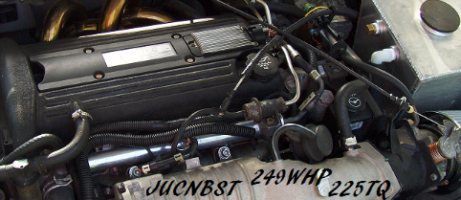 Thinking about a Supercharged 3800 V6 once my daughter graduates from college !

~ Mike ~
Looking good! Man I mis my 86.
Those Z wheels look good on it.
Clean car.
FU Tuning
Clean enough to Auction...lol Just Kidding. Those Z24 Rims look good on there.

Wow, that thing is immaculate! I am really digging it! It's very refreshing to see something so drastically different from the usual newer Cavaliers and Sunfires.
Almost everyday on my way to work I drive by a place where there is a 2nd gen blue Cavalier Wagon that is in really good shape parked. I want it so bad

!
IT'S BACK!!!
lol i so want a cavalier wagon. looks very nice with the z wheels.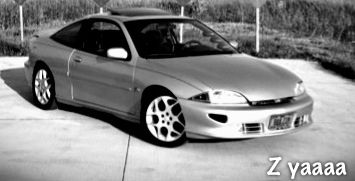 RIP silver car. You will be missed.
We need to start calling you Marty, because you had to travel back in time to pick that thing up! That is mint!
Lol, that was horrible...