Changed a bunch of things since the car came outta storage from winter -
Tracked down a set of toyo mirrors and taillights
Sold the coilovers and switch to air ride

Had the bumper resprayed along with a few other parts
Tossed my carbon trunk on also
Still need to find a mint spare tire cover
All taped up for the jbody bash
At the bash
Couldn't be more happier - took best of show

Ran the car on the dyno at the bash - was really impressed with the numbers
You have done a great job with the car!! I love how you did the switch for the Toyo mirror's. Great numbers!!
FU Tuning
I have one of those mint spare tire cover if interested let know.

Love this car.
Whats going on with the sedan and 3800?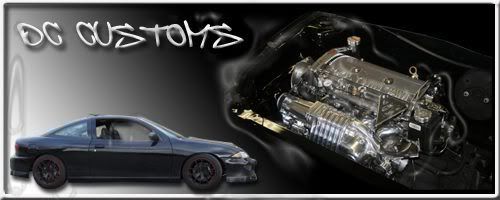 The sedan is back together with some bolt on's on a stock bottom end. It's just the daliy now.

The 3800 swap I ended up selling the shell A
as a roller to a friend of mine. Junked the 3.8 long block and kept all the other stuff I had for it. Someday I'll revisit that plan haha

Is the sedan turbo or non?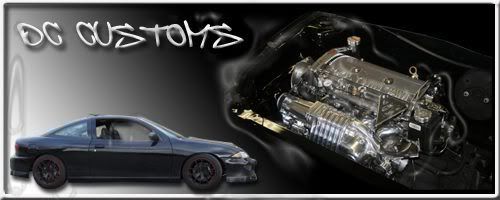 Sedan is currently NA but i will be supercharging it