Figured it's time to start a new thread... goal is to get back out autoxing this year.
Started out by removing my baers from the front of the car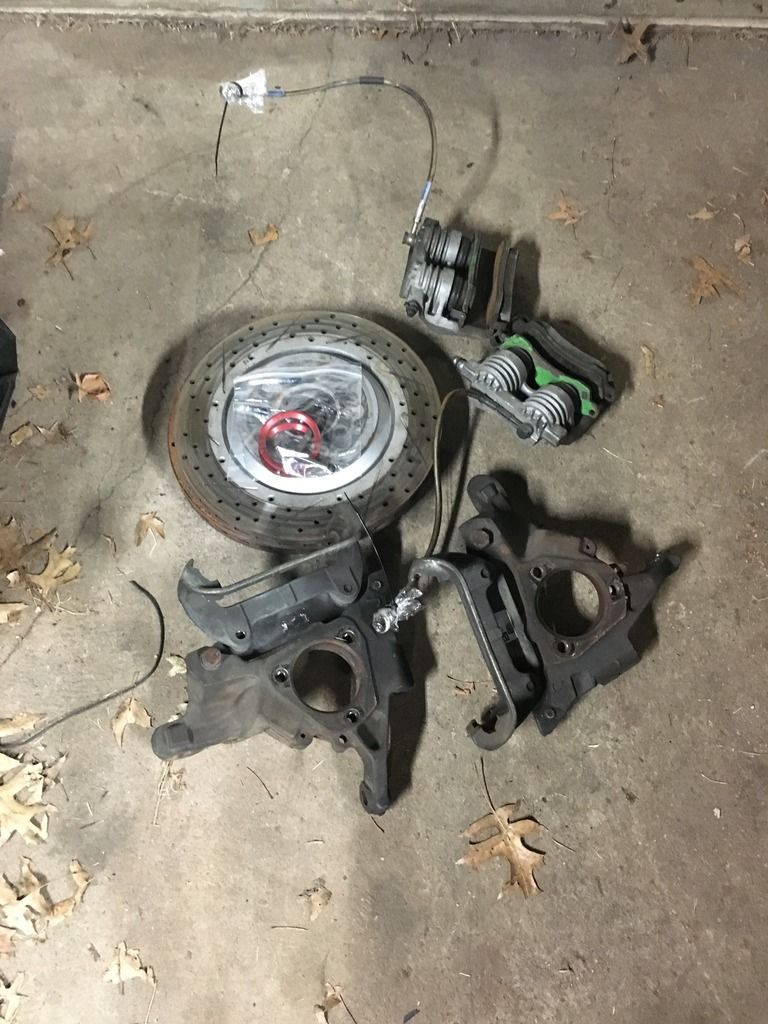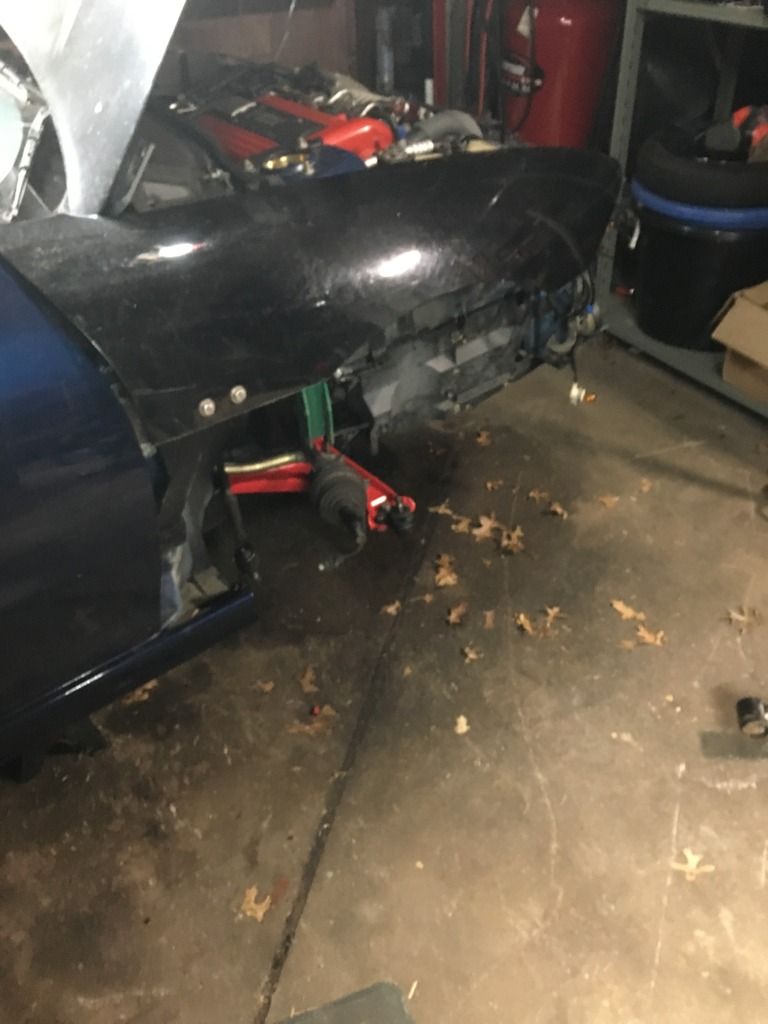 Traded them for these...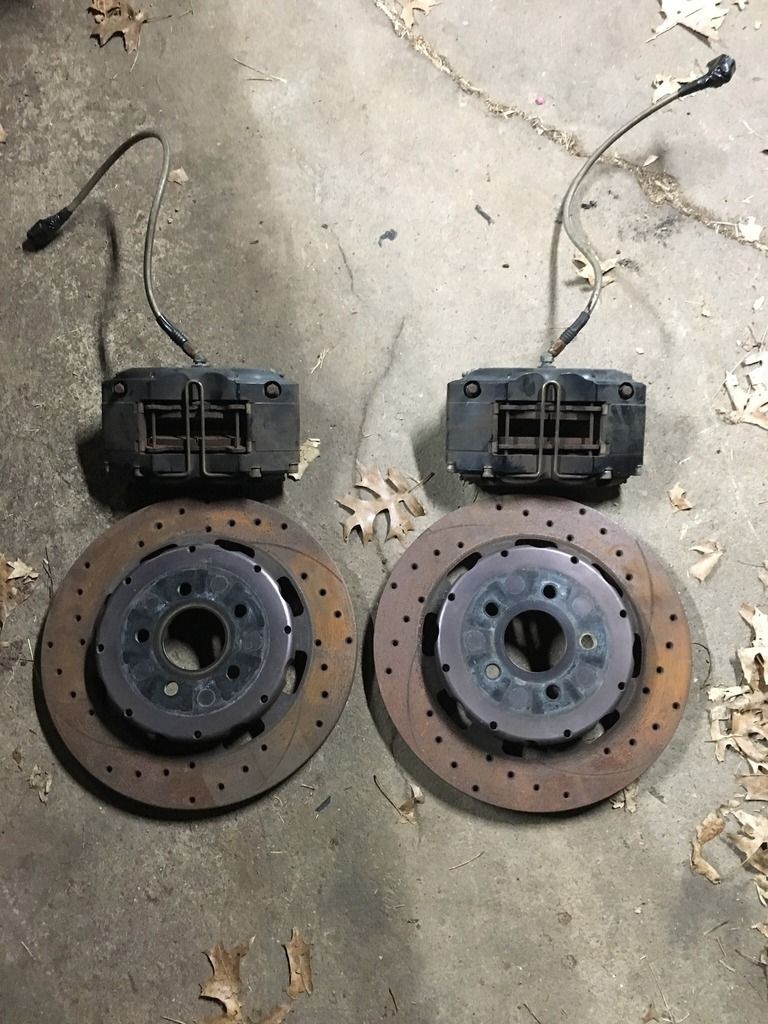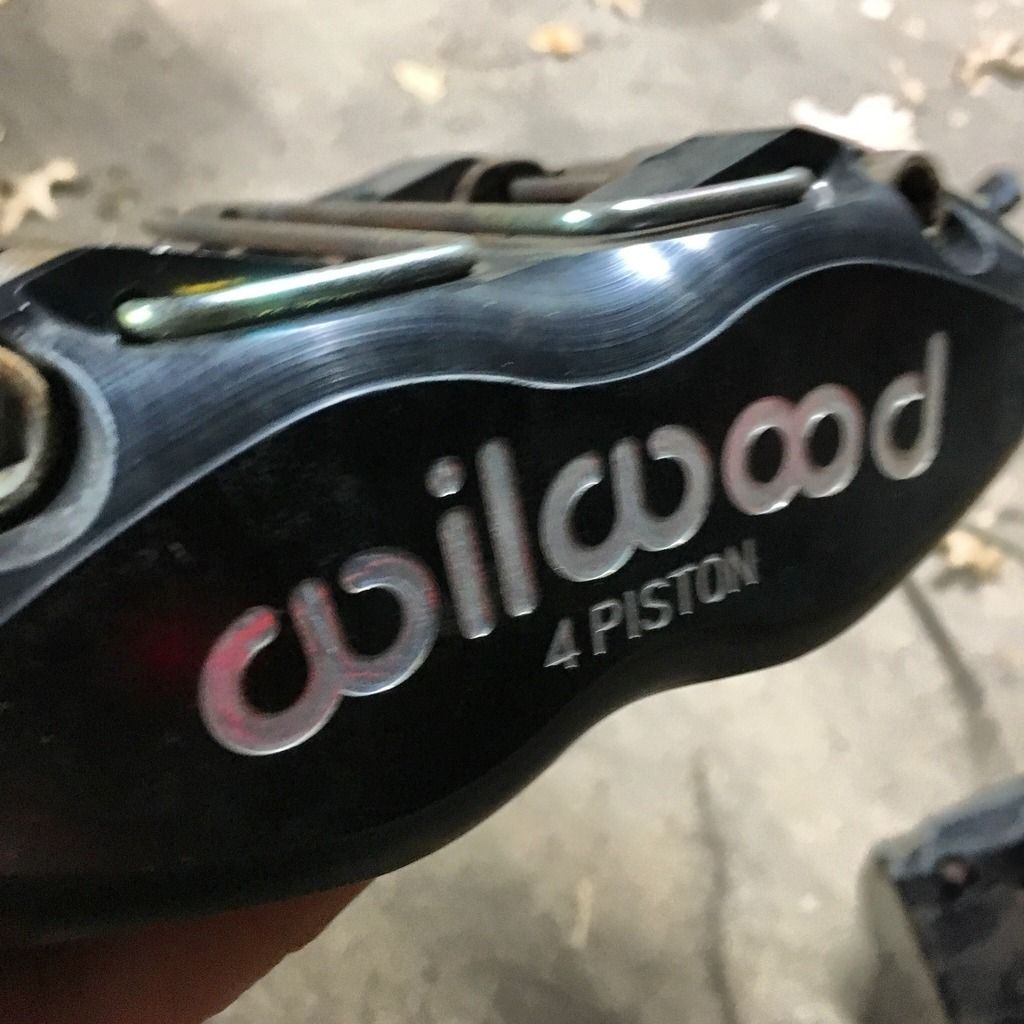 Also picked this up from pj...
It's an le5/lsj hybrid for those not familiar with pj's old build. Plans are to install the balance shaft deletes and timing bolt upgrade kit into it and toss it in the car.
Additional Plans for this year:
Ennotech lightened alt pulley
Phenolic mani/engine spacer
3" side dump exhaust
Racetronix pump/harness
60# injectors
New set of 255's
Rework the modded fenders for better bumper fitment
New tie rods and ball joints
A/c delete
Battery relocate
Alignment
Retune
If time and money permits, ps delete, wilwood brake master/adjustable proportioning valve, and possibly a lightweight dash. I'd also like to start working on some aero for the car.
Woo following for sure.
Building it one piece at a time
Ooooo snap, Spencer is going big! Can't wait for the updates bro.


A J-body owner since 1998
91 cavy, 99 sunfire, 00 cavy
06 cobalt SS/SC YELLOW
09 cobalt SS/TC sedan WHITE 1 of 41