After selling my Cobalt SS a while back I started missing boost. Z24 has been sitting since. I also came to a point of telling myself this is all a waste of money. But when Iím bored it helps to have a fun car lol. So I finally started working on the LD9.
Iím going with a Felpro head gasket this time. Cometic is not convenient to have to retorque.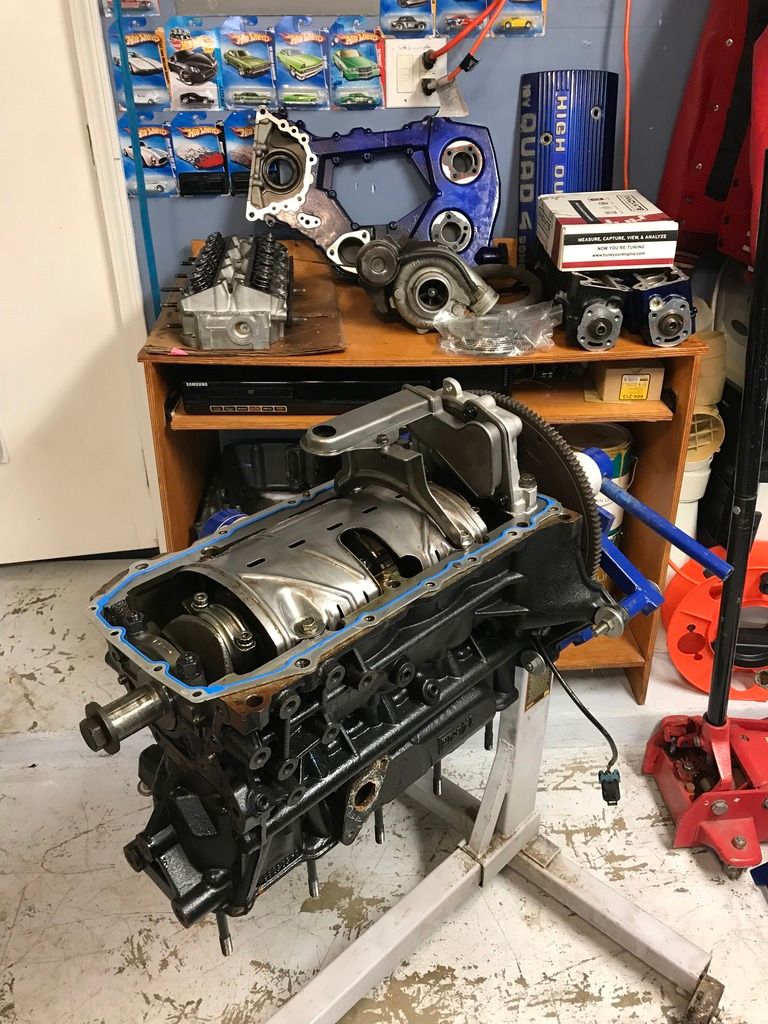 GMR has got nothing on this
Nice to see some LD9 love. Did you have a copper gasket before?
FU Tuning
No but I did use copper spray. It was a three layer gasket. I wonder if those dam rivets were the issue.


GMR has got nothing on this

What seats are those, I'm finally getting back to finishing my 2000 Z24 as well and I have a similar engine build to your 2.3/2.4 hybrid with a turbo as well and I can't wait to get it running and drive it again.