Time to do some updating. Last year I started getting into doing track days with the car. My Dad and I did 3 track days. Overall the car performed great, but we found something that needed addressed. Brakes ended up being one of those things. I was running slotted and crossed drilled rotors (stock size), a decent pad, and Type 200 brake fluid., with SS lines.After loosing brakes at 105mph going into a turn we upgraded to a set of Baer track big brakes that they made for jbody's back in the Day. Rare kit 2 piece rotors with aluminium hats. I will load pictures later.
I have had a built motor for the car on the engine stand for about 2 years. Waiting on timing to work out to do it the way I want to do it. So the time has come. Car is torn apart.
Before taking the factory 162k motor out I did a compression check.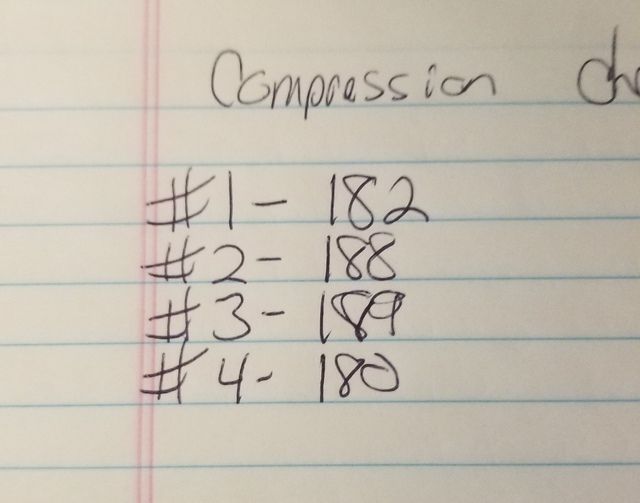 Motor has been out about 3 weeks. I have been slowly working on removing things, cleaning etc...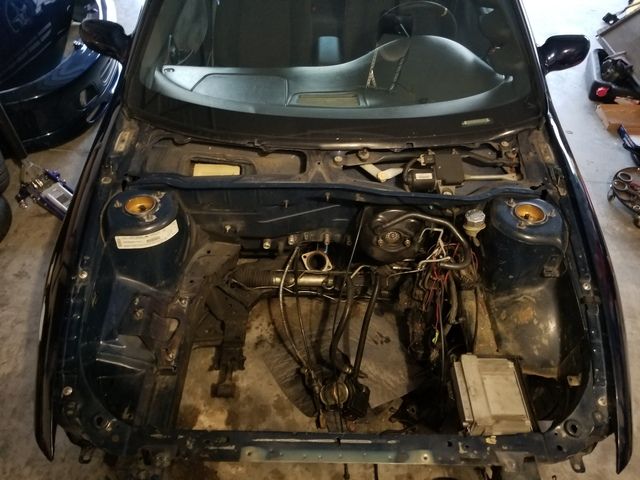 Engine harness out of the bay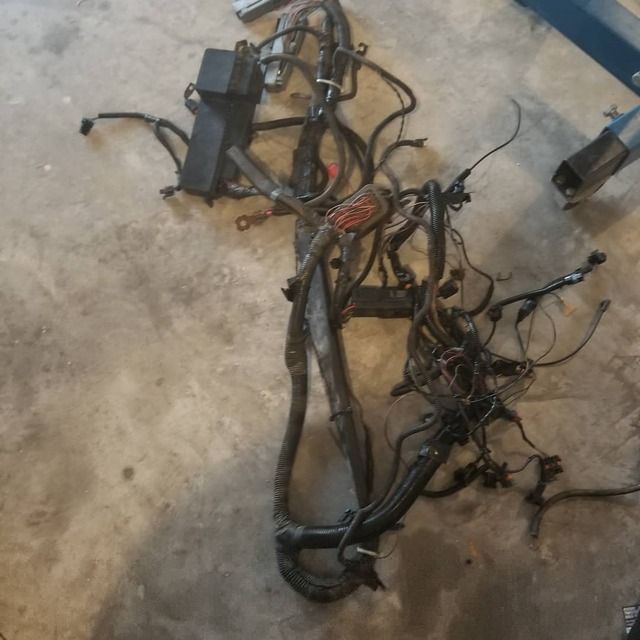 I have decided to remove the AC from the engine bay. I will keep it to where I can put it back in if I decide to later. I have also taken out the ABS unit, I have been weighting things and currently at a 29lb drop in weight. More things planned.
The last couple days I have been working on this:
Also mocked up the AC delete pulley:
I have all new ball joints, tie rod ends, aluminium LFU bushings for the steering rack. New control arm bushings, New slightly bigger radiator with built in oil cooler, new silicone hoses. Eibach front sway bar to install as well. Engine bay is getting prepped and painted. This is the big reason I have waited so long. I wanted to paint the engine bay. I will not be going crazy and smoothing it, but just cleaning it up. Likely moving the ECU, and a battery relocation.
FU Tuning
John good luck with it all. I have been slowly following on Facebook.
Canít wait to see this thing back together and out on the track!
Here are some more pictures.
The Baer track pack brakes.
Some of the parts I have ordered.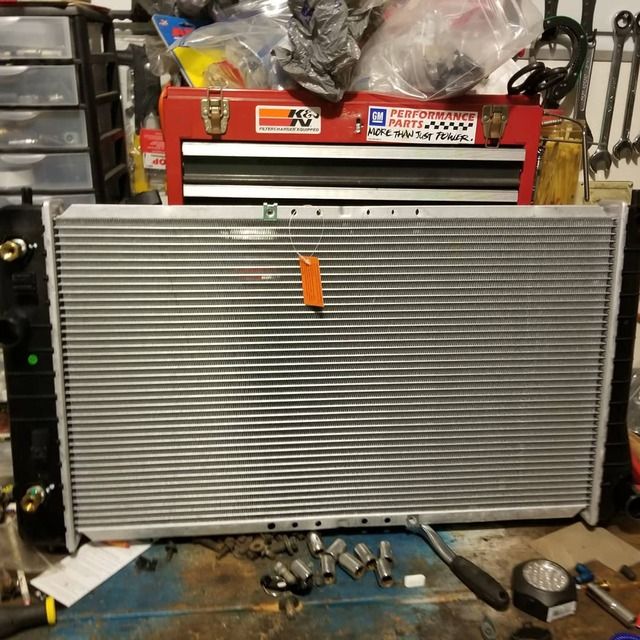 FU Tuning
More recent after getting the engine harness out of the car I wanted to clean it up
Harness stripped down.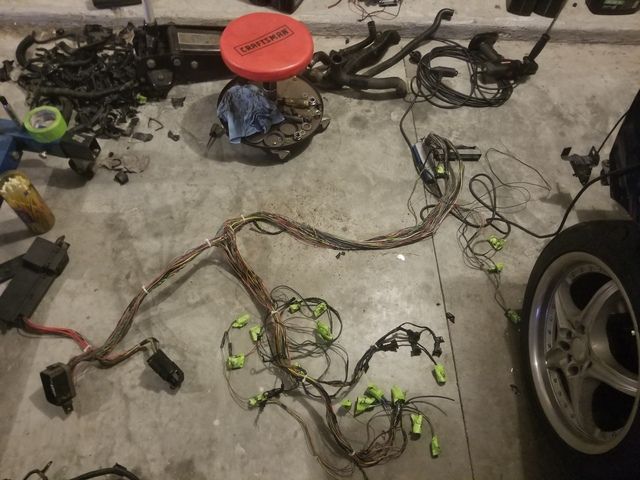 Everything I pulled off the harness.
Picked up this this past weekend. Aerogear Predator Carbon fiber hood.
Working on taking the dash out so I can move the ECU inside the car, picked up another harness that has already had a few things cut off, so I can keep my harness stock.
Currently 40lb down.
FU Tuning
Bump for someone actually working on their car
Jason
99 Z24
LG0/LD9 for Life
10 Year Bash Veteren

Silver Streak wrote:

What is the plan for the wiring?
Well I want to relocate the ECU (possibly in the car), so was going to clean it up so it looks nicer and move it. I have since picked up another harness to modify so I can keep my factory harness stock.
FU Tuning
Some more pictures/parts.
These came in today for the Aerogear hood.
Picked up one of these also.
Last week got a new tool for this project.
FU Tuning
Few more pics. I worked on the car a little today. Booster, and Clutch ,aster are off. Currently working on figuring out where the ECU will go. I think we can get it to the glove box. I have been weighting things. The new to me Aerogear hood is 18.2lbs. This puts me to 63.8lbs down on the car currently.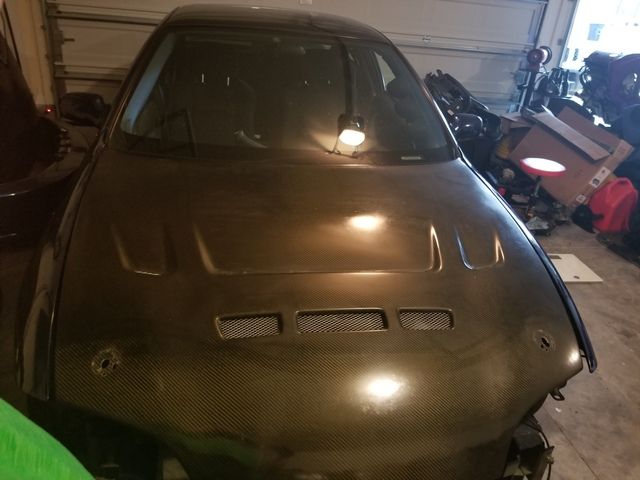 1 piece timing tensioner.
FU Tuning
Tensioner was a good idea.
I ordered a new GM time, but I forgot about that tensioner
Jason
99 Z24
LG0/LD9 for Life
10 Year Bash Veteren