Been a while since i have messed with the car kids and all but been working at it alot here lately . Had a build thread couple years ago but im changing alot of things so time to restart !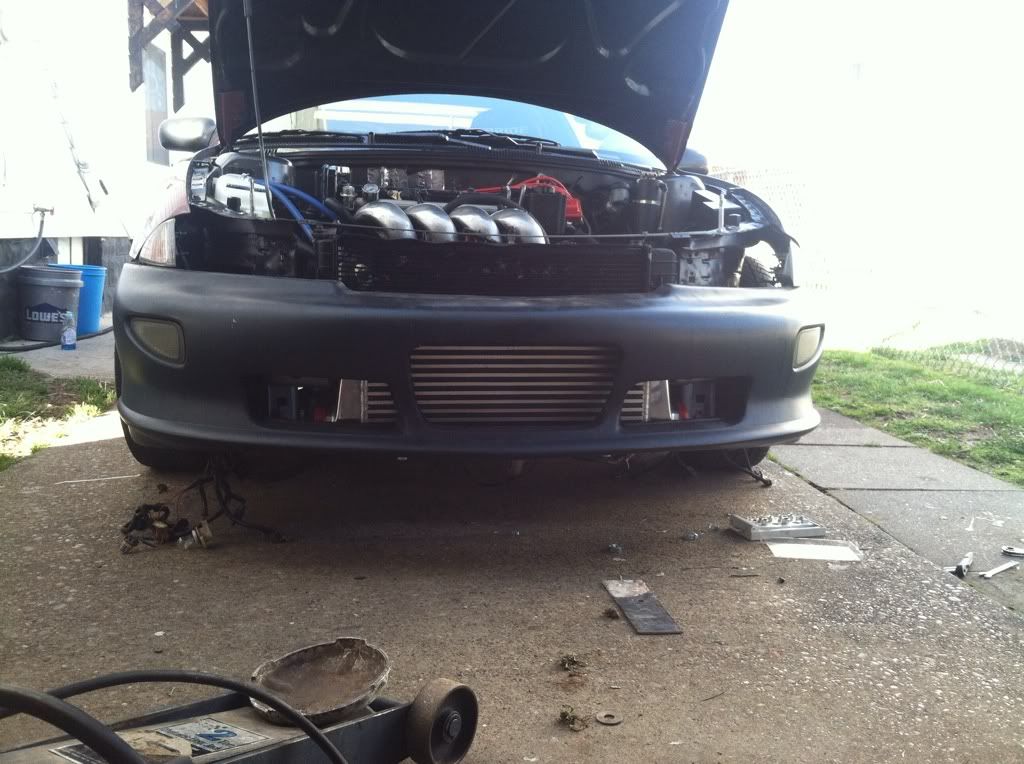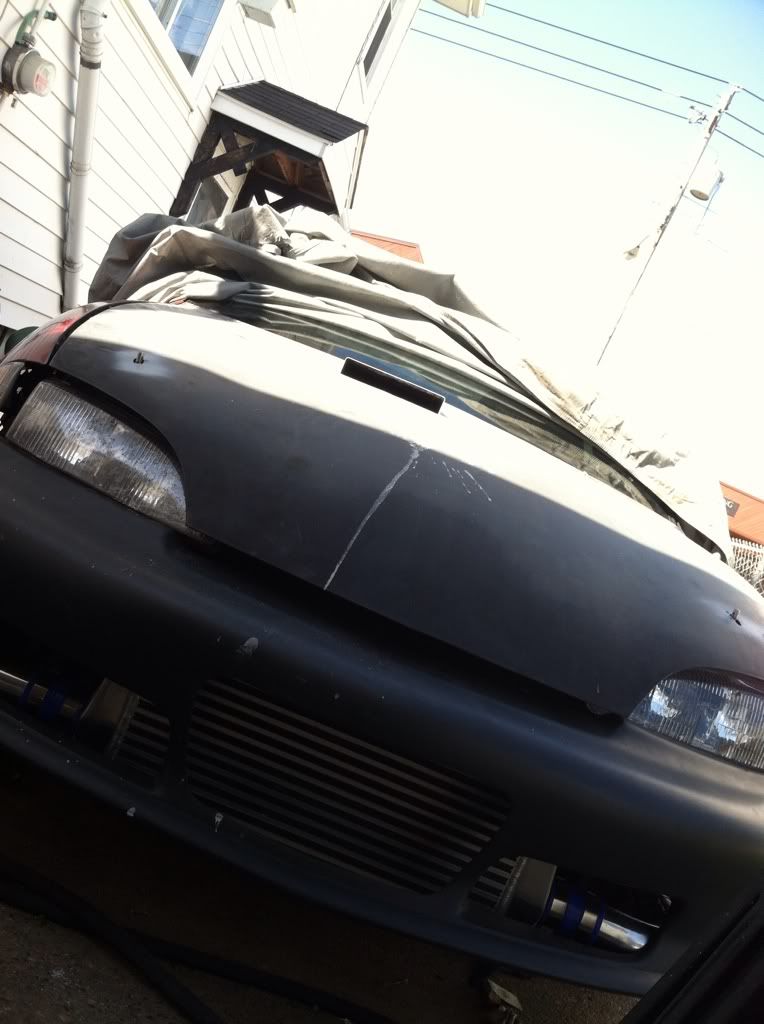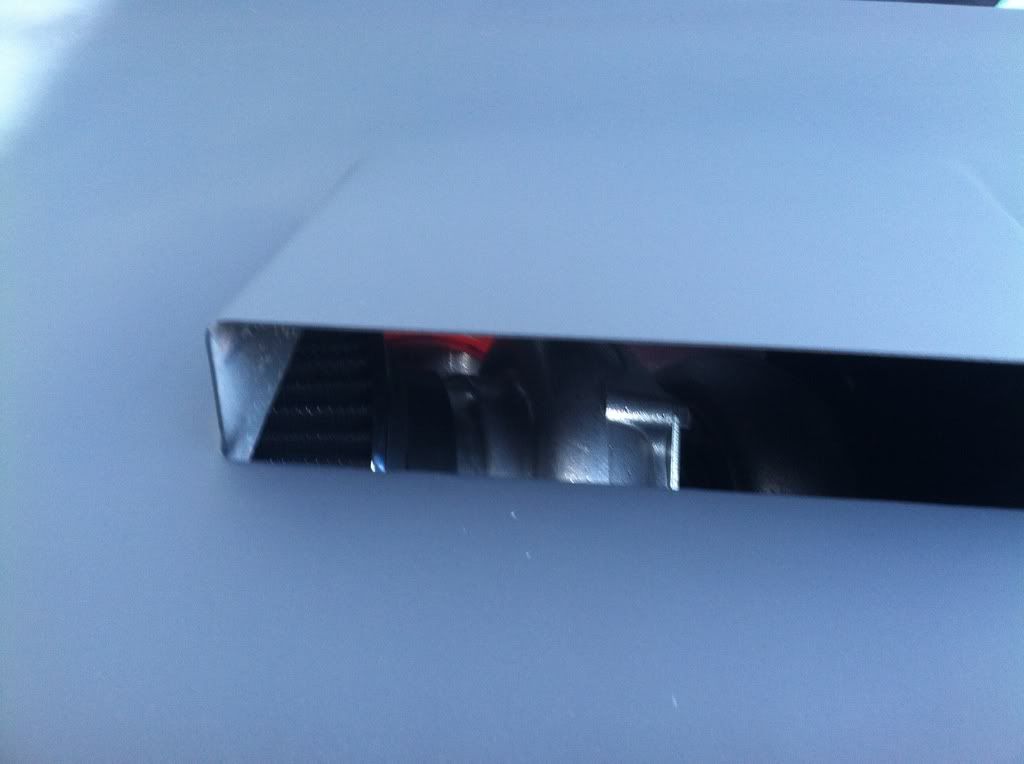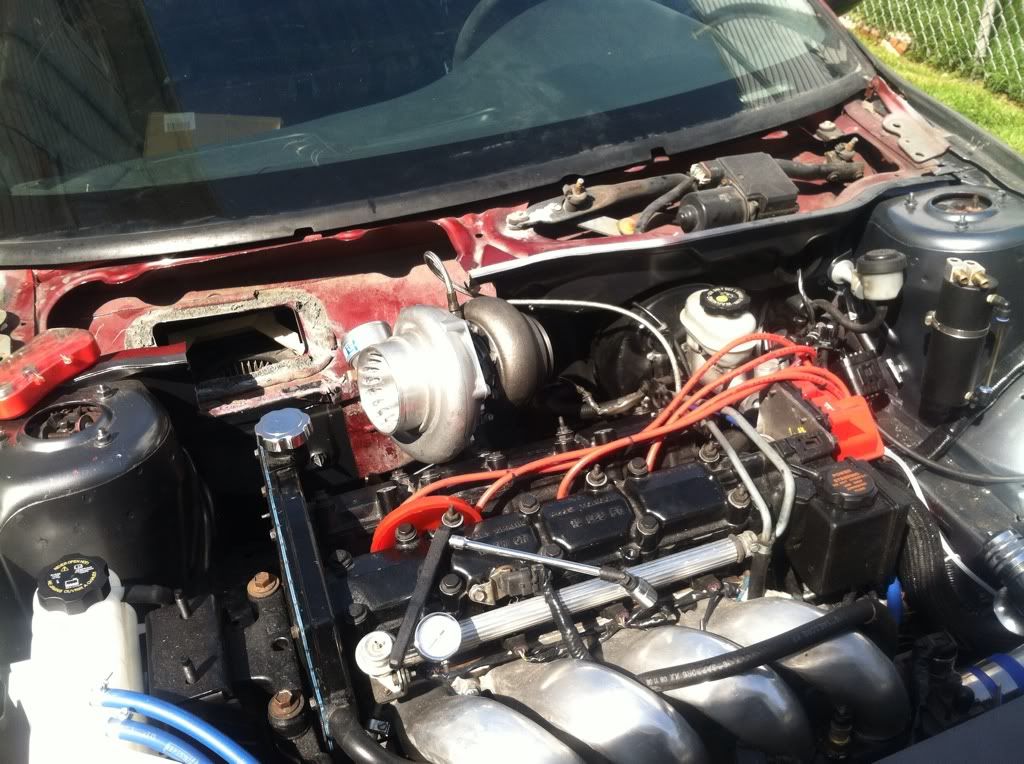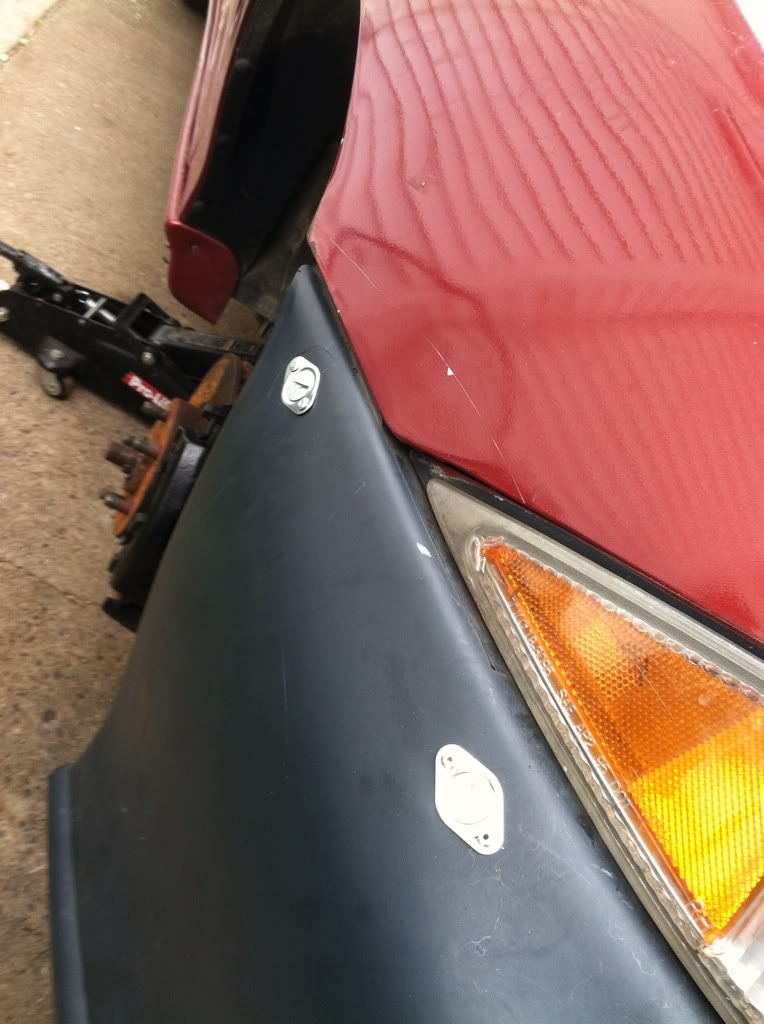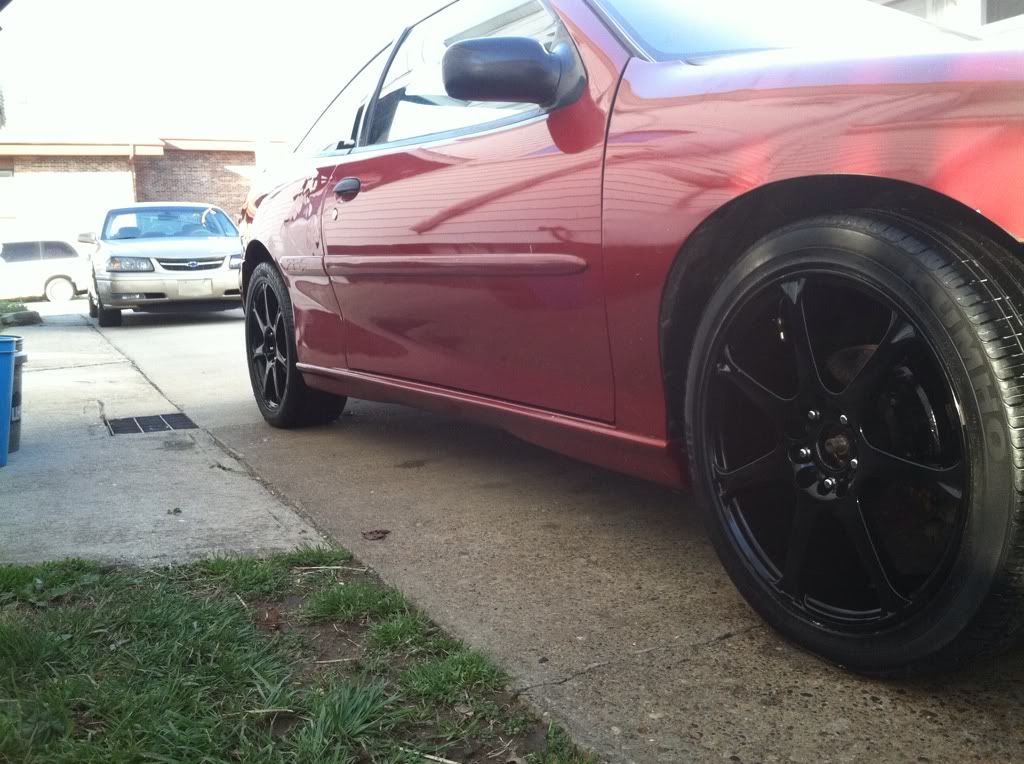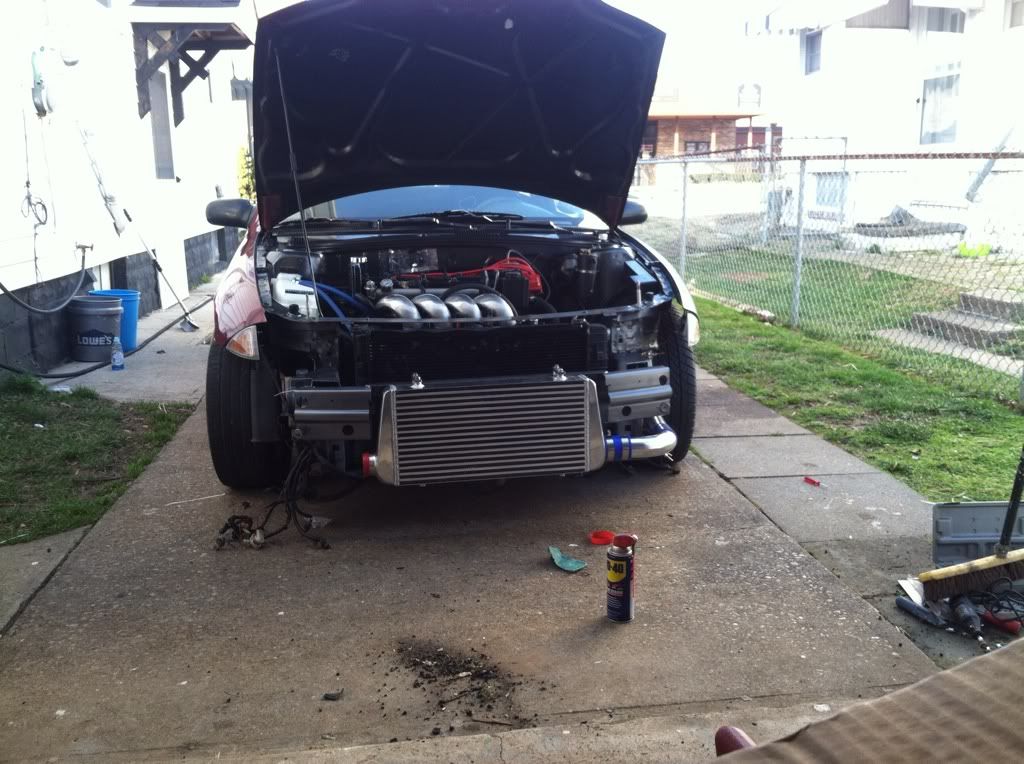 Damn man, Shyts lookin good!!!
Skr8 Goodz in tha hood
Well damn, turbo placement is.... interesting. Anxious for more pics.



Down and out again!!

2012 numbers
328 HP
306 TQ



Thanks i will have alot more pictures i thought i would try it in a different place this time lol .

last pic of engine bay in the driveway looks sick.
love it.
Thank you . I will have quite a few pics i eill take tommorow im also getting ready to paint it soon as i get fenders and a prostock wing so sure there will be plenty of more pictures !!