So what's going into this car?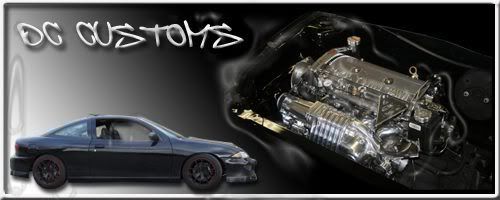 Putting a 2.4 ld9 back in
Specs:
Ported cylinder head
Stainless valves
Bronze valve guides
2.3 HO valve springs
2.3 HO exhaust cam
"Secret Cam" intake cam
2.3 oil pump swap
Miller performance 2.3 pump swap pan
Forged rods and Pistons
ARP Studs
Eaton M45 supercharger - 2.5" pulley
7in crank pulley
Lsj injectors
Iperformance 4-2-1 header
All poly mounts

Very nice, should be fun.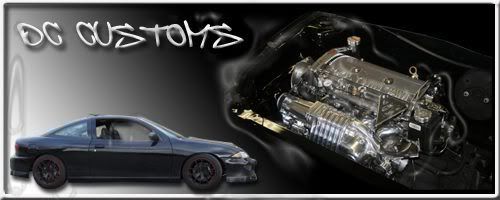 I know there's updates. We need pics on here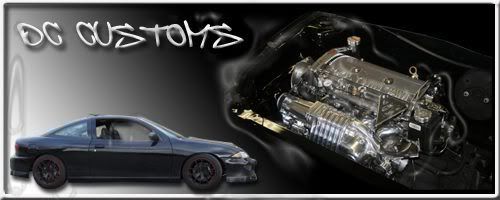 Looking good man. I'm thinking about spraying my bay this summer as well.
Just curious what your reasons are for going m45 instead of turbo? Not knocking the decision, just interested in why.
"In Oldskool we trust"
Oh and great work so far!
"In Oldskool we trust"
I've had an m45 setup laying out so no extra cost Lolol will probally go turbo at some point