anybody due spellcheck?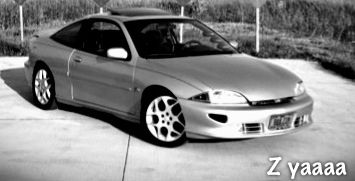 It's nice to be injected but I love being blown.
I'm trying to post my pic's but it wont work

why are people on here continuously trying to do AWD conversations? for the money you would spend doing it you could buy yourself a car that is factory AWD and modify the hell out of it.
Just go buy a VW 4Motion or an Audi Quattro. you will love life forever
Cause i want to be hard core like you hater

im not a hater. im stating truths. German engineering>domestic. all day every day
This thread makes me happy. But it really needs to be locked....


-I drive my car to work-