if i swap a 2.2 into a sunfire that has a 2.4 will i only need am ecm from a 2.2, or will i need more.

please use the serch button there is a WHOLE tread on this subject all depends on what year the cars 2.4 is in and there is a lot that swaps over.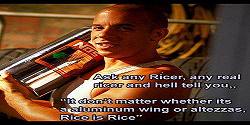 at the very least you will need engine, trans, ecm, bay harness, mounts, fuel lines (at least the engine bay side) and hoses (both coolant and vacuum).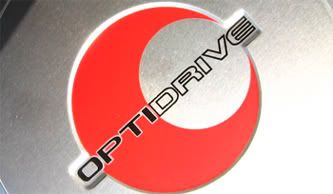 JBO Stickers! Get yours today!