So I've moved on from four wheels into the two wheel world. Still in the Drag Racing of course

Over the weekend I went out for a test and tune and ran a best time of 11.61 @ 120.50. Don't forget I weigh 195 lbs, quite a fat a$$ for a 600 cc bike haha.
Anyways, here's a sweet pic I got from the local photographers.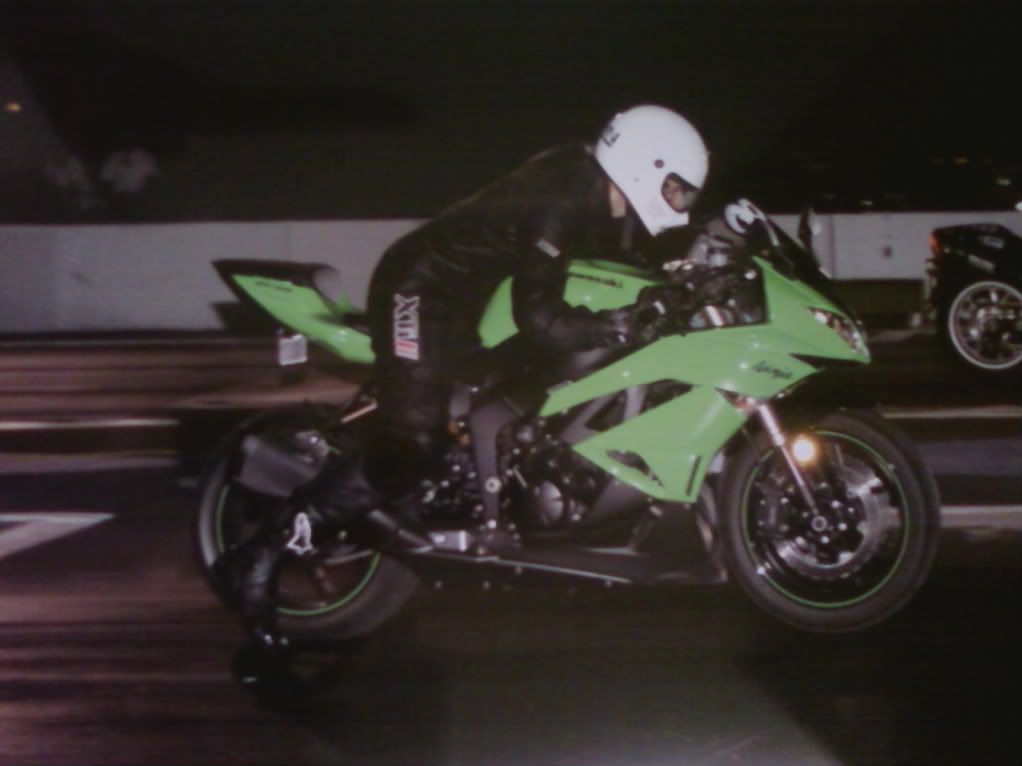 Street-Legal 2003 Sunfire 10.58 @ 139 MPH
still ashame you had a faster j ..............lol jk nice bike man
http://www.cardomain.com/ride/2623318
so you back in IL or you down in FL too?

Great pic man boost it now. ..... ok screw it. so im going to thread jack whats up with the sunfire progress.
"
boobs now with Riboflabin
"
My roomie has the same bike but in yellow, think its an 08, hasn't had the balls to take go to the track with me yet though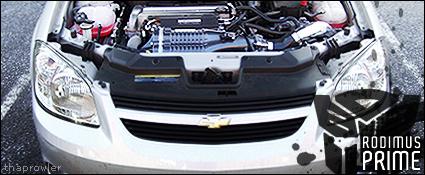 1989 Turbo Trans Am #82, 2007 Cobalt SS G85
Imagine the looks on people's faces.
"That's a fast bike"
"Thanks, my sunfire was faster".

I actually have no clue if mid 11s is fast for a street bike.
atleast you got put somewhere warm lol. good times for a stock bike. but im sure there is more in it already even in stock form


The times are not bad, and i wasn't being TOO hard off the line yet. I was only launching at 8500 RPMish and the peak torque and power are upwards of 11000 lol. So next time I go out we will see what I can do with another couple thousand RPM. I figure an 11.3 would be a good pass assuming the altitude up here is 2500 feet.
The next upgrades will involve changing the sprockets and thusly the gearing and lowering/strapping the bike. After that, I don't think I'll be changing much for awhile. It is a bracket bike after all.
Street-Legal 2003 Sunfire 10.58 @ 139 MPH
I spent time in Yuma and have family out by you, good area. The air force does have some sweet mwr perks for sure..