Does a 2200 block bolt to a 2.2 head and does the 2200 intake/manifold bolt to the 2.2 head on a 2002 cavalier?

technically, yes. they will bolt up. however, with the alignment of the intake, the port spacing is off, and with the head/block, you're gonna see a radical CR change, as well as cooling issues.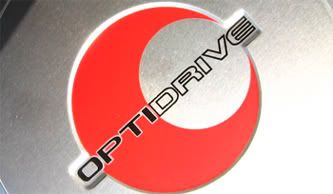 JBO Stickers! Get yours today!
Ok, I race 1/3 mile dirt track and trying to figure our away to get more hp out of a 2200 without breaking strict track rules.