Building a 1997 Z24 chumpcar and wondering what you guys are using for brake pads. The best thing I can seem to find is EBC yellow stuff.

Does anyone have any experience with these for autoX or track work? Are there other options out there I can't find? I am used to Hawk blues, Carbotech XP12, etc... Thanks in advance and I did try to search for something on here but had no luck.

Yellow's were my favorite pad by far, if your keeping the front discs stock size you can't beat them. I used to auto x frequently and the hawk hps, ebc green, napa ceramics all sucked in comparisn o the yellows.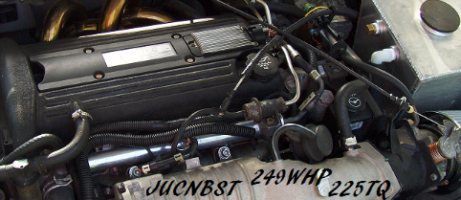 Im a fan of Hawk HPS, but im not on stock cavy brakes anymore.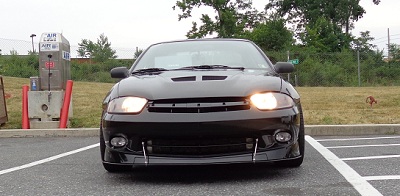 Thanks for input guys, yellows it is.

EBC Yellows on SP-Performance rotors was my combination of choice for drag racing.

I used to race cars, now I race myself.
5K PB: 24:50
10K PB: 54:26