FOR SALE LINK
It's posted in Montreal's classifieds. I wonder.
Every time I look at modified cars in the classifieds, I feel like going on the forum of that car make, or even the local racing forum (Montreal Racing) and asking who it belongs to. This is actually the first time I'm asking.
looked at some cavs and found this
link
2003 Chevrolet Cavalier Z24 SUPERCHARGED sorry to thread jack but you people in canada havs some really nice cars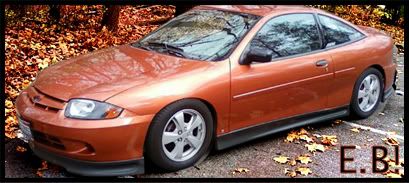 Sig thanks to bxmobkrazey on gmscf.com
We may... But they all come at a hefty price.