was driving along minding my own business, and...
its bent up pretty bad underneath. what do you guys predict? totaled? fixed? car has 120k miles 2004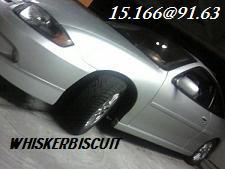 Totalled. I would guess a lot of machine pulling is needed.




Given the mileage and all, prolly gonna be totalled.
2009 Ford Mustang V6
I bet they fix it. Even if they total it buy it back and fix it. My car was worse than that and I fixed it all myself. It doesnt take much to straighten that mounting point back up, then bolt on a new crush bar and bumper cover.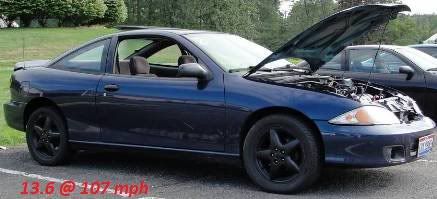 It looks like it's bent in under the passenger tail light.
2009 Ford Mustang V6
they totalled my 93 vert, and i was almost exactly the same damage.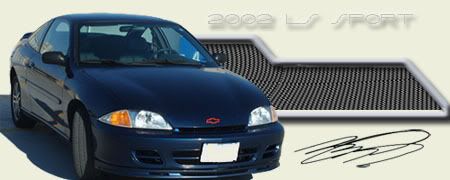 i'm sure though if it's just where the bumper mounts a couple hours of work and it would be fixed.
2009 Ford Mustang V6
Sorry, was the other driver otherwise occupied (like texting)? I also think I would buy it back and do the repair if it's totalled.


Labrat

was actually a 3 car accident and i was in the front. idk what the first impact was caused by, but the lady that hit me appeared to have control until she was hit.
there is a lot of bending underneath and im pretty sure the axle body is a little bent. doesnt look that bad until you look under it. Im undecided about buying it back. probably will just so i still have a reliable car.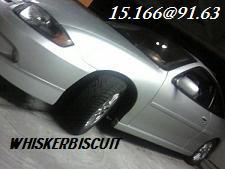 Ouch man, glad to see ur okay. I would def buy her back. And just fix her, and keep driving her, or buy another one, and use the parts off this one. Could make some decent money! Lol. Goodluck tho man. And sorry to see this happen.
Dude you can fix that up in an hour yourself, glad to see ure ok