Well I officially posted the ol' sunfire on a local classifieds website to try and sell/trade it. I am hoping to trade it for a full size or mini 4x4 truck since I plan on lowering the Cobalt in the near future and to save some wear and tear on it.
Horrible picture but it was in the fall so it is the most recent.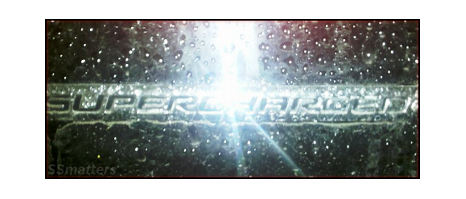 Good luck! I plan on selling my '99 this summer. I'm curious how much you get for yours. How many miles on it?

149k aprox. There is a crank bearing in the bottom end spun in it though too. I didnt run it at all as soon as it started tapping so no further damage was caused.. but still.