Although I sold my Sunfire back in July, I never made a post about it. So here's an official post to say that she's gone.
I bought her on August 22, 2000 & sold her on July 8, 2011. She had 26k miles on I bought her & around 100k when I sold her.
My coworker's daughter bought it for herself as her first car with money she made at her part-time job at the local bowling alley. We got to talking while waiting to do our transaction at AAA & it made me feel better about the home she was going to. This girl wanted my car exactly, so it's very loved. She's a smart girl & has handled responsibility well, so I feel like although it's a first car, she'll be treated right.
The hood now lives with Meckster & suspension has returned to it's home state of New Jersey with Rich Grayo.
I bought a 2005 Legacy GT as my daily driver on July 3, 2010 & it took nearly a year for me to part with the Sunfire. I was such a girl about it. This is how she sat for nearly a year after being parted out -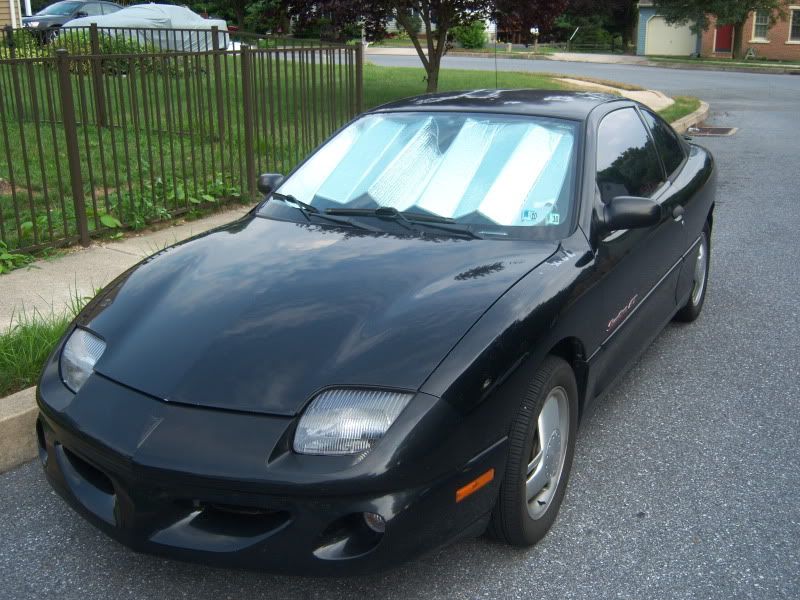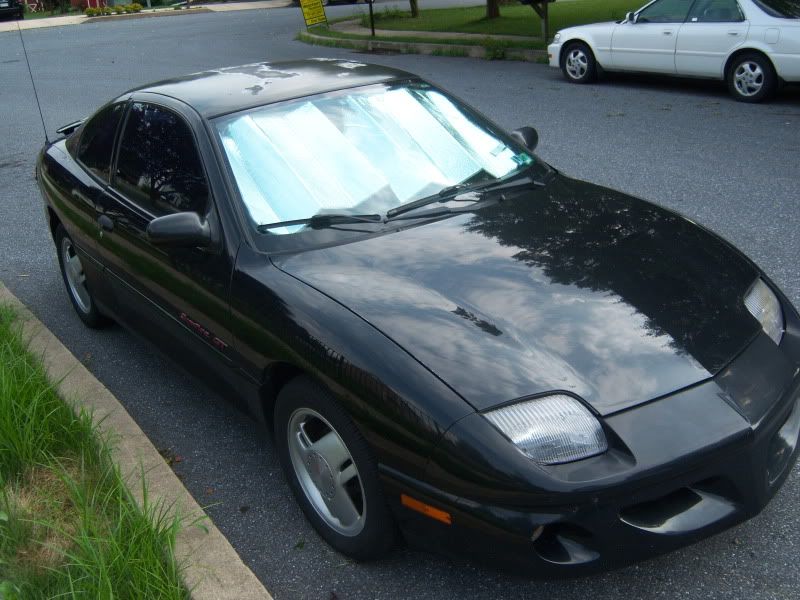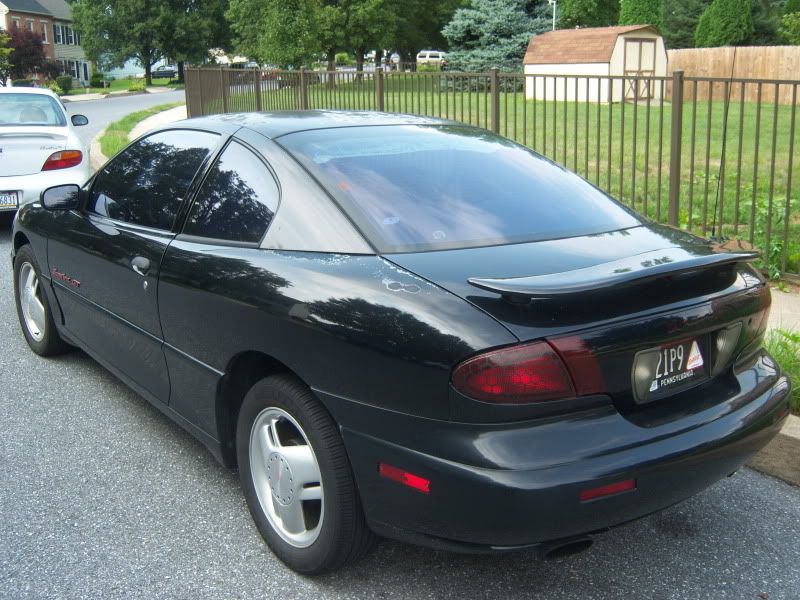 Here's what she looked like "finished" before I parted her out -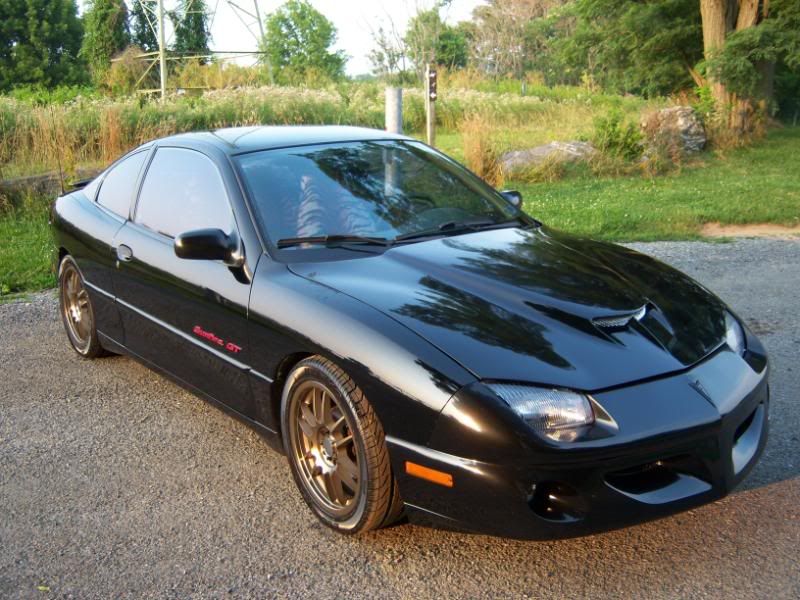 Kaitlynn driving away after we put her new license plate on -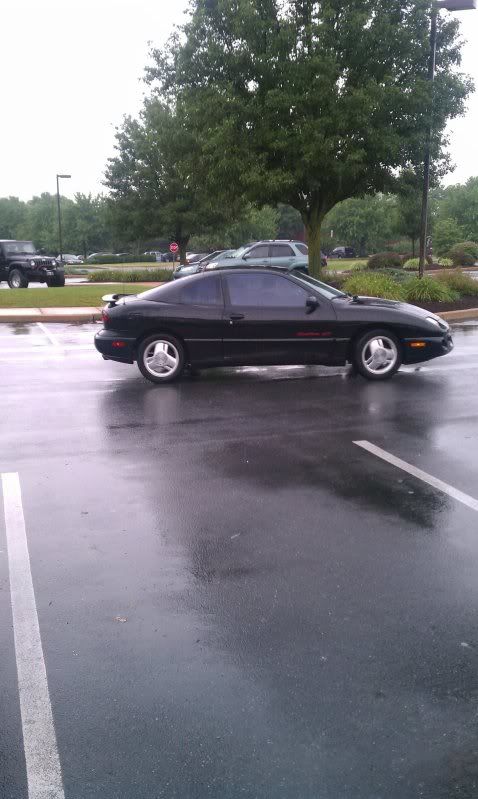 And the car I drive daily now -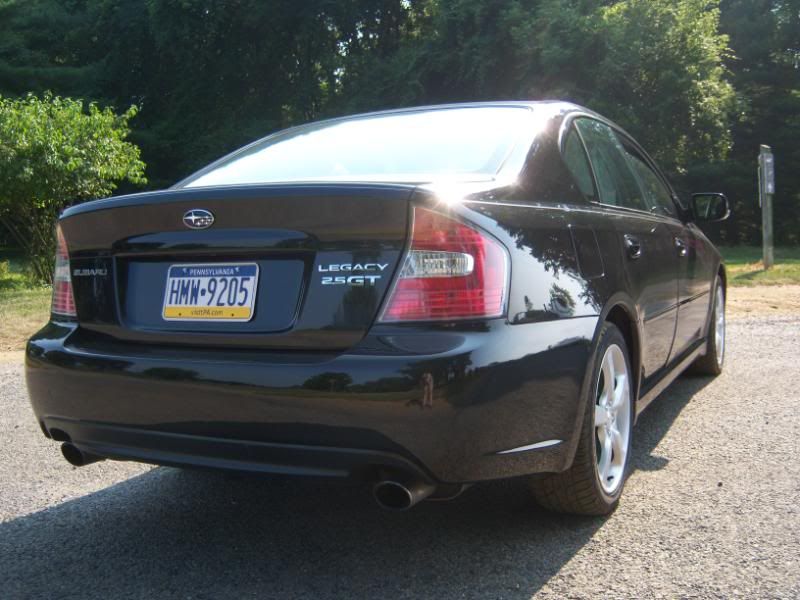 Nice replacement!
What kind of spoiler is on it?
Thanks.
It's spoilerless, nothing back there.

TheSundownFire wrote:

Nice replacement!

What kind of spoiler is on it?
Lgt is just sexy like that.
Envy the Lgt big time wish I could afford one. I prefer them over the impreza too.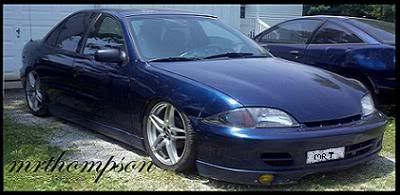 Wow. What a difference that hood made on the fire. Nice upgrade.
Thanks guys. I do love the Legacy a lot & it feels right. I felt like a kid in the Sunfire, which I bought when I was 20. At 30, I needed something more grown up.

TheSundownFire wrote:



stargrrrl wrote:

Thanks.
It's spoilerless, nothing back there.



I meant on the Sunfire
it looks like the one that is suppost to be by the window just moved farther down the trunk lid.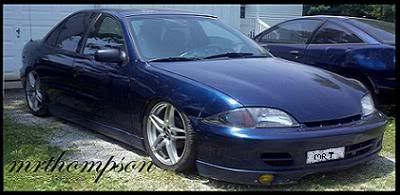 Good call. I didnt notice that. Im now considering that over spoilerless.
It's actually a Tiburon wing. I got it off of eBay super cheap, but it needed the posts reshaped to fit a Sunfire's curve.