i need to get out to cali and take this car away from you. the roads in ct are so much safer...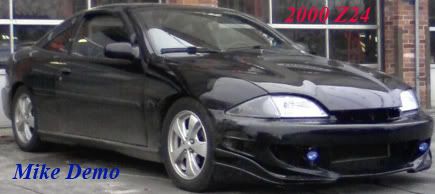 oh no what happened.. now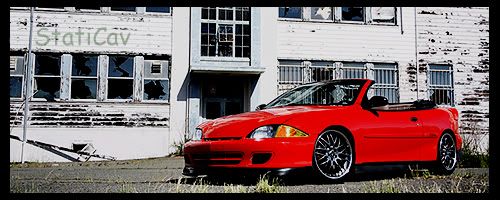 4x4 Status!! lol and rear lip is gone...
But please do tell!?!?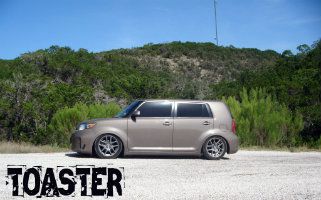 all i can say at this point is... it will be all one color soon...