Well I was leaving work the other day and someone backed straight into the side of my car. Repair estimate was $3700 and the estimated value of the car is $1900. So I'm waiting on a call, but we all know this means totaled. The good news is it is structurally sound enough to drive and the claims adjuster assured me I could buy it back. So I'll be taking a battery powered grinder to the junk yard and trying myself at body work.
Good luck man. GET A MUCH bigger piece than you "think" you'll need.
I second that, much easier to cut off what you don't need later than to come up short. Good luck man, I think the door area will be the hard part.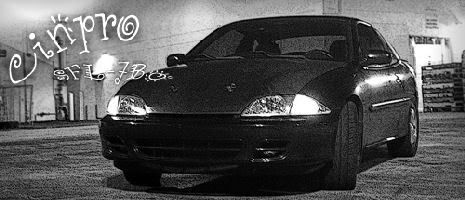 thank god there are so many j's in the yard. i wish more were verts though, i needs some parts. if i were you I would grab the whole panel including the door jamb area, maybe some under the door as well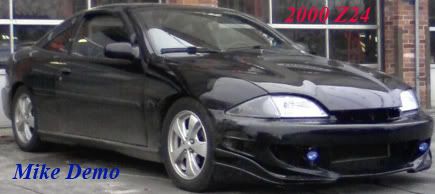 you'd be better off with a sawzall and a drill and bits, take the whole panel and do it up that way, or look on ebay for somebody selling one, i think tabs got the one for the vert for like 50 bucks brand new.. I think don't quote me on the exact price. you can also look at the old thread from when they replaced said panel... might give some insight

Well after what feels like a long time the insurance company came through.
Ignore my other response! Looking good man like new