OK well i just posted a couple weeks go about the cav having boxes of shop manuals fall into the side of it and denting the hell out of my quater panel. well tonight on my way over a friends house 2 miles up the street I was run off the road and ended up bending one of my wheels and blowing out the tire. so now I'm pimping 2 steelies and my 2 ar's. I'm so pissed right now. worst part was it was a fire police guy from our local fire company. he didnt stop or anything. oh well story of my life seems like one thing after another. I give up!!!!!
2009 Ford Mustang V6
if it were me man, i would be rollin up to the fire department with a tire iron...... sorry to hear about that man.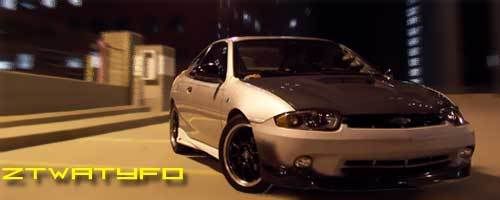 I know I was pissed. I know where he was coming from to. He always is at that persons house drinkin and having a good ol time. right down the street from my friends house. none the less I need to contact del dot cause the road is missing a big chunk.
2009 Ford Mustang V6