You gonna part it out?
***Looking for a BLUE 03+ STOCK cavi wing pm me if ya got one you wanna sell***
glad your ok dude, but if you still have those rims you have in your sig and you want to sell them pm me im interested
Not sure if I'm going to part it out or not yet still waiting to hear back how much it'll cost to buy it back.
My dad owns a body shop and if I don't buy it back he is going to and he'll fix it and re sell it.
The rims in my sig were sold about 6 months ago when I sold my Vert to some punk 16 year old kid who totaled that one 2 weeks later.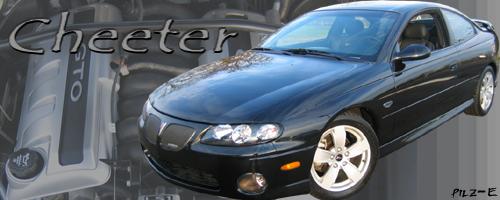 they totaled it for that ?
new hood and lights and your good to go
both fenders are bent, needs hood, front bumper, Drive side headlight, Drivers side Corner light, Condensor, Radiator because I lost all my antifreeze on the highway and car over heated on the way home, plus there was somthing else.
The Adjuster asked me what I wanted to do with the car I said total it and he said that we could because of the value of the car and the amount of the damage
KBB on the car is like $3100 and there was over $2500 in damages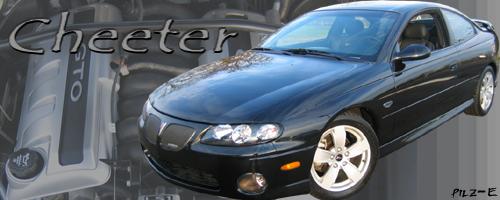 The buy back would be 10% of what the car is worth.

Some places do a little more, but that is what I bought Erin's Z back for 300 with the car worth 3,000. I wouldn't mind tryin' to get some stuff off you if you do part it out, and also if you dad doesn't fix it. I'm really glad you are ok, but it sad to hear that you are now J less... Take care and I hope you get what you want, cause you should get what you want for what you have done for all of us.

Well just remember those eat tires really fast on the inside of the tread. There is a bushing set you can get put on the rear to help this problem to let you adjust them better. Just a little something I've learned seeing so many GTO getting new tires for free at 9,000 miles. Most of the time they where just burned down, but they couldn't say anything.
It's not just on the rear tires. The camber is set too far negative from the factory so the inside of all 4 tires get roasted. I had my camber set more neutral and my tires are wearing more evenly now.
Rob

Sold 2/2/05