well i just started my vacation monday and i planned on cleaning the car up some for this weekend so i could go to ITB. well this young lady doesnt pay enough attention to the stopped traffic in front of her. needless to say she didnt stop in time and rearended me. still workin with her insurance company but hers the damage. dont no if the lip is fixable yet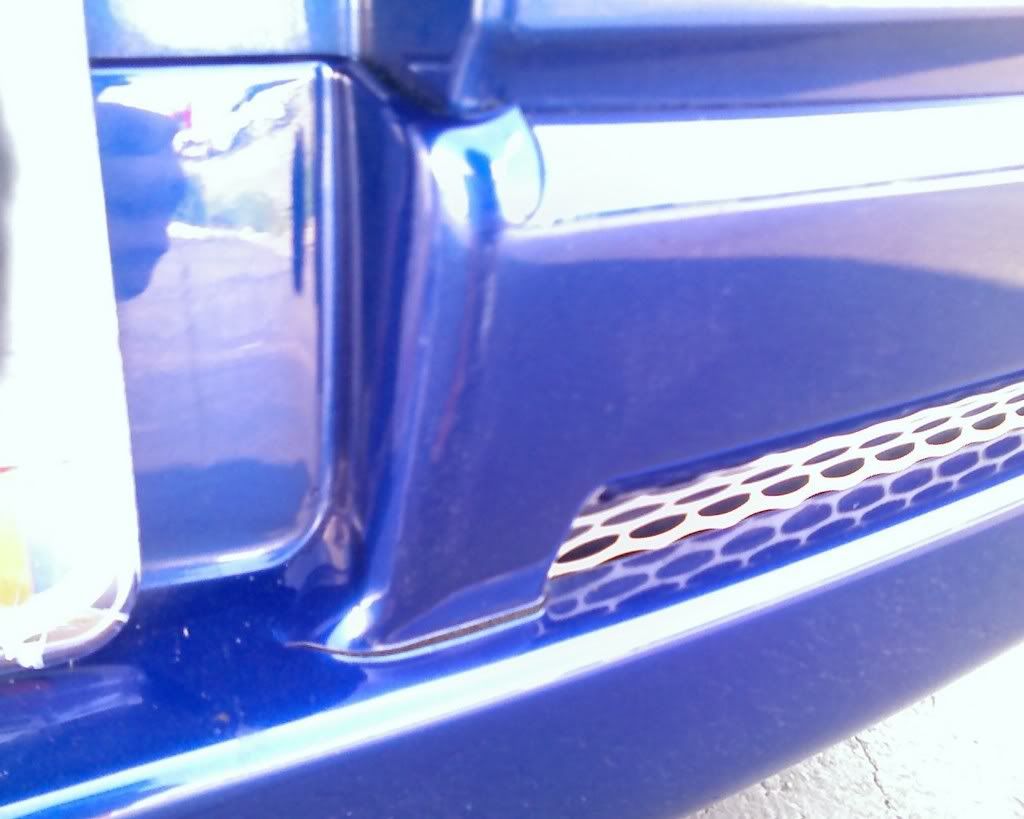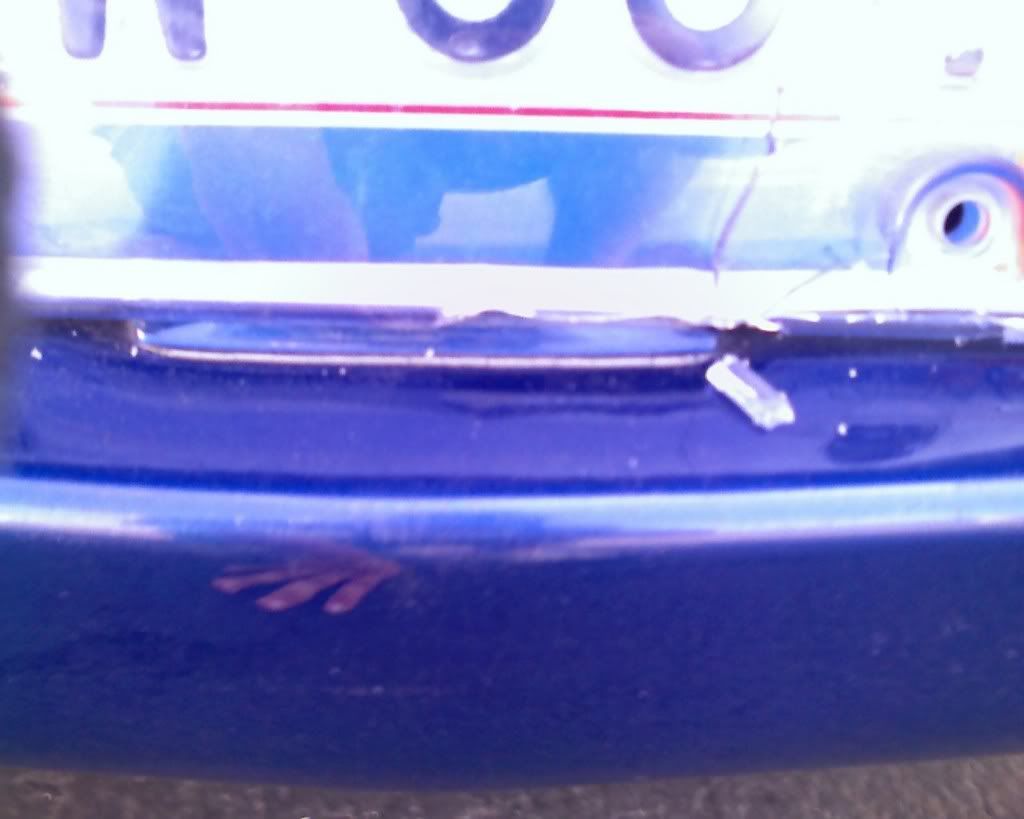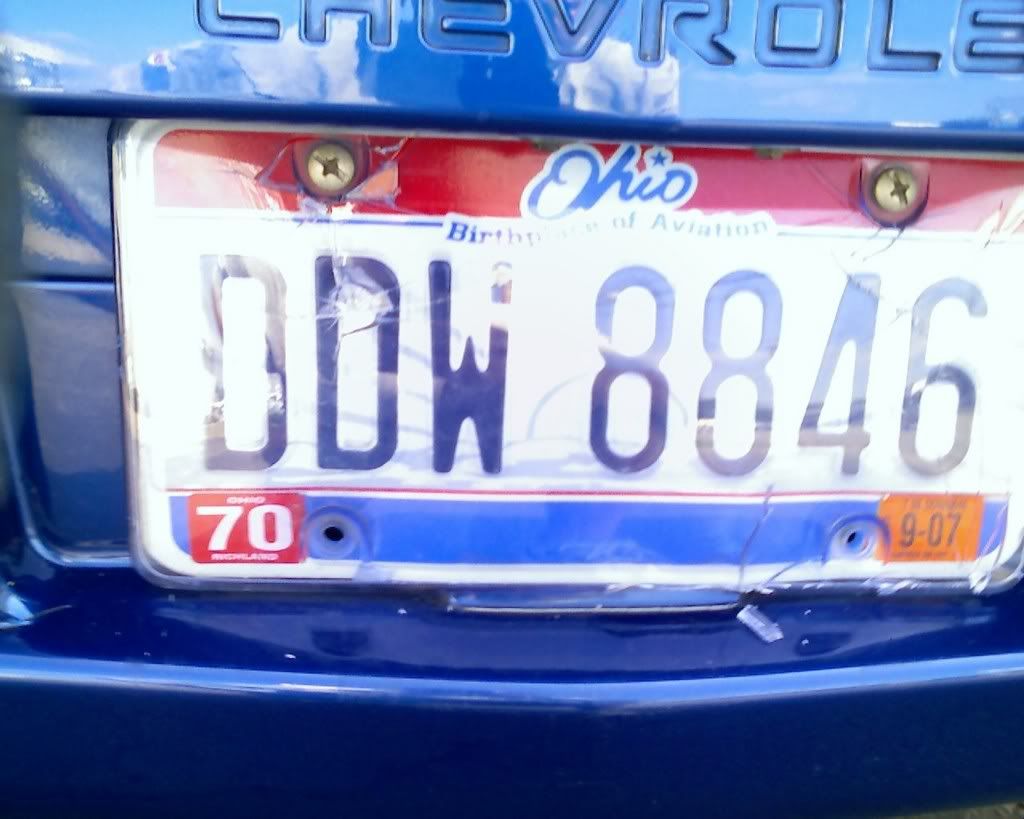 http://www.myspace.com/xtremegravity
http://www.cardomain.com/ride/833995
ya ill try its photobucket lol ill circle the bad areas 2
http://www.myspace.com/xtremegravity
http://www.cardomain.com/ride/833995
areas in red are the spots were the lip cracked. remember this is abs plastic.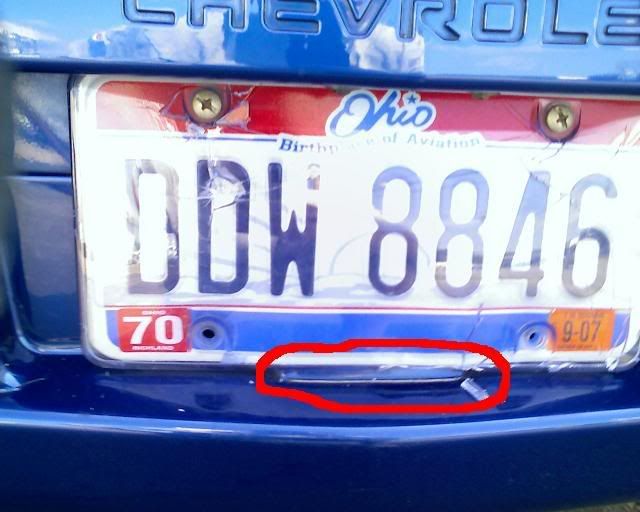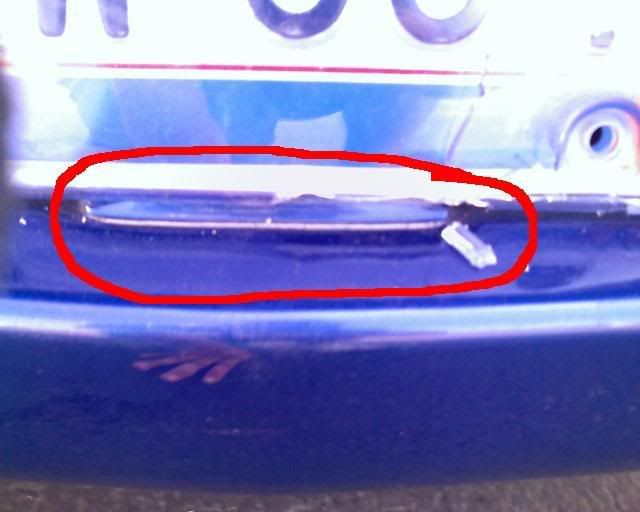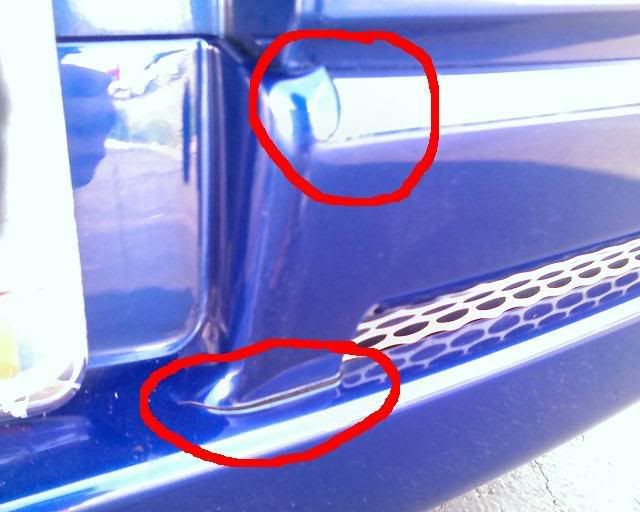 http://www.myspace.com/xtremegravity
http://www.cardomain.com/ride/833995
That sucks.
Too bad you don't live closer. 2-3 hours and she'd be ready for paint.
If you do end up fixing it yourself I reccomend using...
SEM 39768 Problem plastic repair
Can be had for about $40 from an autobody store.
If you decide to use it, shoot me a pm or get in touch on IM (in profile) and I can probably walk you through how to do it.
-Seth

/\/\/\/\
this stuff works we used it on my front bumper i had a hole through it from me hitting a hitch. itl fix it AWSOME
wow thanks for the help guys
http://www.myspace.com/xtremegravity
http://www.cardomain.com/ride/833995