I know this should probably be posted in the Jacked and Wrecked forum, but I truly believe the 24 deserved its 15 minutes of fame, and that it would want its funeral to be more of a shindig.
Blood, sweat, and tears went into making this it road worthy, it was only a cavalier... but I had dreams for this car <3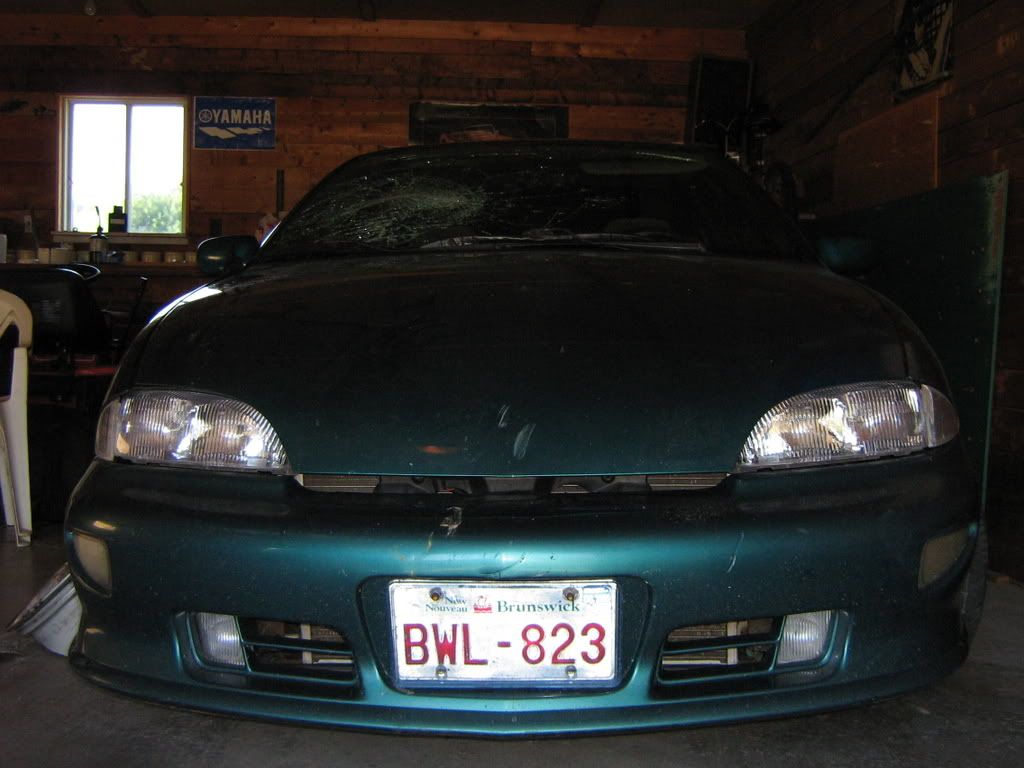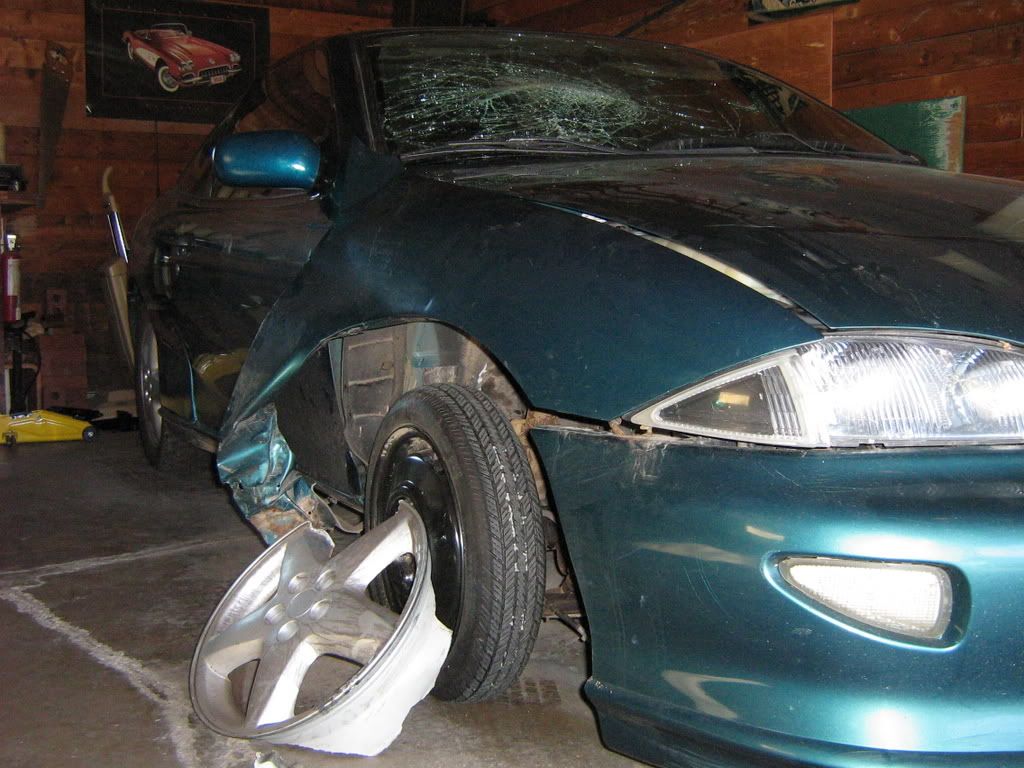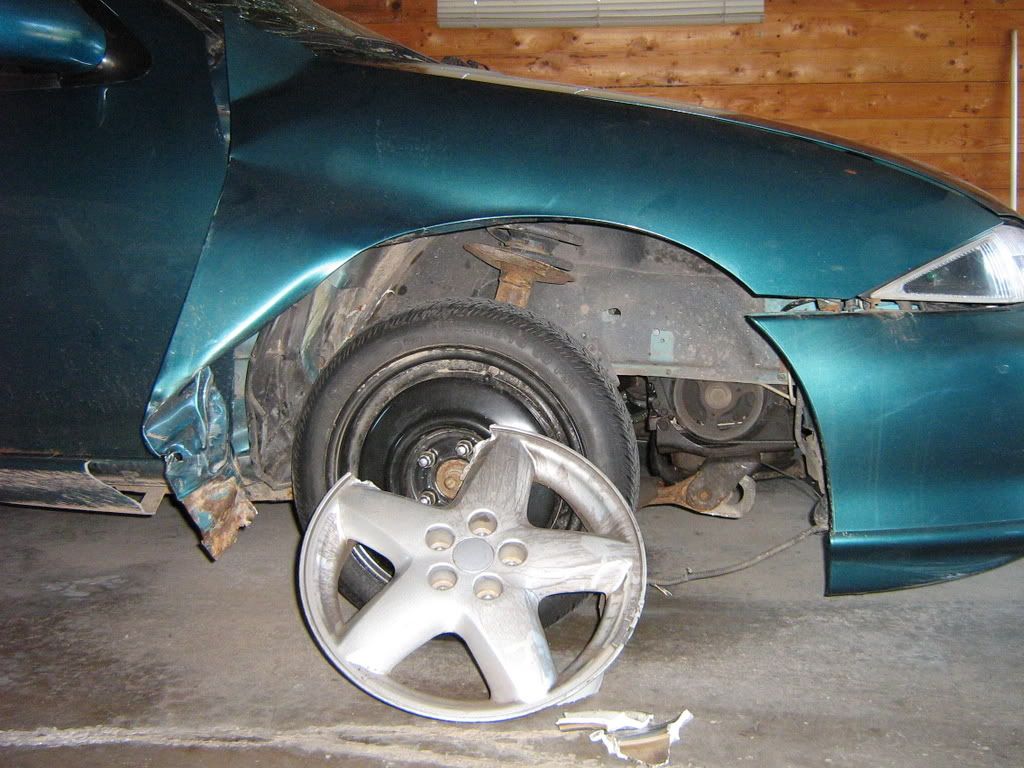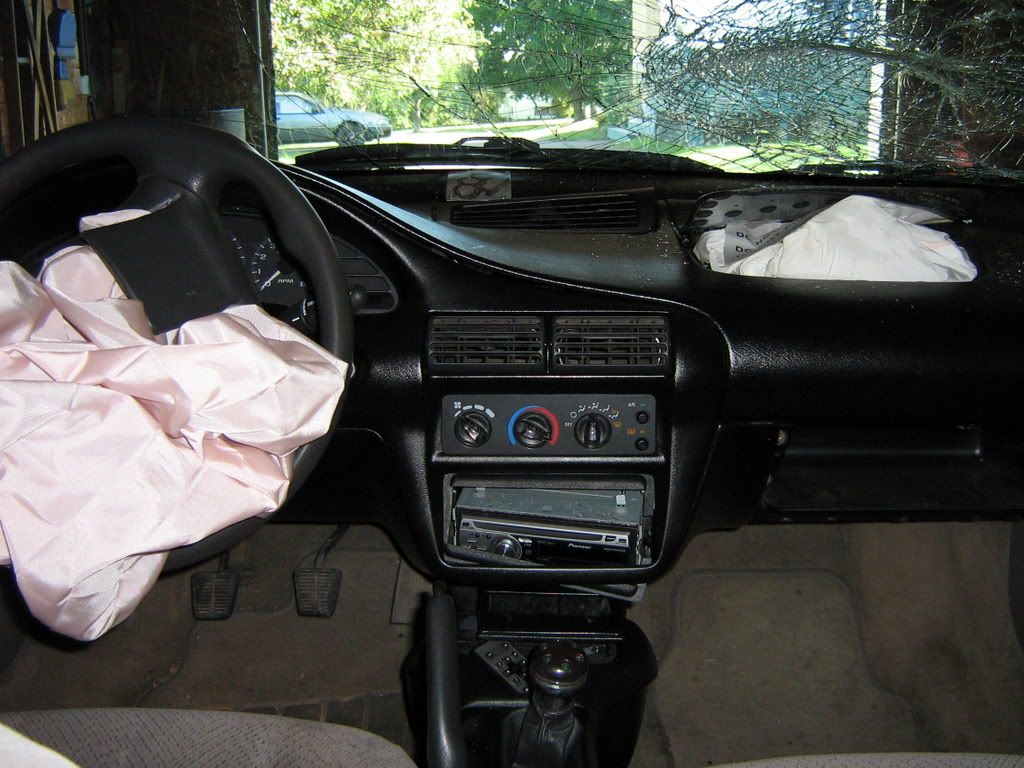 The @!#$ty thing is that most of parts myself and a buddy of mine have been building won't ever make it onto this car.
But have no fear the motor and trans is being pulled tomorrow and then dropped into a new cavalier i'm currently on the hunt for.
Oh ya and the whole car including the engine bay was spotless before it spent two days in impound. And as soon as the new car is running i'll make sure i post up pics as soon as possible
what happened to her man!!

M62, 42's, ZZP 3", ZZP S3 H/E
214whp 190wtq
Yikes, what did u hit? That rim is foooked!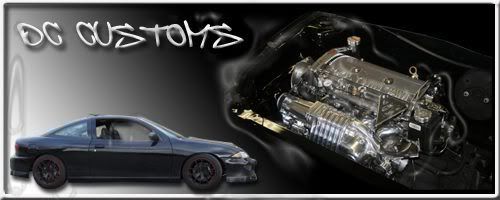 What ya hit?

Or the real question, what hit you?

im gonna guess that something fell off? maybe a rim? or you hit something...


~2014 New Z under the knife, same heart different body~
______________________
WHITECAVY no more
2012 numbers - 4SPD
AUTOMATIC!!
328 HP
306 TQ
i want your engine mail mail is javy_14@hotmail.com

looks like one @!#$ of a curb check

MelvinHimself wrote:

Oh ya and the whole car including the engine bay was spotless before it spent two days in impound.
I could be wrong, but it sounds like he didn't get in the accident, but it was jacked? Please fill us in. That's crazy.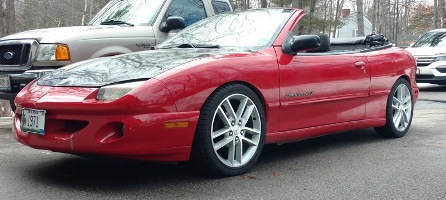 Well myself and a buddy of mine were driving to work just as the sun was rising. The road I was on just happens to face directly east so the sun was in my eyes, there also repaving the area so everythings torn up and all the manhole's r outlined in white paint. The last thing i saw was a white circle so i drove around it so the car wouldn't drag. Neither of use seen the wooden sawhorse barrier in front of the 6 foot deep, 12 foot long trench dug about a meter from the curb. The car cleared the hole but the rim caught the other side and launched the car 5 feet in the air, we landed about 20 feet away perfectly parked 12 inches from the curb in front of a no parking sign. We crawled out stood up and grabbed some redbull out of our bags. A bunch or warehouse workers who same the whole thing ran over and told us they had already called the police and ambulance. So i called work and told them what happened.
The cops and my supervisor showed up at the same time and started asking question's. Apparently a bunch of people who work on the same street have complained that they too have almost driven into the trenches that r dug all along the road and have asked why there isn't concrete barriers around them. The police r investigating whether or not the construction company is responsible or not, which in great cause I only have PLPD ya know being only 19 and all.
Ether way if it was gonna happen, i wouldn't have wanted it to happen any other way, cause at least both of us walked away. We even finished a 9 hour shift at work.
Quote:

I could be wrong, but it sounds like he didn't get in the accident, but it was jacked?
I don't have a clue what the people at the impound did but the car was some kinda dirty went it showed up at my house
what all is wrong with the car? it looks completely fixable, and easy to fix too. i'd definitely go that route before taking the engine out and puttin it in another cav.
Check out my build thread!
What pops out to me is the third pic.......the shock looks pretty messed up, which means a lot of other things were pulled along when it bent. I could also see the subframe being twisted a bit also.


"big boom big boom"-Adam Savage. "quack damn you"-Jamie Hyneman "mythbusters"

well the roof has a kink in it and the door doesn't shut all the way which leads me to believe that a little more than the sub frames bent.