Well the CavFire is gone.......to a new owner at least. Bought a new truck in January and lost interest quick, and its been sitting in storage since. Realized I should sell it while I'd still get some of my money back. So this morning a guy showed up with cash and took it away.....
The last good pics I took of it before I put it in storage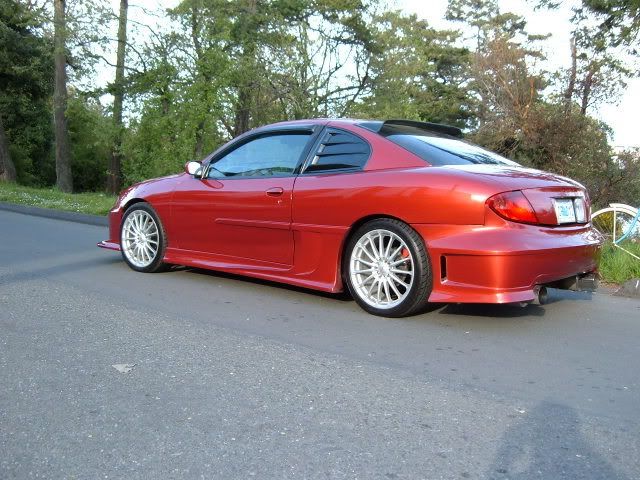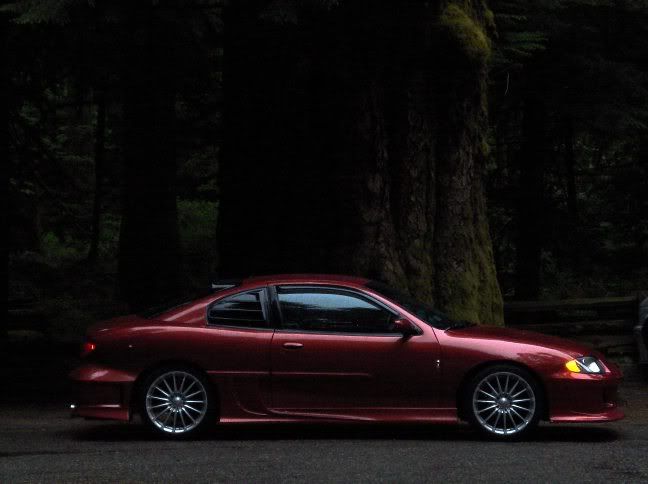 But with all ends comes new beginnings, picked up a new toy this afternoon to replace it......I went to the darkside and picked up a 2001 Honda CBR F4i , can't wait to get out on it!
Check Cardomain for PICS
So how much did you get for the cavfire and nice truck

. Btw pic's of your Honda are needed

My car--->
http://www.cardomain.com/ride/2569452
I won't disclose price, but it was fair thats for sure. Truck isn't mine, i just liked the contrast between lifted and slammed. Pics of the bike will be in other cars forum soon....gotta enjoy it a little first
Check Cardomain for PICS
I understand you man that was a very nice cavfire you should have sold it to me

.
My car--->
http://www.cardomain.com/ride/2569452
LOL...had you showed up here in British Columbia with the cash, you could have had it



Check Cardomain for PICS
lmmfao that trucks screams billy bob from varsity blues when i see it i thought man i love that pig lmmfao


50 shot