Well as some of you know, ive been tryin to sell my 97 z due to the fact that i bought an 04 base model....well today the cav is gone...heres some pics of it, some of you know the car, and most have probably just seen it on here, but heres some pics of it.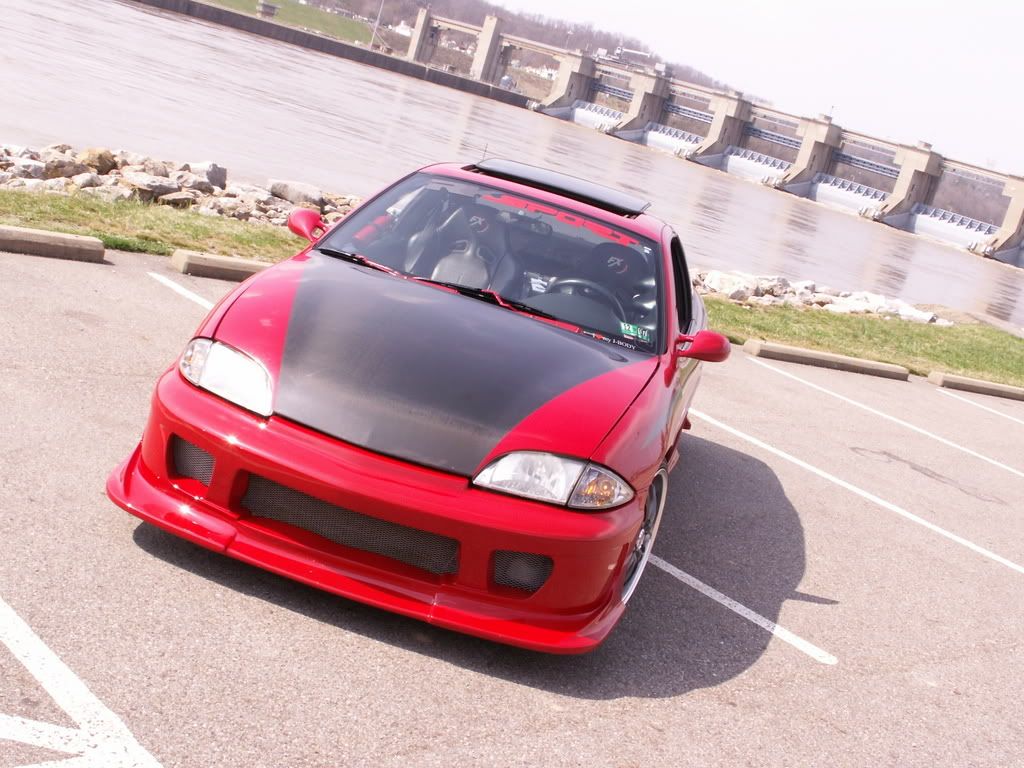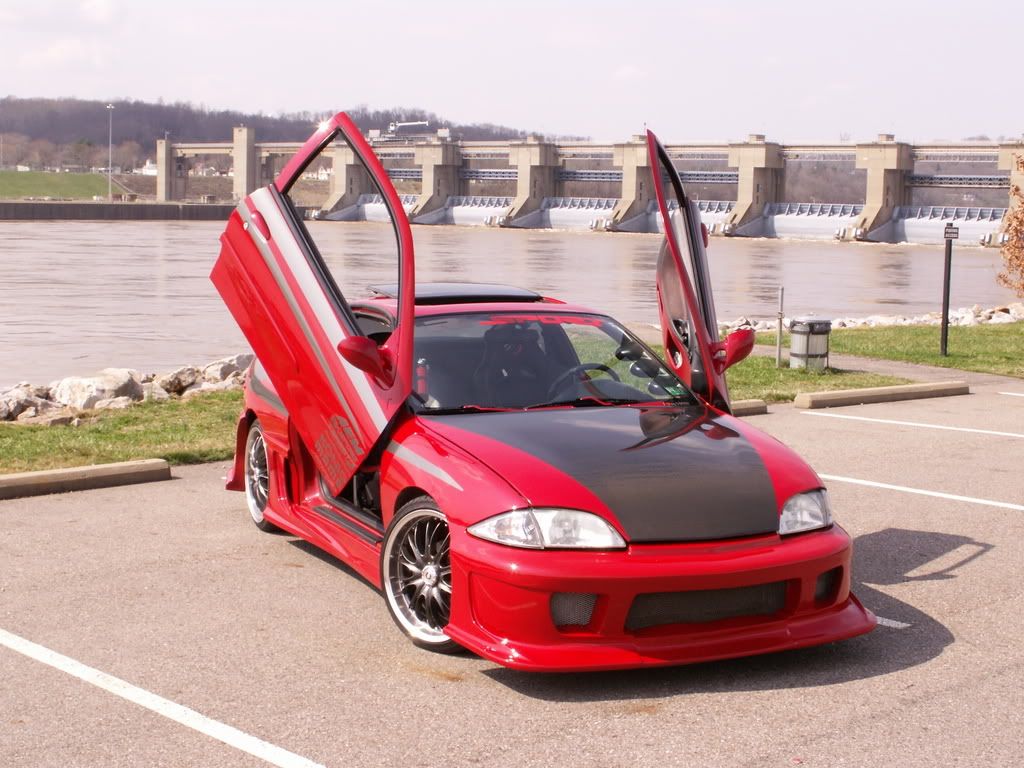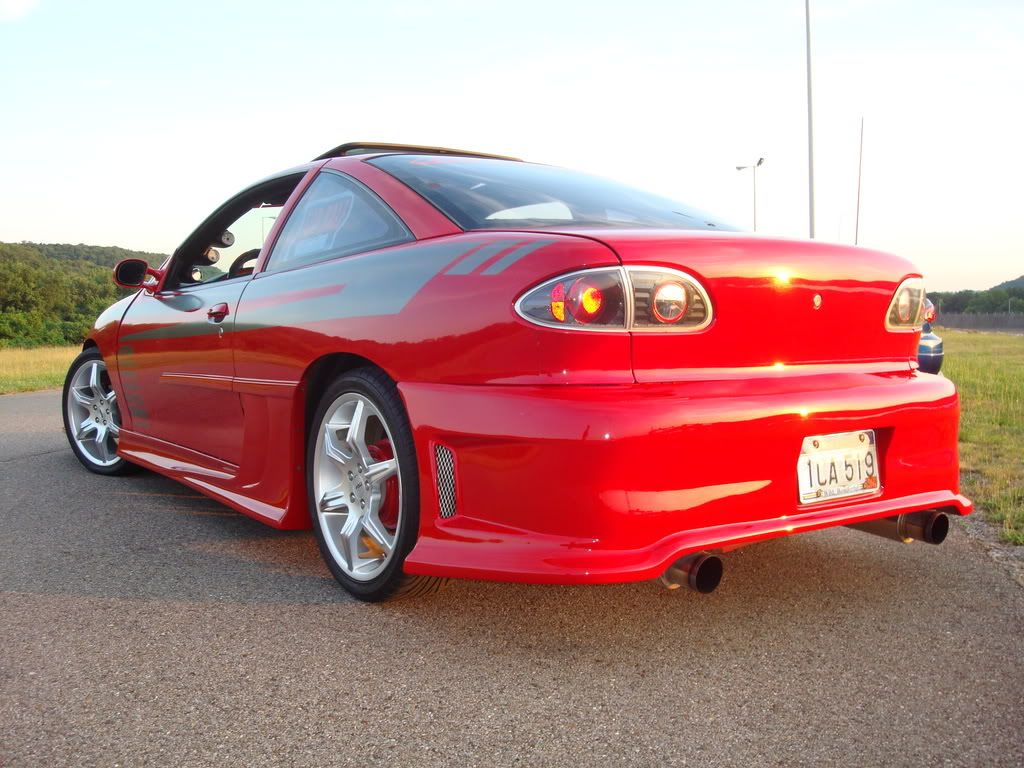 Well, hopefully the next owner will take good care of it also. Atleast, the 04 is still around..

Very nice car, sad to see it go.
KevinP (Stabby McShankyou) wrote:


and I'm NOT a pedo. everyone knows i've got a wheelchair fetish.
was a very nice car. good to see you sold it. bet your wallet feels better

sucks to see it go but i like the new one better anyway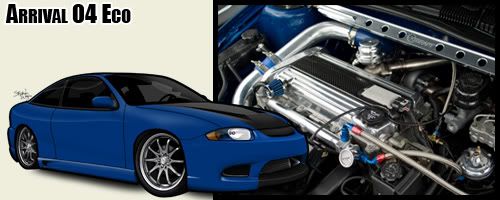 97&04cfcavy(now just 04) wrote:

car is now...wrecked...
What happened????


15.2@89mph 2.171 60ft. 9.830 1/8 R.I.P. "LULU"
the kid that HAD it was driving..and he didnt tighten the lugs enough..and the front right wheel fell off...ruined the fender, sideskirt, ABS module which is like a 1200 part..and chipped the door and of course the rotor..its fixed now..i was at a local shop last week and saw they got a new fender and what not..but it doesnt look as good as it did..its pretty beat up now..unfortunately

What a f*cking moron.. that sucks.. it was a beautiful car.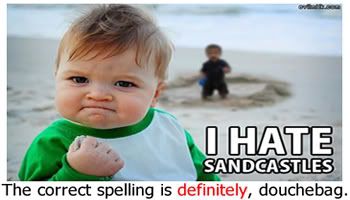 I really liked that car a lot, too bad you had to get rid of it and it's not in as good of hands anymore

" To study and not think is a waste. To think and not study is dangerous. "
thanks guys...iits for sale again...the lot wants 5500..im gonna go look at it sometime this week and see how it looks now that they fixed it..i wish i had the money to buy it back.
Wow what a nice ride. Shame to see it have such a bad fate.
Dan Trump
2004 Cavalier LS Sport - Victory Red