dang dude just glad your ok... things happen .. but at least you got out safely. there are more cavaliers out there to replace it. bad or good what ever happened, happened.. done deal just glad you ok..

there have been several vehicles that spin out, hit that poll or rollover around that corner, it happens a lot. Ed's was the second one in 2 months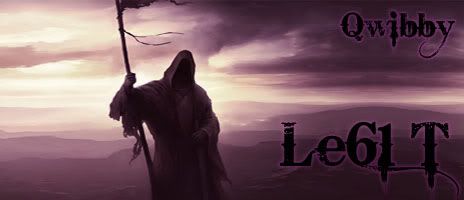 LE61T PTE6262 Powered

stargrrrl wrote:

Meh, looks fishy. One car amongst corn & he doesn't want to talk about it. Plus you feel bad & say it has to do with hanging out with your car buddies. A Sunday drive doesn't make you hit a bank & roll. If it went onto the passenger's side first, it was on the wrong side of the road too if I'm not misunderstanding unless it rolled uphill? You've posted cornfield speeding videos here before & it seems you had some sort of hand in what went on since you're from here & he's not, plus the cops were talking to you. That again is just what I'm gathering from the pictures since there isn't an explanation & I know that Lincoln isn't that difficult of an area to navigate. I'm just glad nobody was hurt & that again, none of my friends or family were there at the same time or place this went on. That car seemed like trouble for whoever owned it
Im not trying to be a dick or hop in the arguement, but things like this do happen withought reckless driving. A few years ago a cousin of mine was killed in a rollover when he was going uphill, made a turn a hit the curb of a median in the road. He was in a hurry, but was in no way doing anything that you,I, or anyone else on this site does daily. Yes that car was very fast, but that doesnt mean he was driving crazy; it also doesnt help that the car was the safest and most driveable car being that it was soo powerful. He posted a few weeks ago of how it snapped an axle just cruising. Also, I saw him the next day and he didnt feel like talking about it, its a depressing thing to lose something that youve put all your time,money,and effort into.
I still am just amazed at how the hell you walked away from that pretty much without a scratch. A seatbelt mark which could happen from a hard brake lol.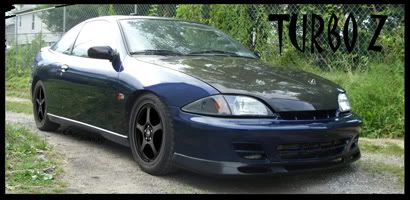 Put it this way, had that car not been built the way it was, they could have been dead.
The suspension, brakes and tires probably saved their lives from hitting a telephone or even something else, so be it a horse or cow (ephrata joke)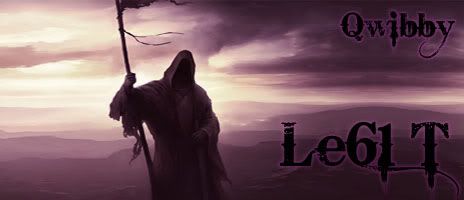 LE61T PTE6262 Powered

funny thing, the next night a truck rolled at the same location. One of our redneck hillbillies from the "right side" of the cloister shopping center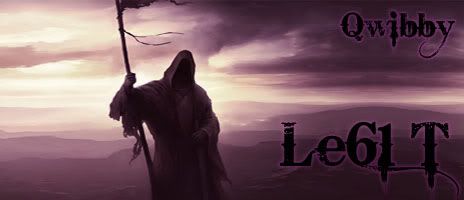 LE61T PTE6262 Powered