So, I was making a left hand turn and this old lady thought that it would be a good time to pass... but ya, the insurance company kept saying over and over "he's only 17" and i was like what does being young have to do with anything? They paid in the end, although they left some kind of clause in that said "we aren't saying that we are at fault, but we are paying for the damages anyway" does this happen often? I thought for sure that because I was so young I would get screwed over, thank god everything worked out! 3,500 dollars done to my car, and barely a scratch on her front bumper. To give you an idea, my front bumper was in the driveway that I was turning into and she hit me with her right side front bumper in the back of my drivers side door/front rear door... pics below *everyone was fine* :-)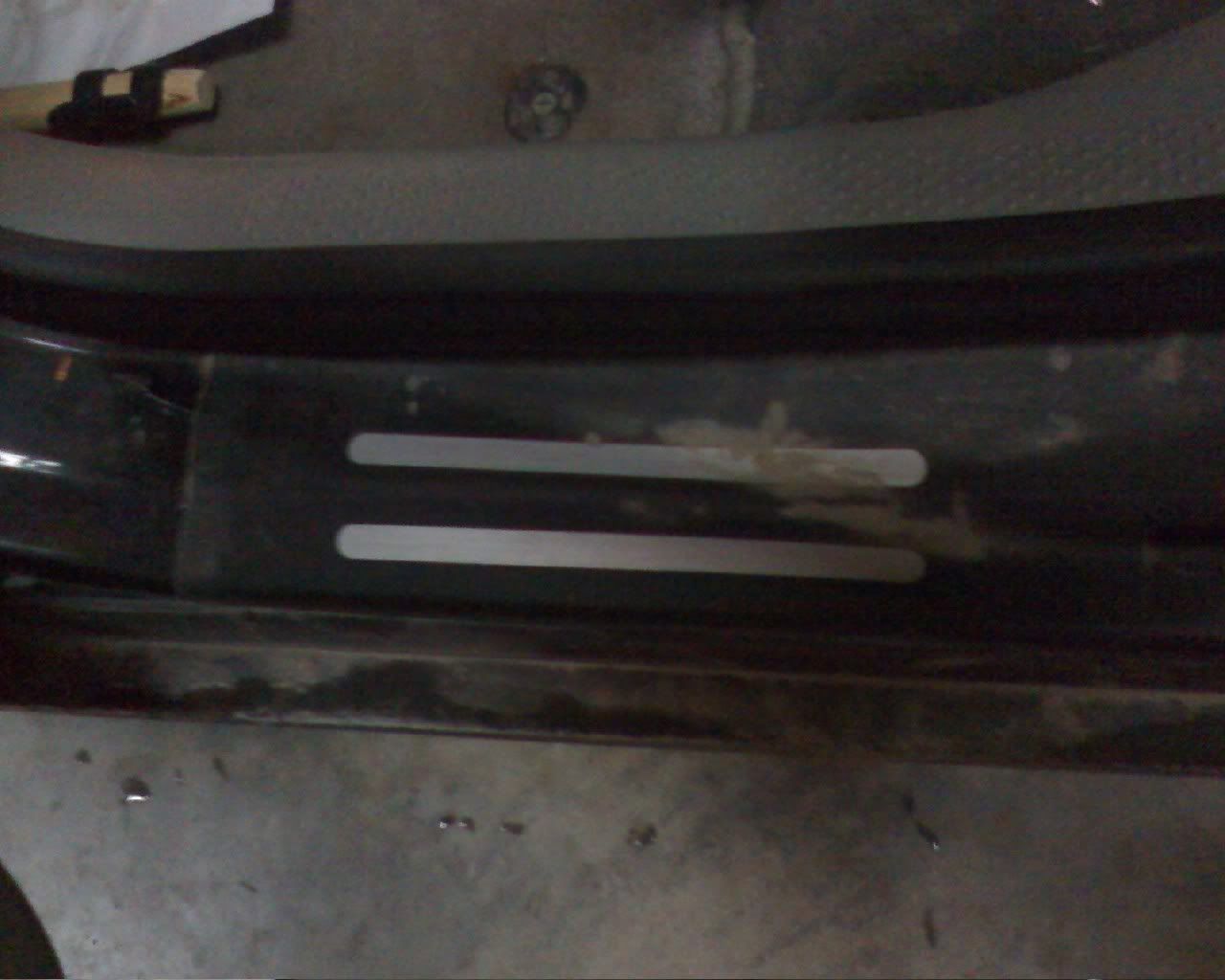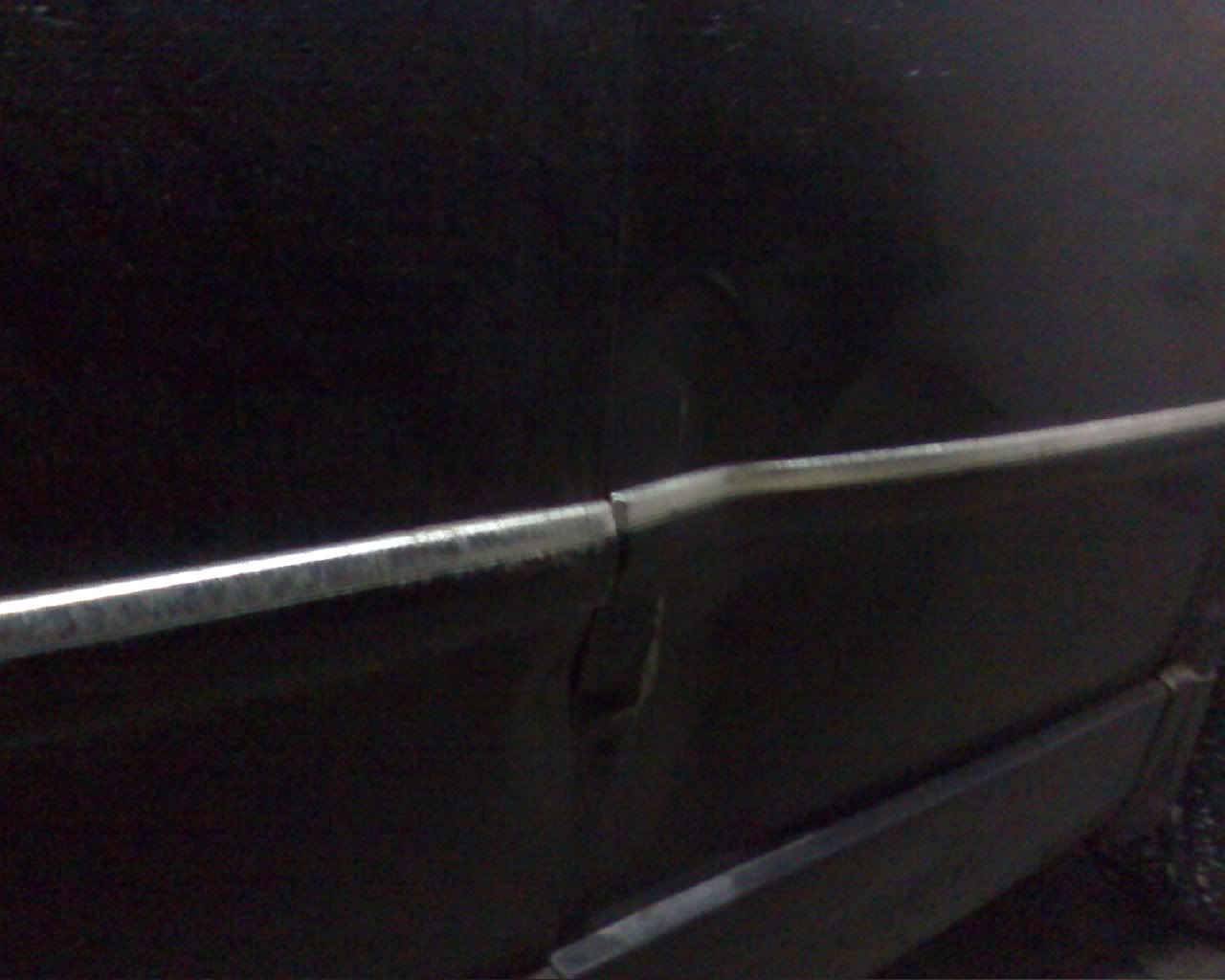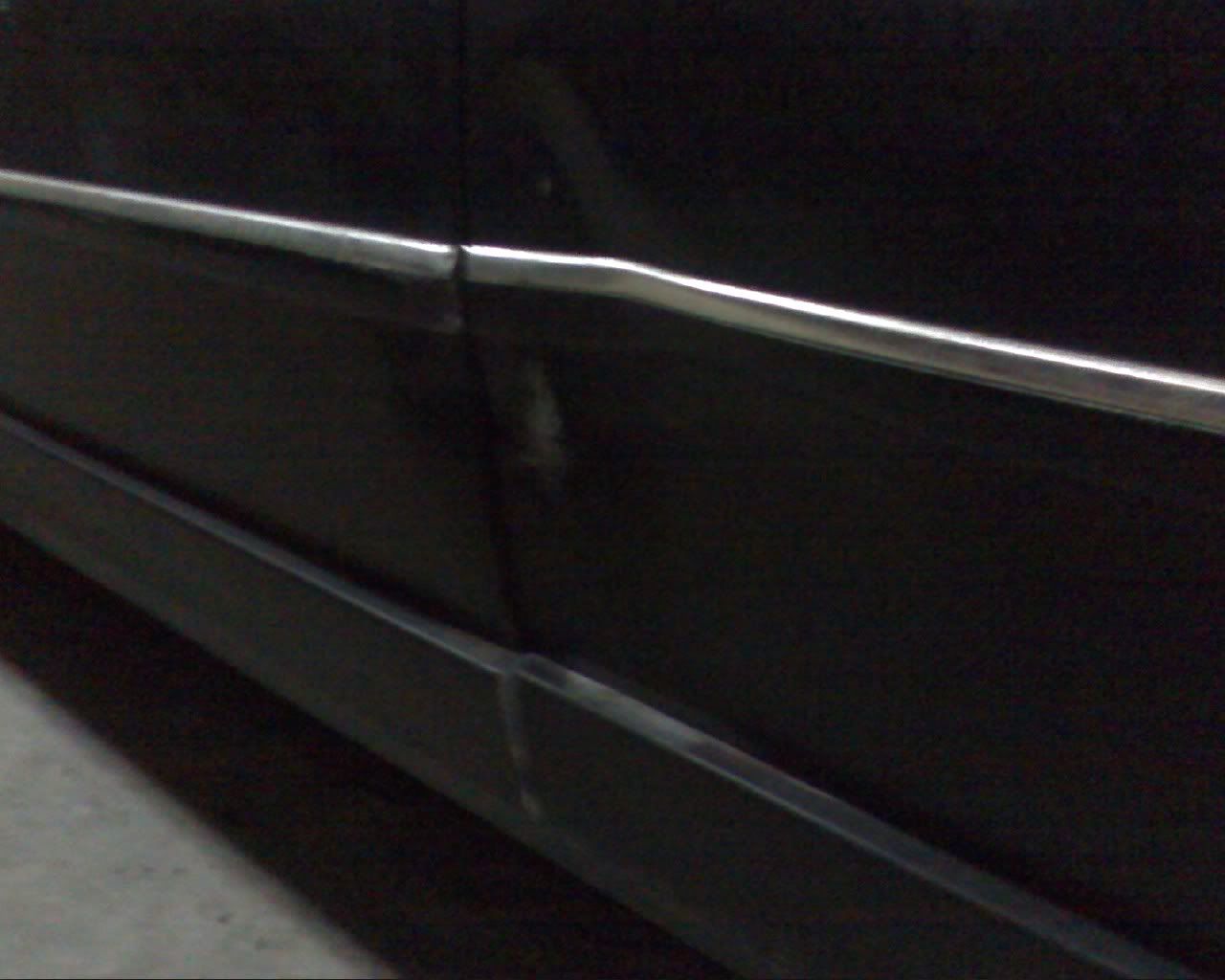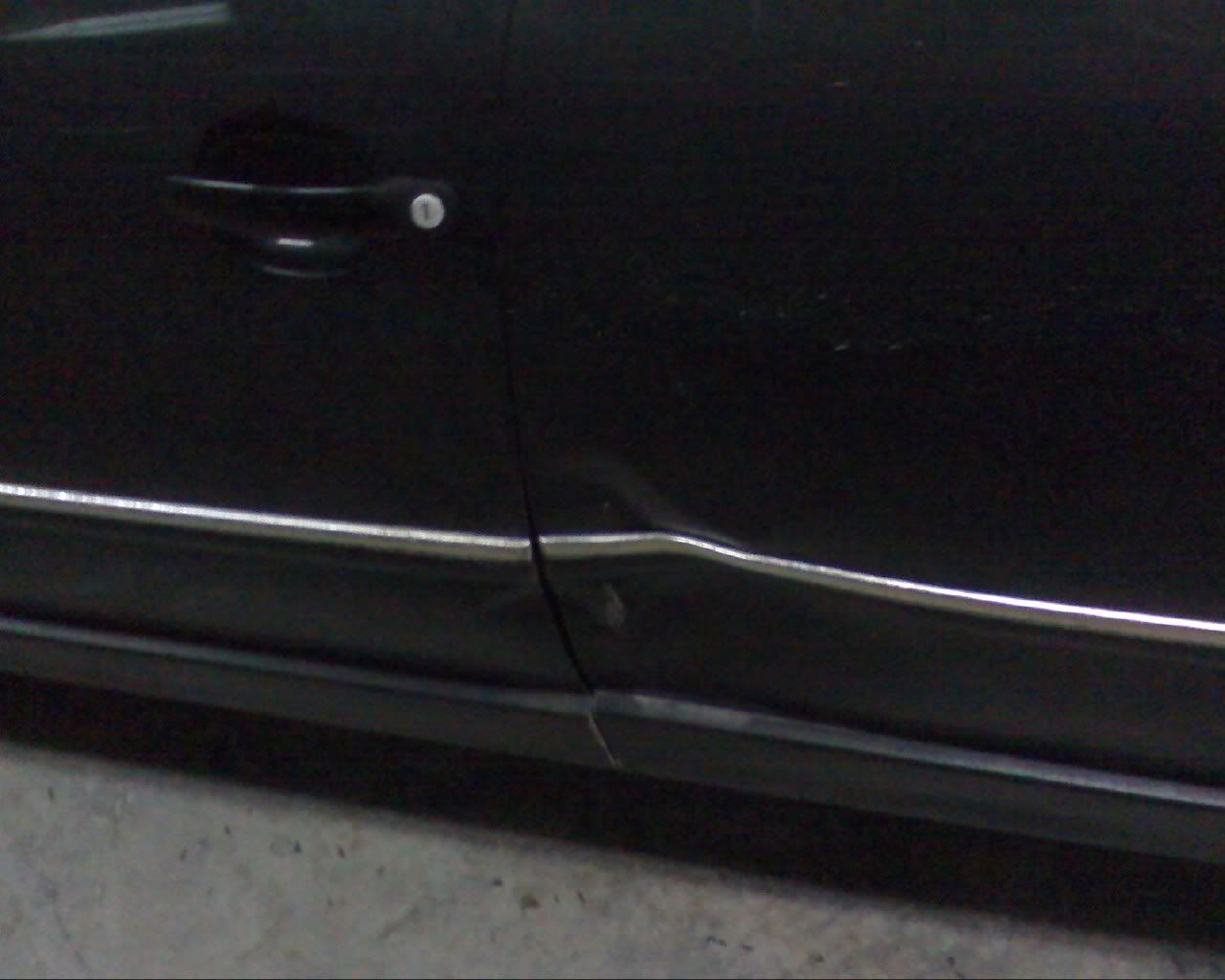 thats no j looks like a vdub.
you are correct sir, it's a 02 VW Passat, it's my mothers car. I have a 02 Z24 :-)

could you please make them a tad bigger?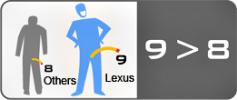 holy huge picutres batman!!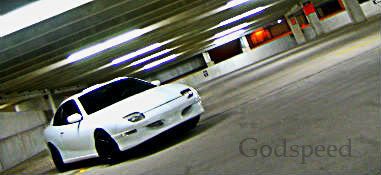 I couldn't tell what happened?
Dan Trump
2004 Cavalier LS Sport - Victory Red