i guess now in days people dont like to stop and red lights and just run into the person in front of you.. yeah back bumper is pretty bad. prolly post up some pics later on...
JstAcav
so much for selling it. sorry to hear that.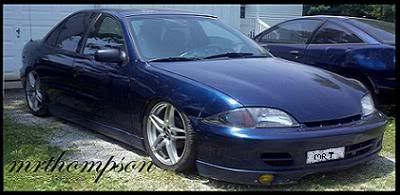 that sux if u think about parting it ill buy the turbo, injectors and charge pipes

god i thought you ment totalled wreaked,
hopefully its not too bad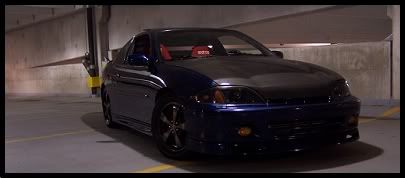 Member of J-body of Michigan.
That sucks..... I hate it when people don't pay attention like that.....
I'm actually really paranoid about people rear ending me at stop lights...... I usually leave over half a car length between me and the car in front of me, and stare into my rear view mirror watching for someone to come barrelling down on me...... I do that so much that my brother bought me this license plate frame..... kinda funny but it fits me perfect..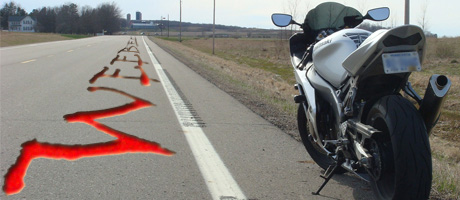 yeah, i just recently had my cavi stolen. next day i got a called saying it was totaled.

yup.. people apparently dont know what red lights me... they like to run em and t-bone me as well...
yeah its in the shop now getting fixed.. trunk is also getting fully shaved why its in there,, but no partin out,,, might be selling turbo here soon tho ill let ya know
JstAcav
If you sell that turbo and piping let me know first. Zyaaaa has been wanting that kit since before I sold it. Post some pics already
FORGET GIRLS GONE WILD WE HAVE GOVERNMENT SPENDING GONE WILD!