well how do i start this off. well i had a bad week with my car. no good stories in this thread. on tuesday my car started to drive to the left really bad so i take it to the shop to get an alignment. quick and easy fix. then the next day i go to work same o same o. well i get a call from a friend of mine saying to come outside into the parking lot. i ask why but he would not tell me. when i get out there and he tells me the horriable news. yes my car got broken into. in the middle of the day. well i get to my door and it looks like this
http://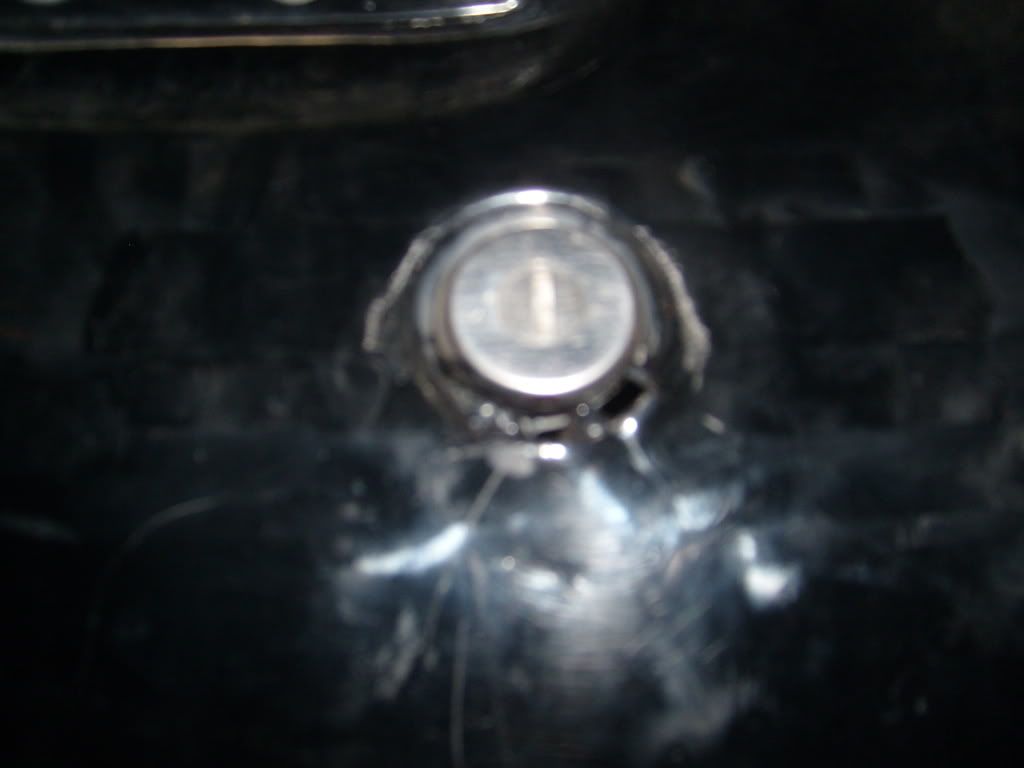 http://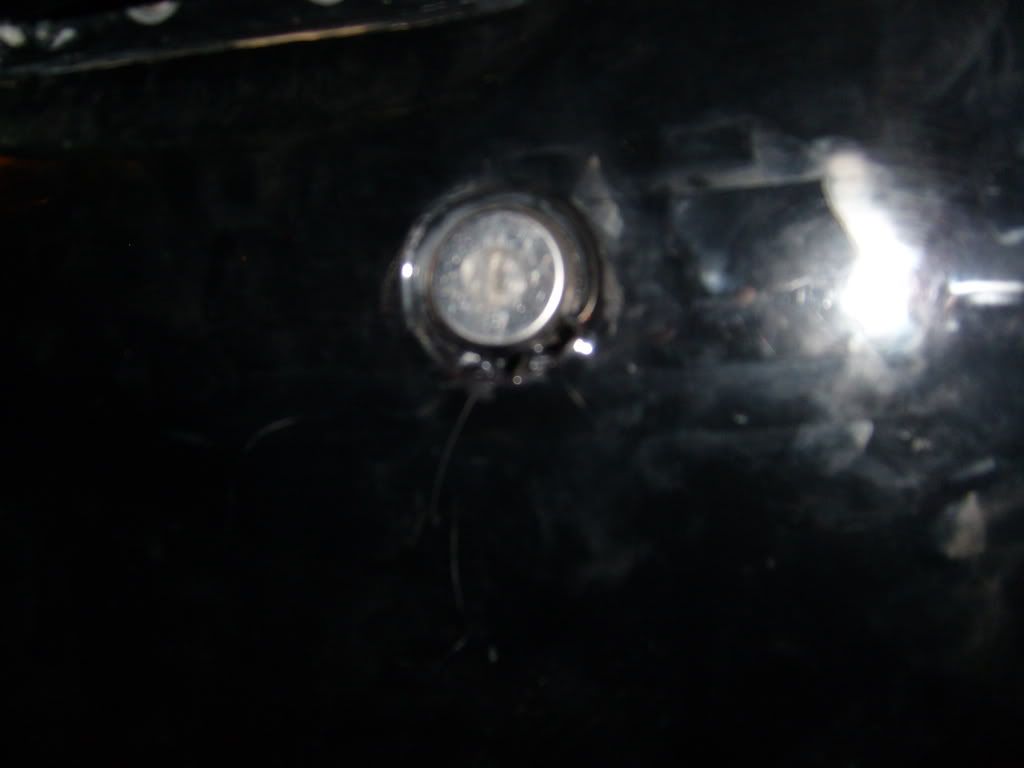 yes that sucks. it looked worse but i fixed it as much as possiable for now. they stuck a screwdriver inderneth the key lock and wedge it upward. popped the lock easy and simple. then i find out what was taking and how bad my dash was ripped apart. but in the pic i have another cd player can not go with out music while i drive lol. well here is the pics. there used to be a dvd player there.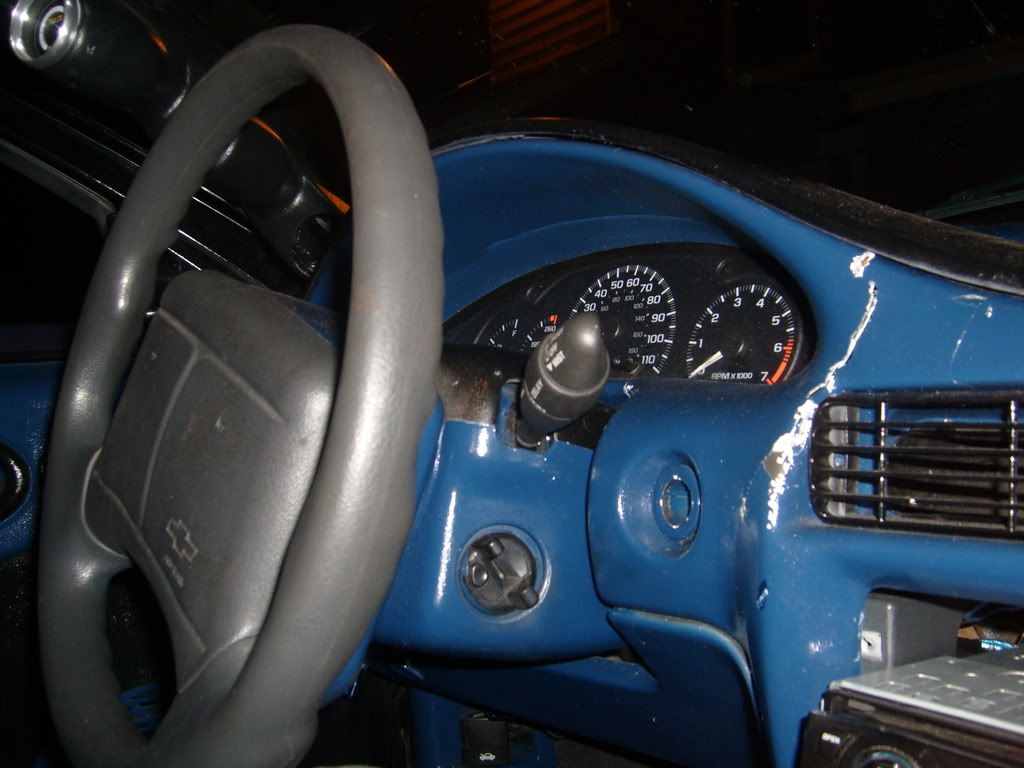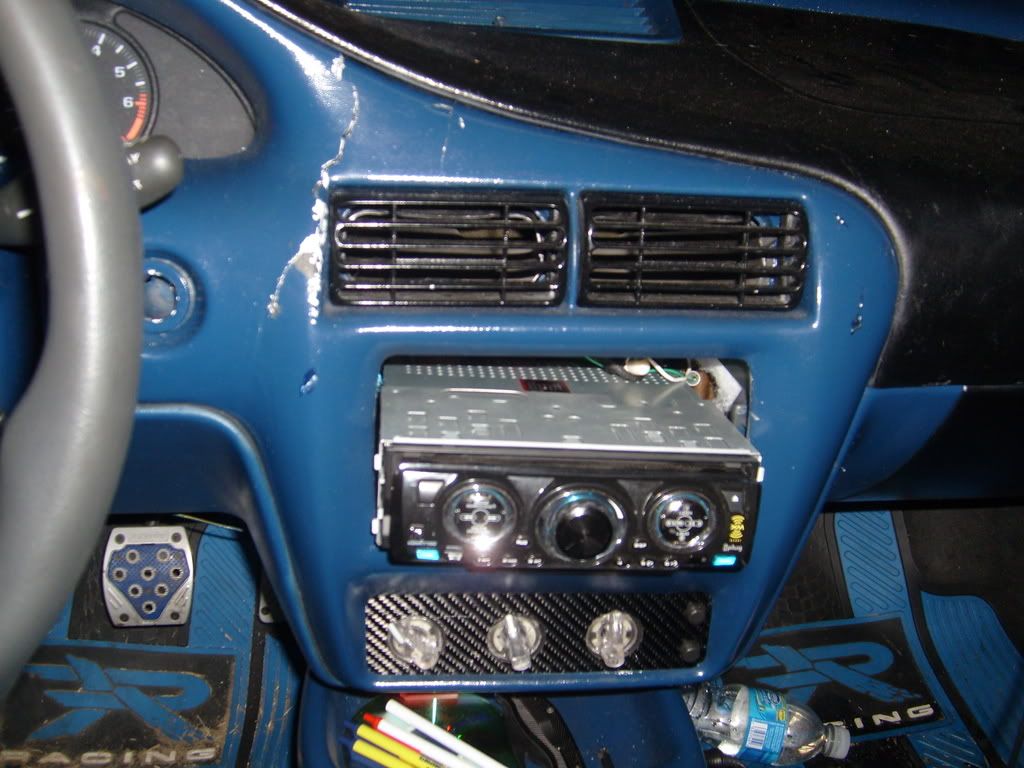 http://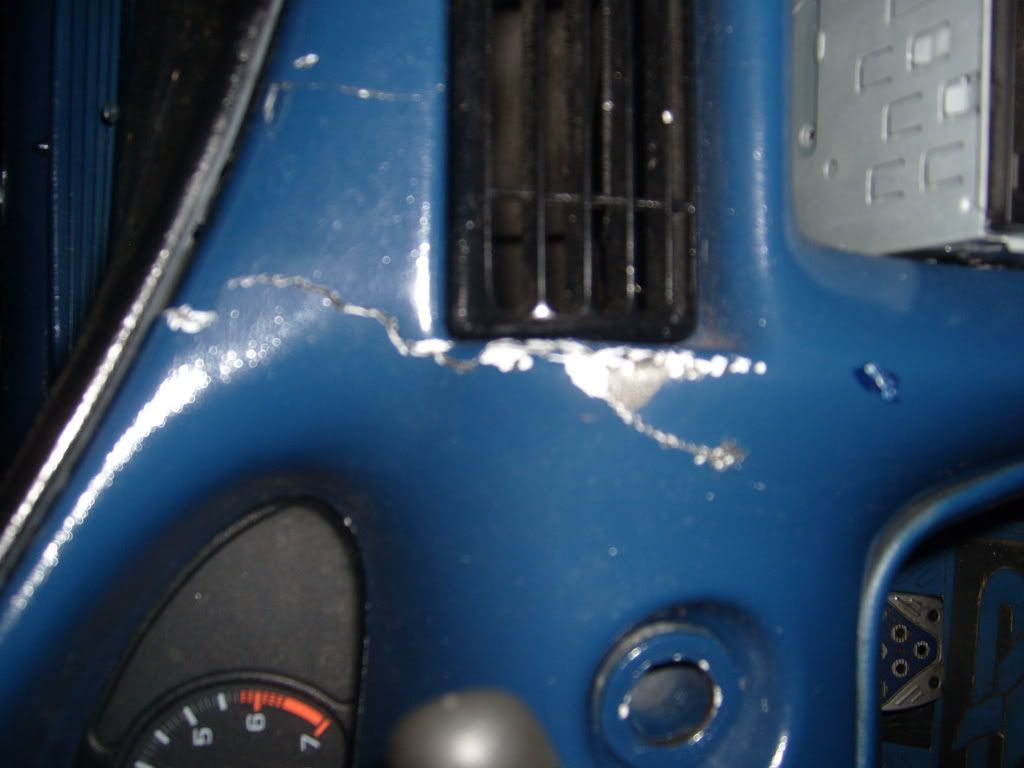 yes thats sucks as well. funny thing is who ever stole it knew what the hell he wanted. because i had a pair of $150.00 oakleys and a cd case chillin in the passenger seat.
so yes that day sucked. well then that night i get a phone call telling me that my mom is in the hospital for kidney failure. so im freaked out about that she lives 100 miles away. so 2 days later i get time to go down there to see her. well she ended up being ok. so we head back to the city to our house. my girl wanted to drive the car plus i needed some sleep. we are just getting into town when some dumb @!#$ cuts her off the road. well she jerks the wheel. and what do you know a curb has our name on it. she hit the curb doing about 65 mph. mind you this is a head on curb it was splitting the highway. yeah we jumped to to wheels. scared the @!#$ out of me and her. so the first thing she does is start crying saying im sorry im sorry. i was in shock on what the hell just happened lol. so get out of the car to looked at the damage. and this is what i see. these are pics of the tires off the car.
front tire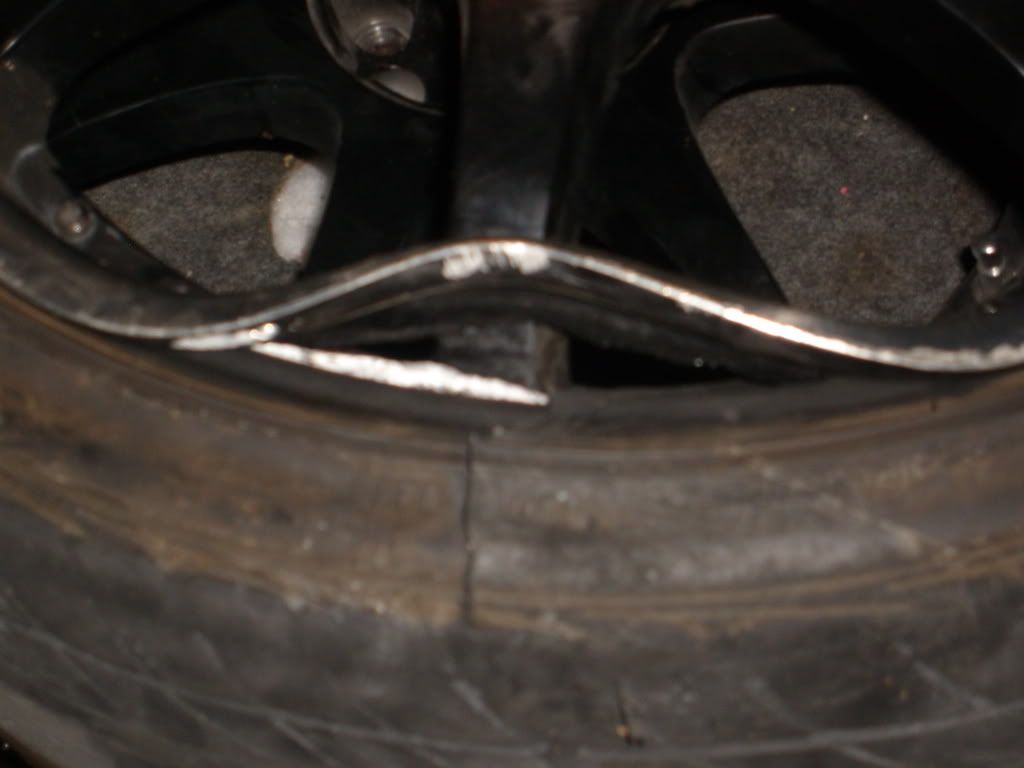 rear tire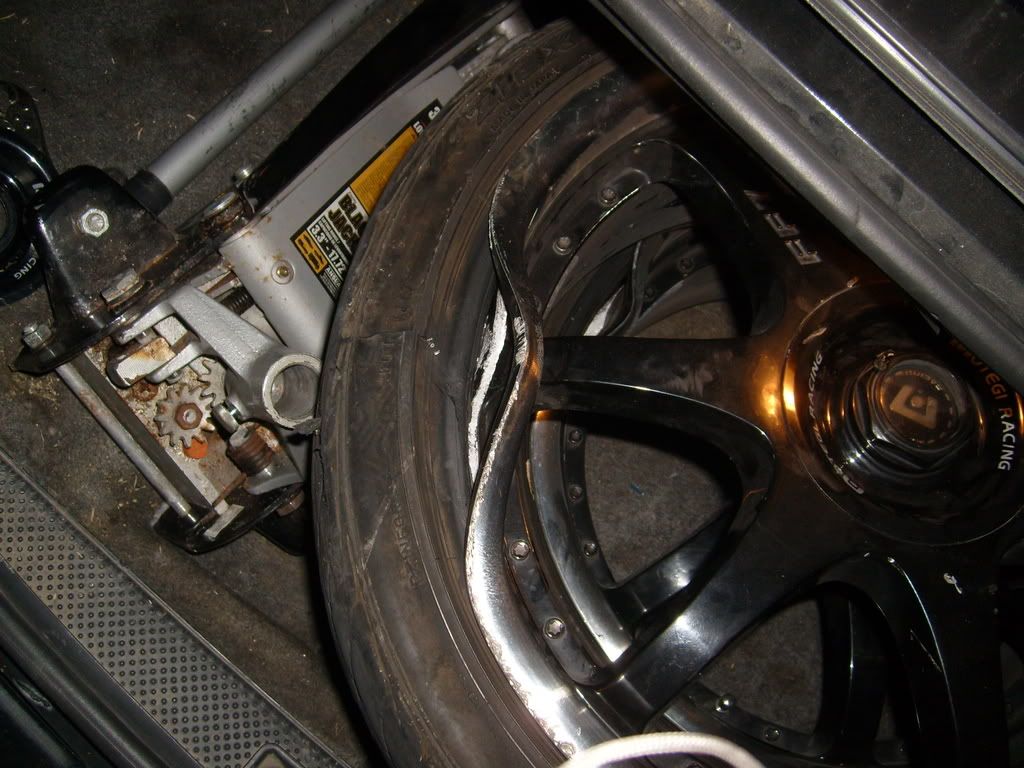 and here is the strut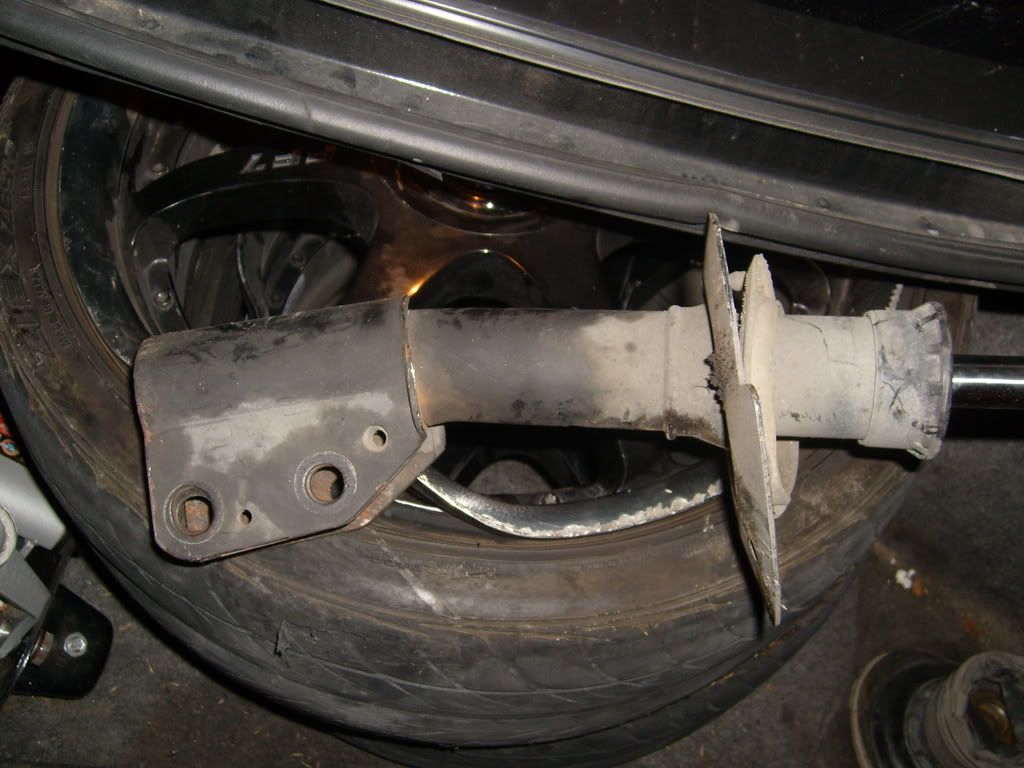 yes my week sucked really bad. but when my wheels cracked i have to thenk the guys who helped me out. and that would be ramon, jd, cody, thanks you guys so much for helping. and thank you jd for letting me have that strut. thanks again.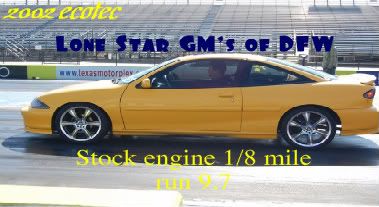 @!#$ man, that blows big time. Ramon told me last night that you was getting sick also, I hope you feel better and I'll keep your mom in my prayers bro.

hooooly hell. your @!#$s all jacked up

just be sure to tell your girl wasn't nothin she could do. hope you get everything fixed
Wow, that is a bad week...
Just glad everyone is safe and healthy though...
dam steven! ramon told me what happend but dam the pictures make it look worse then it sounds. Glad everybody's alright!


no more cavy...now 240 =]

I see a cool-air intake
It's got a NOS-fogger system and a T-4 turbo
I see an A.I.C. controller
It has direct port nitrous injection
Yeah, a stand-alone fuel management system
...Not a bad way to spend $10,000

oh yes i hope everything is uphill now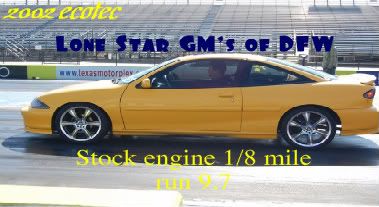 damn... that sucks

Atleast you and ur girl are ok though, cuz in the end everything else can be fixed. Hope your mom gets better too.
Damn. I remember you telling about it all them times we met up but to see the damage. It makes me wanna cry. Good thing Nathan wasn't in the car.



Oh by the way, it still looks good on them 16s. LOL

Wow, real sh-tty week! At least everyone is still alive and kicking. Good luck.