Just sold my Sunfire and this is my last post. I just thought its very cool that all the interested buyers were women. Ladies apparently like the S.Fire. Stay cool guys.

well it is a girls car....

5 YEAR ANNIVERSARY FREEBIE GIVEAWAY - CLICK HERE TO ENTER
What you know about Street Racing anyways? Only what Fast & Furious taught us....
SO EVERYTHING!
so did i miss something, what where we suppose to check out?
wow dude, thats soo awesome.
its a girls car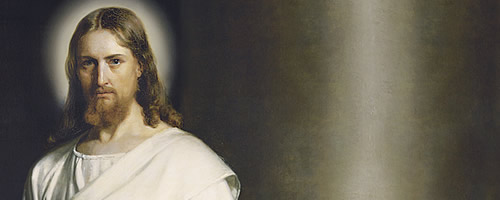 I'll ask what I'm sure everyone else is thinking....did you sell it for sexual favors? That's about all that would make this thread worthy.
Brian

no but he didnt get to talk to all the ladies which makes him like my idol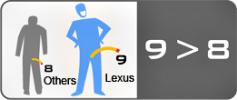 I somewhat agree it is a woman's car, the 03 Sunfire is my wife's car whereas I own an 07 Cobalt.
It is just how it added out, I would have been fine if I was the primary driver though.


2003 Sunfire with 2 1/4 inch turbo muffler, 2 1/4 piping, 2 1/2 inch resonator, a 2 1/4 inch catalytic converter, 2 1/4 inch down-pipe, a ported LSJ manifold, E-bay strut brace, and an AEM true cold air intake NOPI edition.

girls liking the car and girls liking you in the car are 2 different things