The '96 was hit last night. Some guy in an S-10 backed up into my car at the gas station. Right into my projectors and pushing my hood back. His rear bumper got hooked on the top of my IF front. Had to jack up the truck and back the car out. @!#$ sucks, It was almost ready for paint pretty soon too.
Now I gotta fix the hood, probably just buy a new one. Get a new headlight bracket, lens and projectors are undamaged, And thankfully nothing was done to the bumper except paint transfer, Which can be sanded down since it needs to be prepped for paint anyway. The hood got the worst of it, But I want an OEM CF hood anyway.
Pics later, I didn't have my camera on me.
Kinda funny how I was reading through this forum the other day thinking I won't need to post in here.....FML.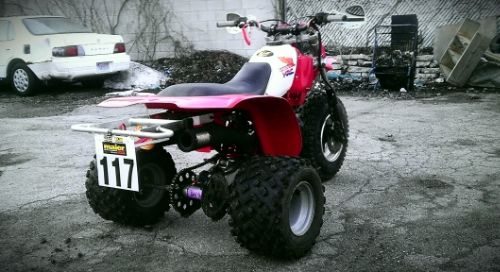 Here are the pics of the damage

I'm so @!#$ pissed.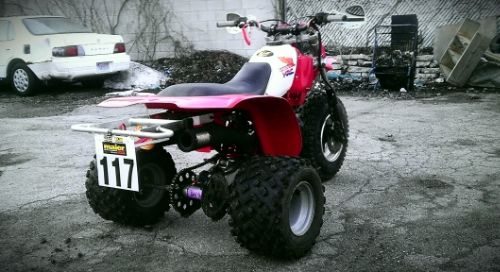 ouch. if it helps. check the regional section! i have an OEM C/F hood 4 sale! its a good price 2!
WiGM-Tuners member.
Car is going back to stock

Edited 1 time(s). Last edited Saturday, November 21, 2009 9:07 AM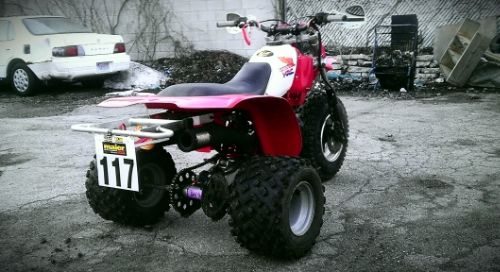 what?!
srry mike i know this is an old thread but y r u doing that?
Well, Not exactly going back to stock.
I will still finish the body and keep what I have on it. When I get rid of it, All the stock parts are going back on.
Just nothing new for it anymore, unless I catch a good deal. I'm weak like that haha.