Questions comments and discussions on non-J-body automobiles.
Club Teh Jeffie wrote:



02_redbadged wrote:

definitely needs the hood. keep ur spoiler tho!




THIS!
RIP JESSE GERARD.....Youll always be in my thoughts and prayers...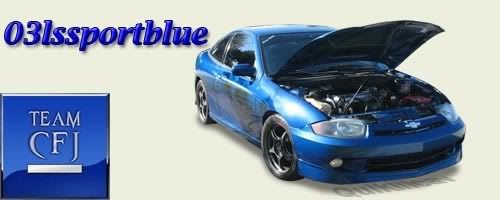 The09GXP wrote:


That grille always reminded me of this guy:
I would not put the non-functional "Ram-Air" hood (yes, I know it came from the factory on some) on that car. To me your car looks to sleek, for hood that does not match the rest of the car. Your standard hood compliments the car well. Spoiler, maybe, yes. Hood, at least that one, no.
>>>For Sale? Clicky!<<<
-----The orginal Mr.Goodwrench on the JBO since 11/99-----
Sounds good Larry, really likin this car man. Keep it up buddy!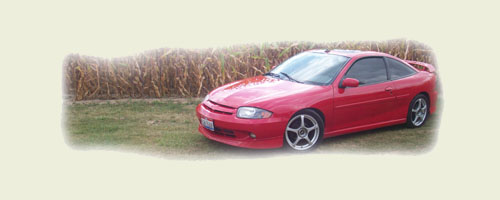 excellent sound. sounds real solid.
Any interior pictures?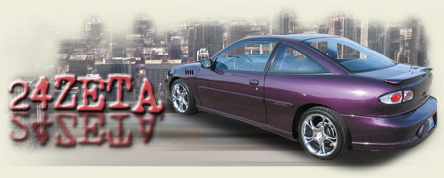 "Remember do what you like because you have to drive it."--Me
Part number on that muffler? Link maybe? If I grab the RKSport rear lip and sides for my car I am going to run camaro firebird setup like my old Blown car....
I wanted one of these in a coupe and want one of their transmissions 6 speed auto for my TVS Ion.
I think Duplicolor "Shadow" black chrome on the grills rims badges etc would do wonders!
BLOWN2POINT4 Ion Quad Coupe Autotragic
Powered By Harrop TVS Made By Tupperware
TVS, LS4 TB, 80's, OTTP Port&Polish I/M DualPass, OTTP H/E, Pacesetter Header, Full 3" Exhaust
Here are some fall shots that I took today.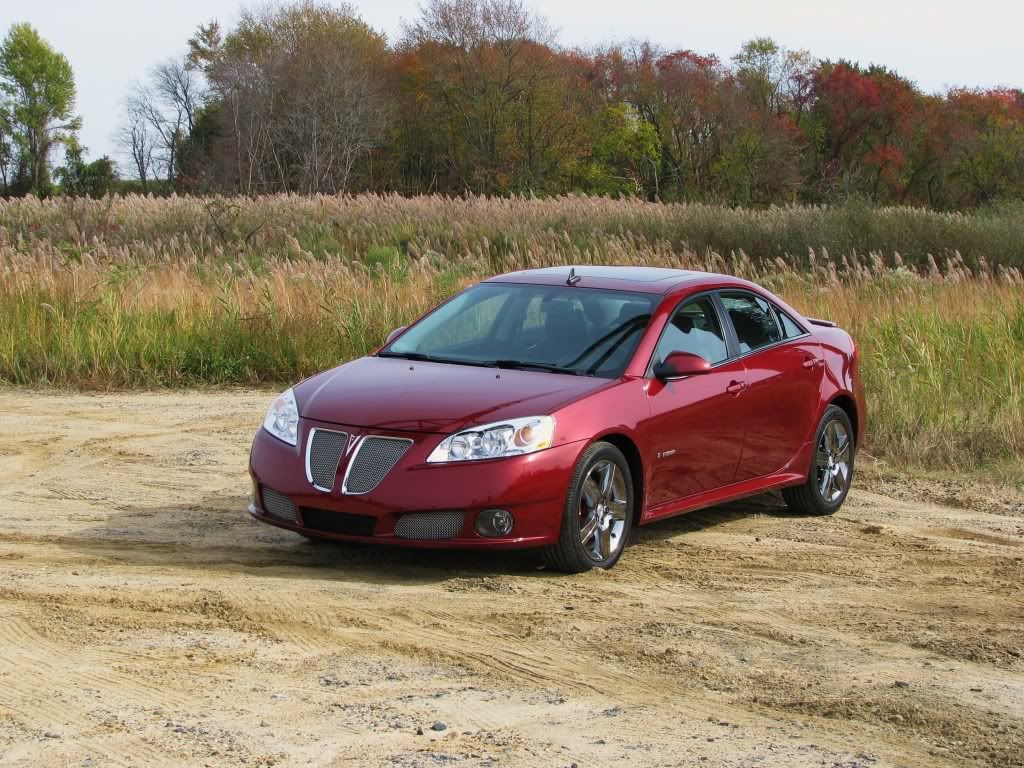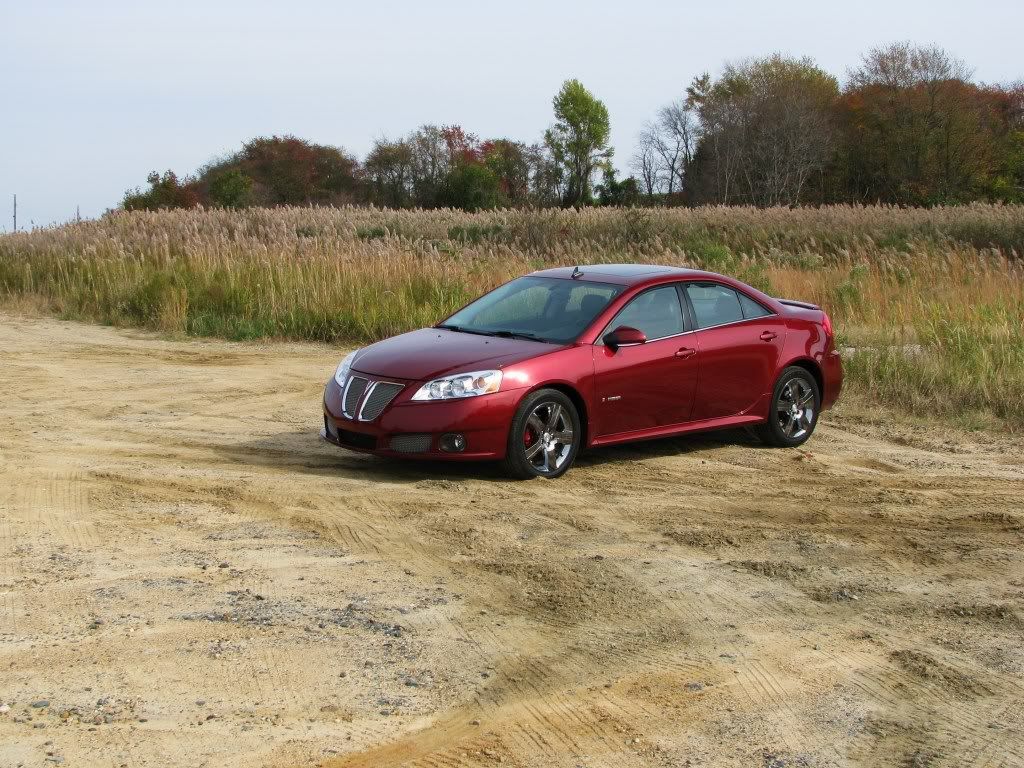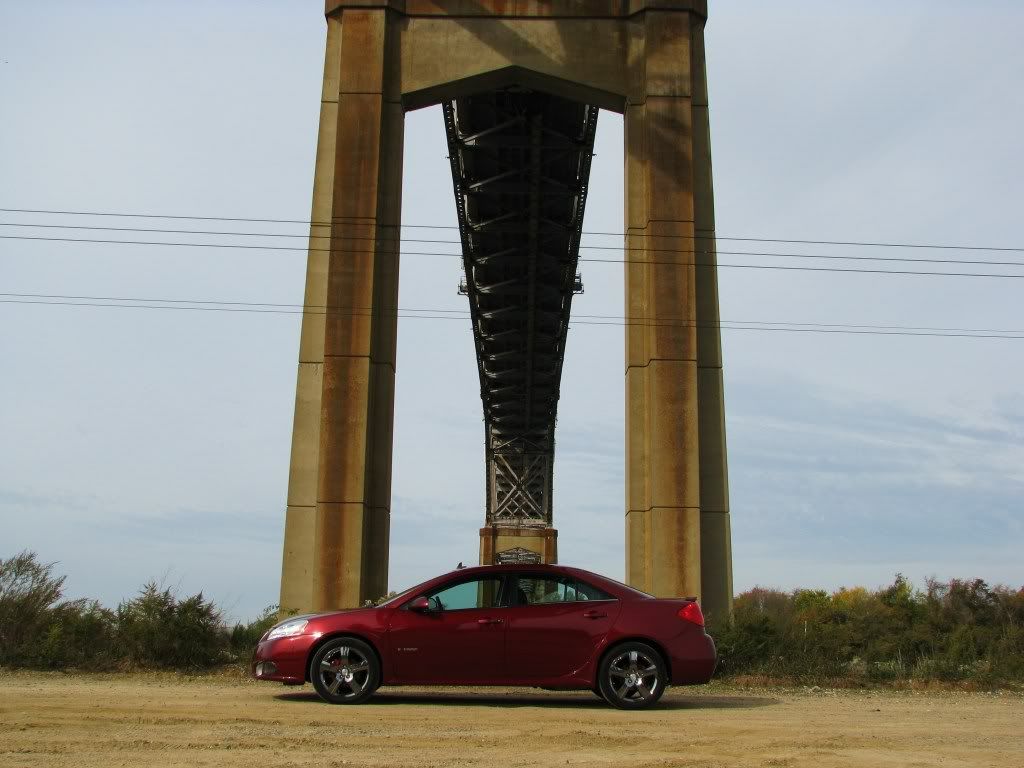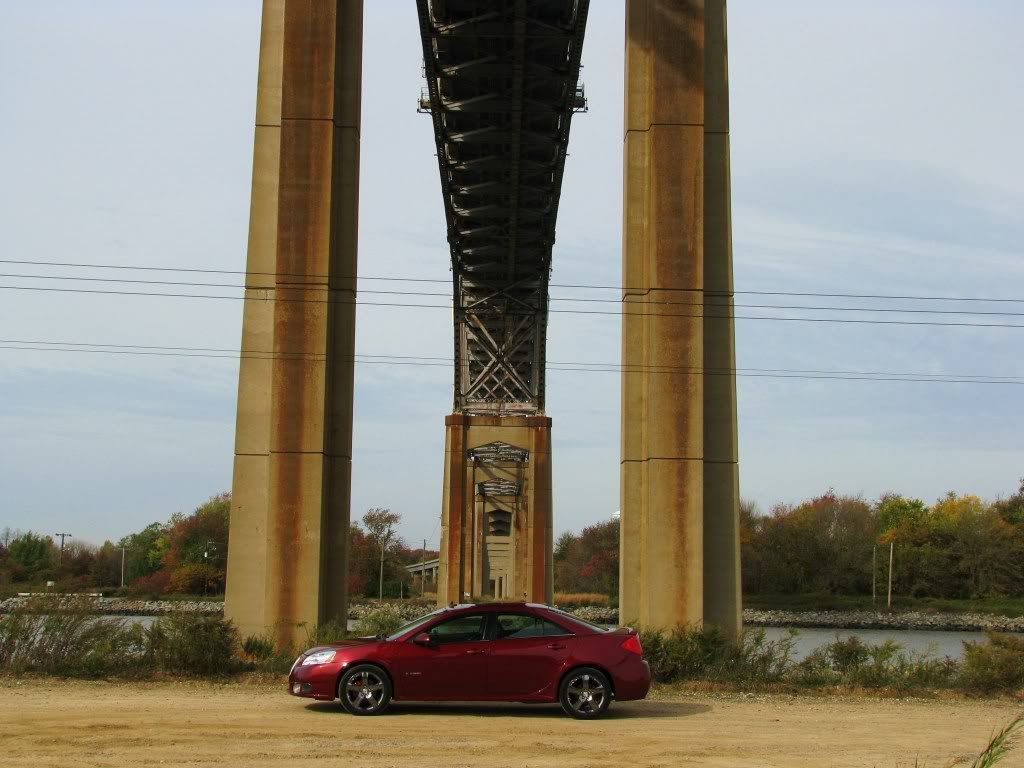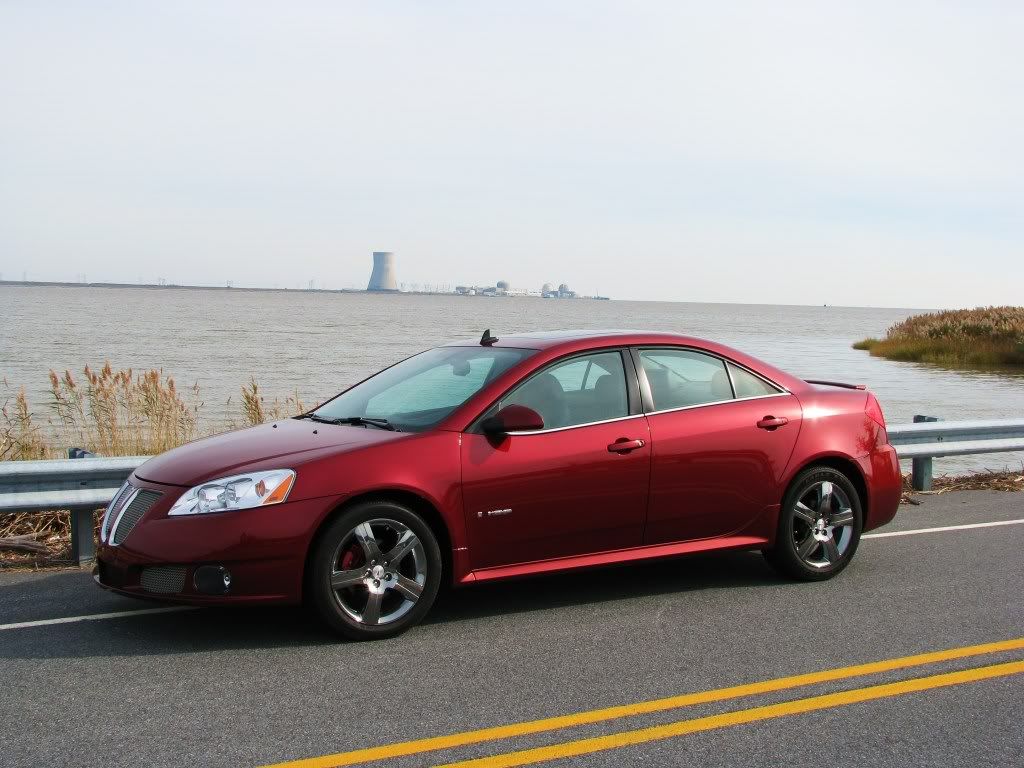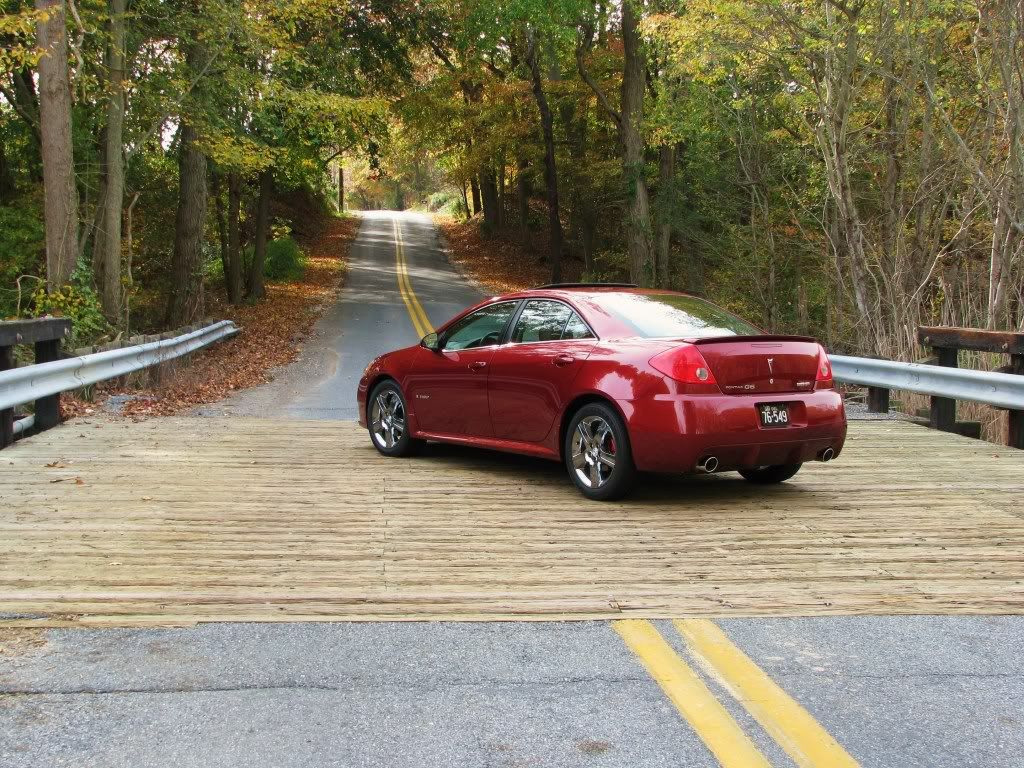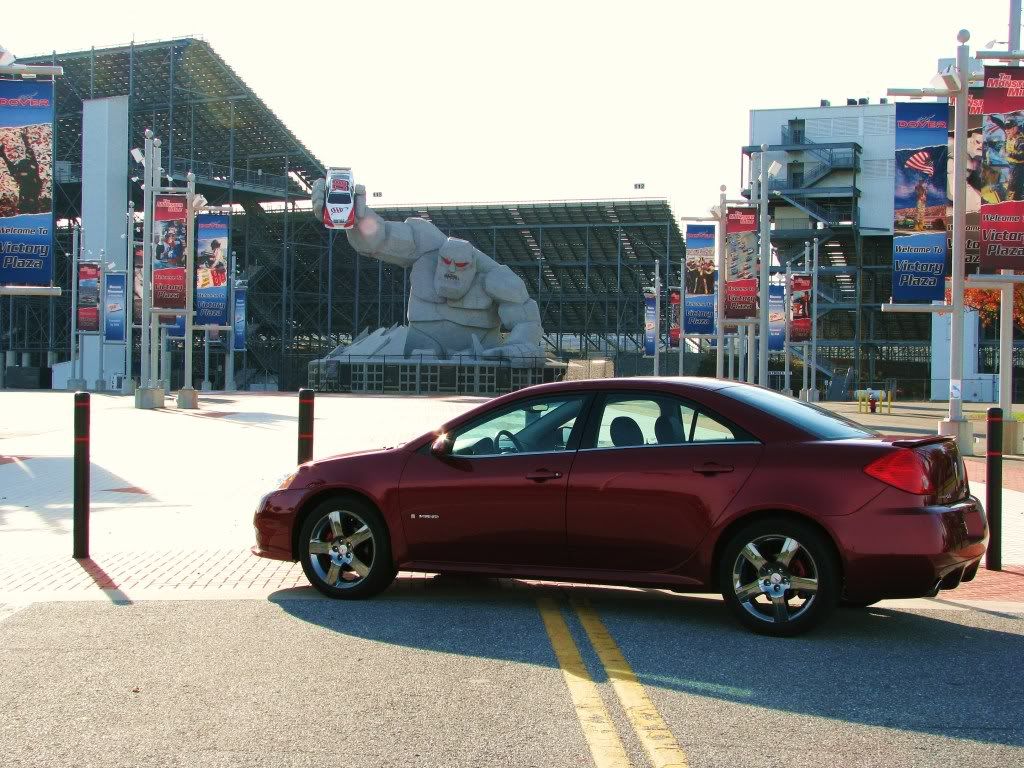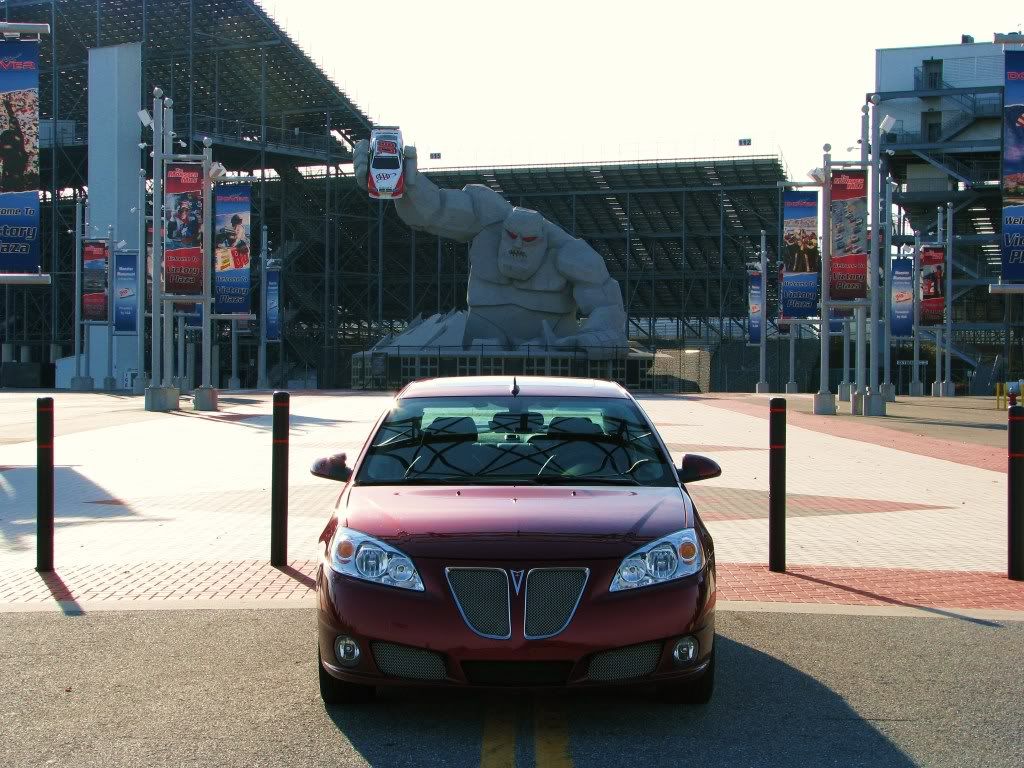 Here are interior shots for those who were asking.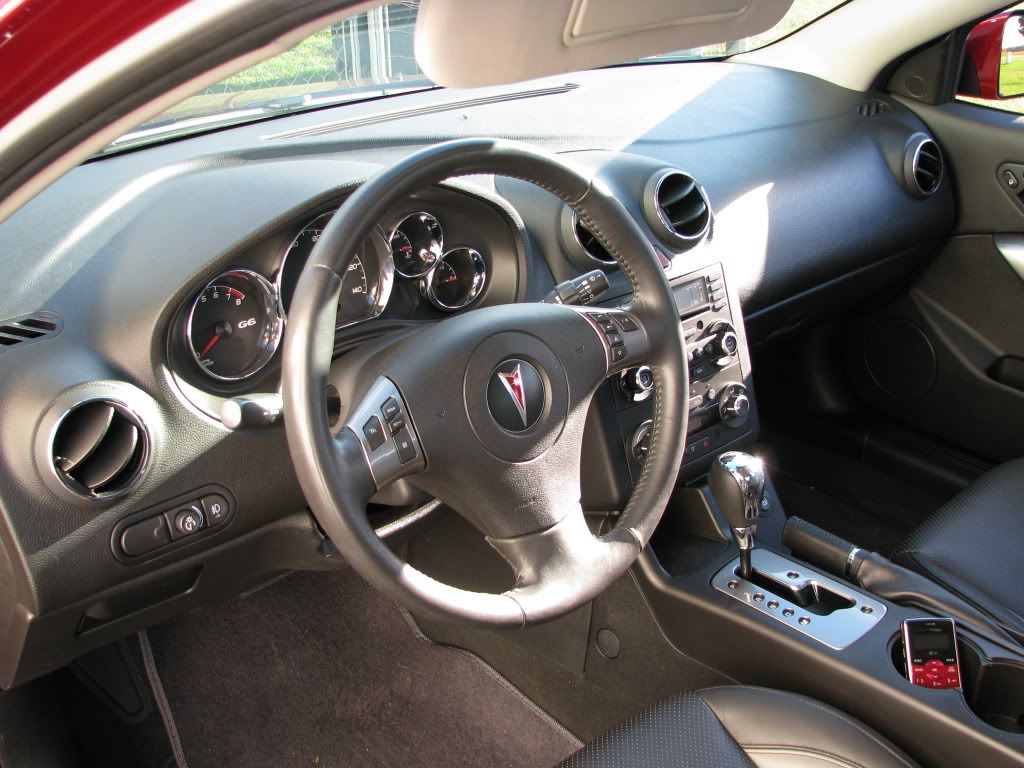 2009 Ford Mustang V6
someone shop this car with black mesh in that front bumper!
1. take headlights apart
2. paint black
3.???
4. WIN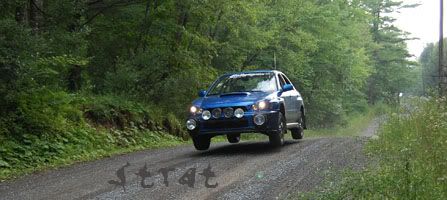 I would do the mesh black, but i'm prolly going to end up running chrome 19" TSW Nogaro's. I am waiting to come across a second set of headlights to paint.
I am not going to be doing much more on it till spring. No sense in spending money on parts to get possibly damaged during the winter.
2009 Ford Mustang V6
lol I got pictures infront of the monster too

But I also got some inside the cars

clean larry nice.
I <3 JGM
I think bigfoot is blurry,
that's the problem. It's not the photographer's fault. Bigfoot is blurry. And that's extra
scary to me. There's a large, out-of-focus monster, roaming the countryside.
"Run! He's fuzzy!" "Get outta here!"


In Loving Memory of Phil Martin December 14 2005
Nah not going to bother with any headers, atleast not as of right now.
2009 Ford Mustang V6
Well I suck a quick pic while the GXP was getting it's 15% treatment.
2009 Ford Mustang V6
wrong pic
2009 Ford Mustang V6
I like the tint. I have 15% on my car too.
I did some debadging on the GXP today, I am happy with my results!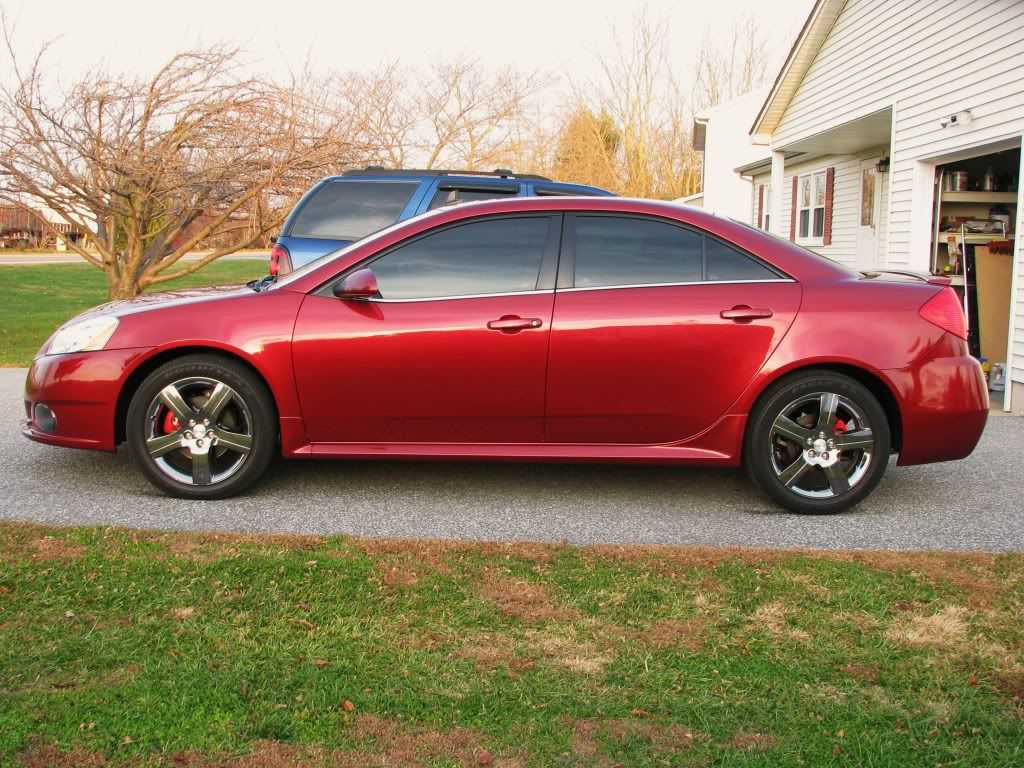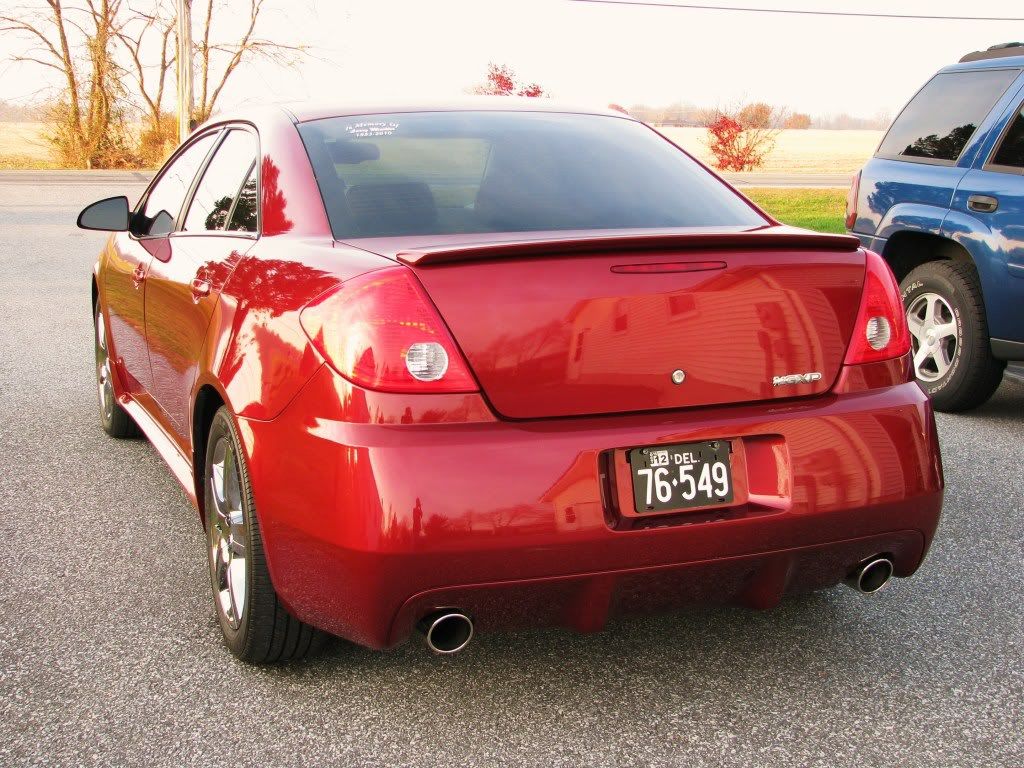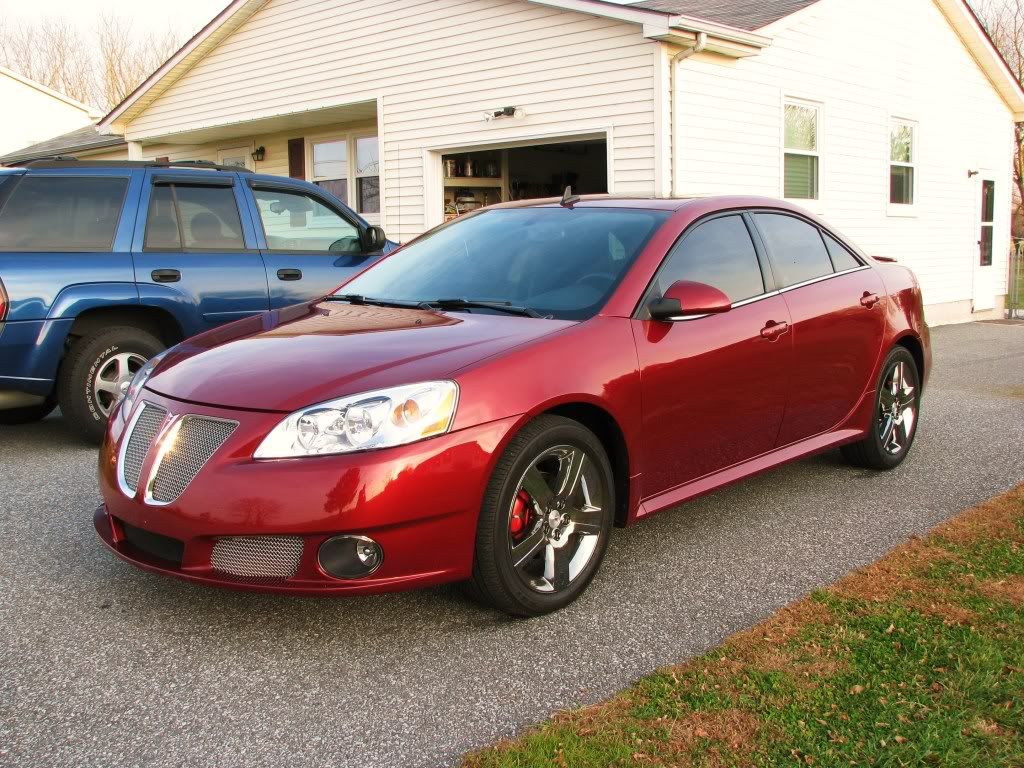 2009 Ford Mustang V6
Looking good buddy, I really like the G6! We have to meet up sometime, hang out, and cruise around. I cant wait to tint my Camaro, I'm also going 15% .
I don't really have any before shots as the car was already fairly cleaned, but I did re wash, clay, and wax.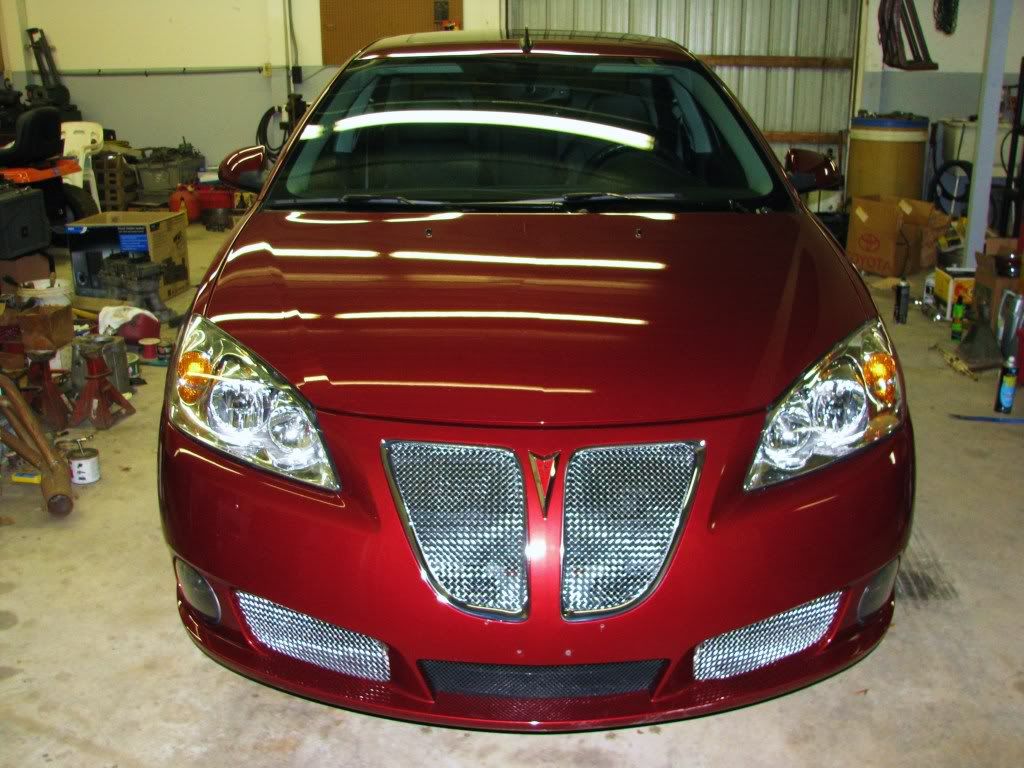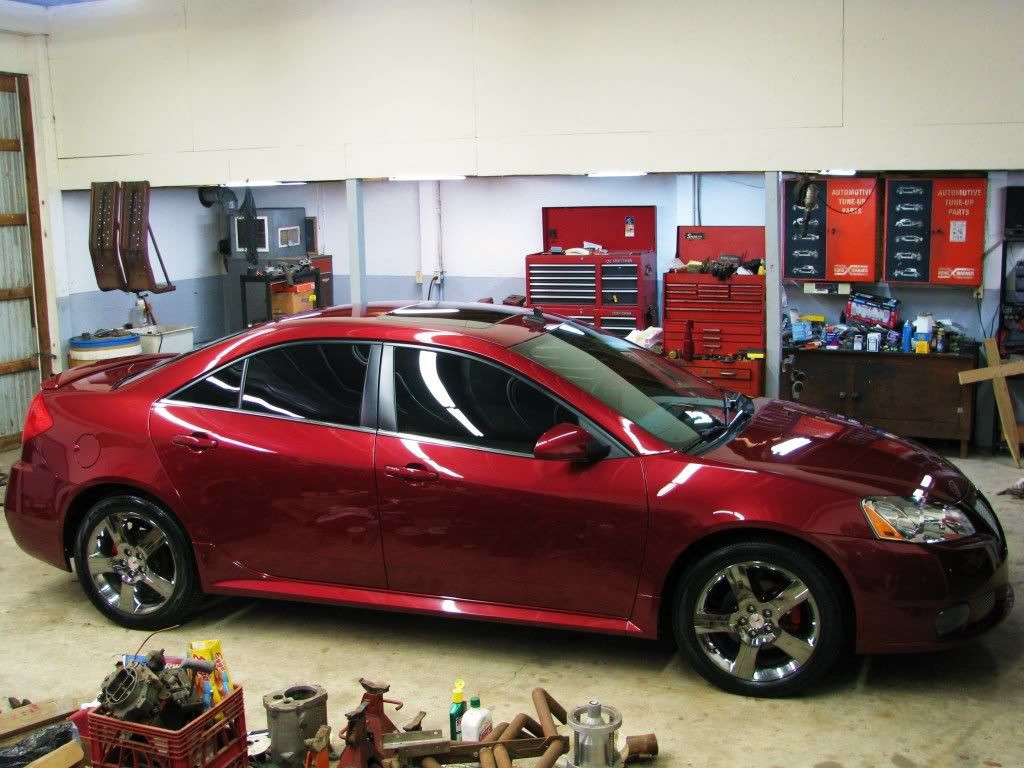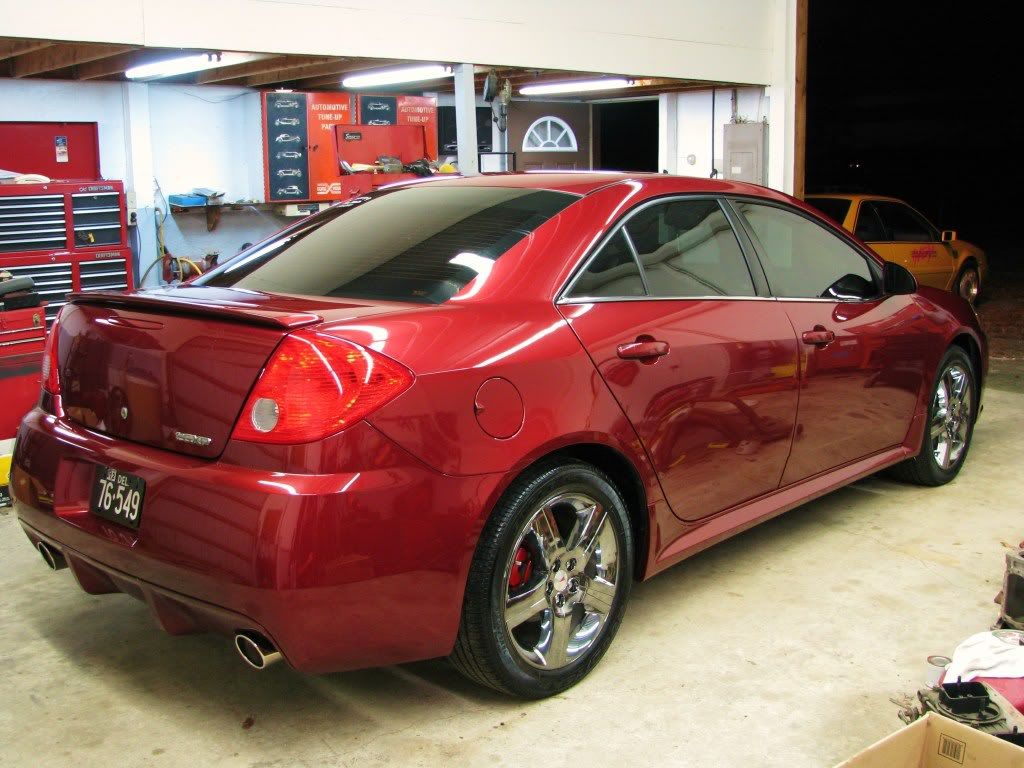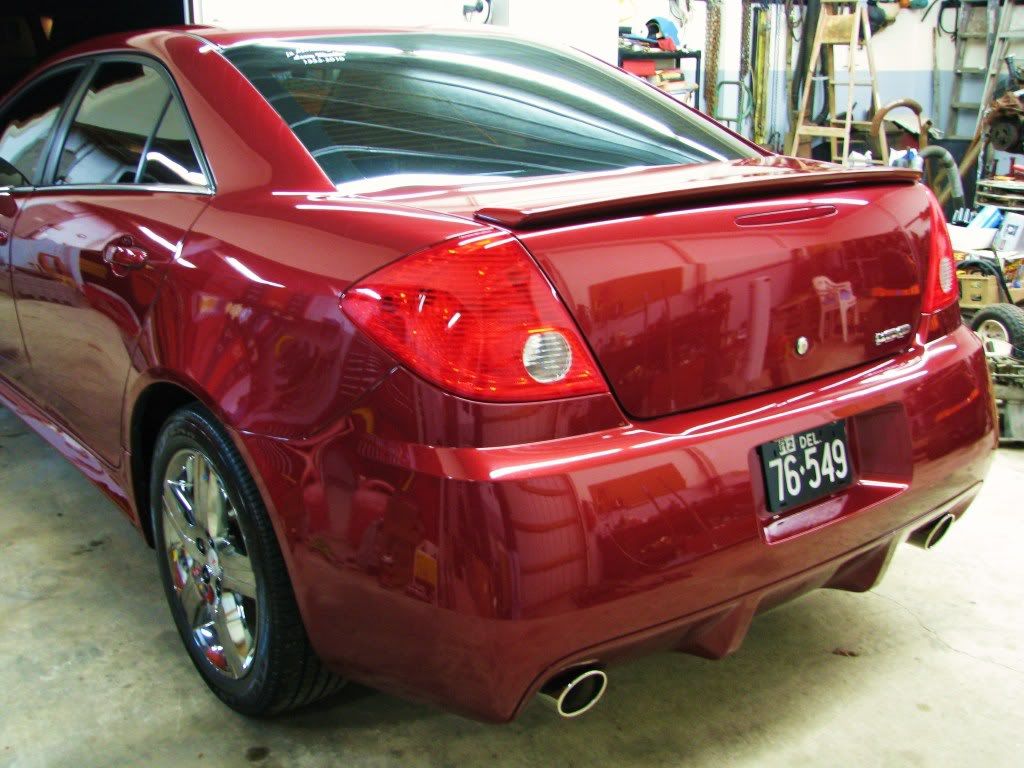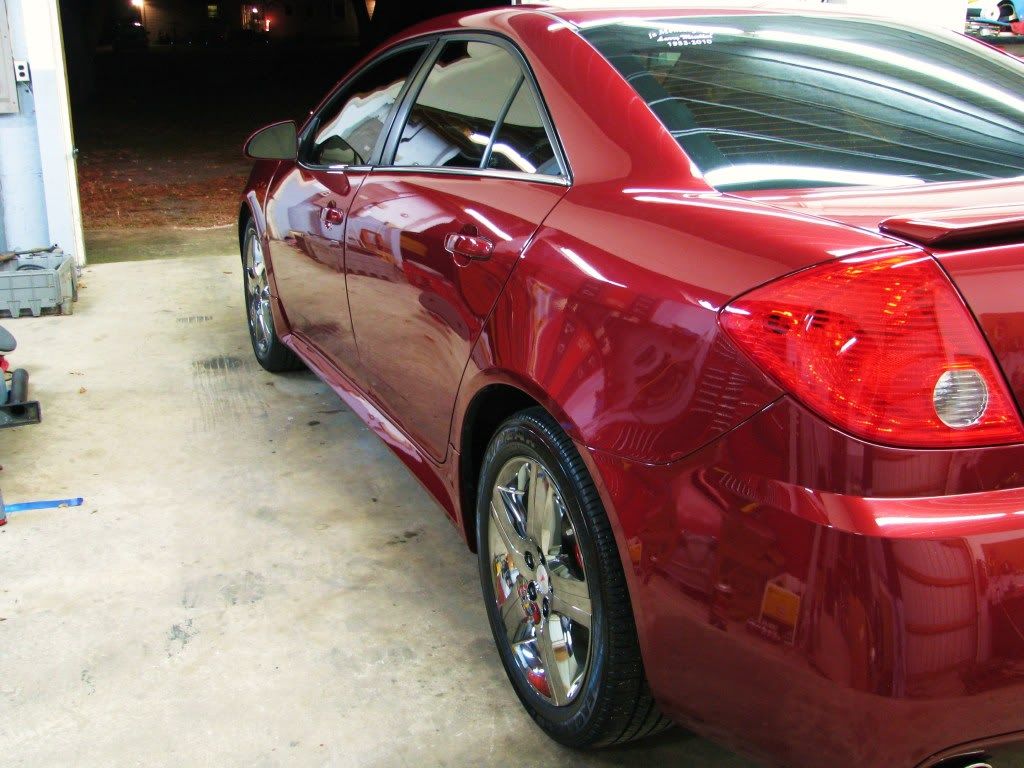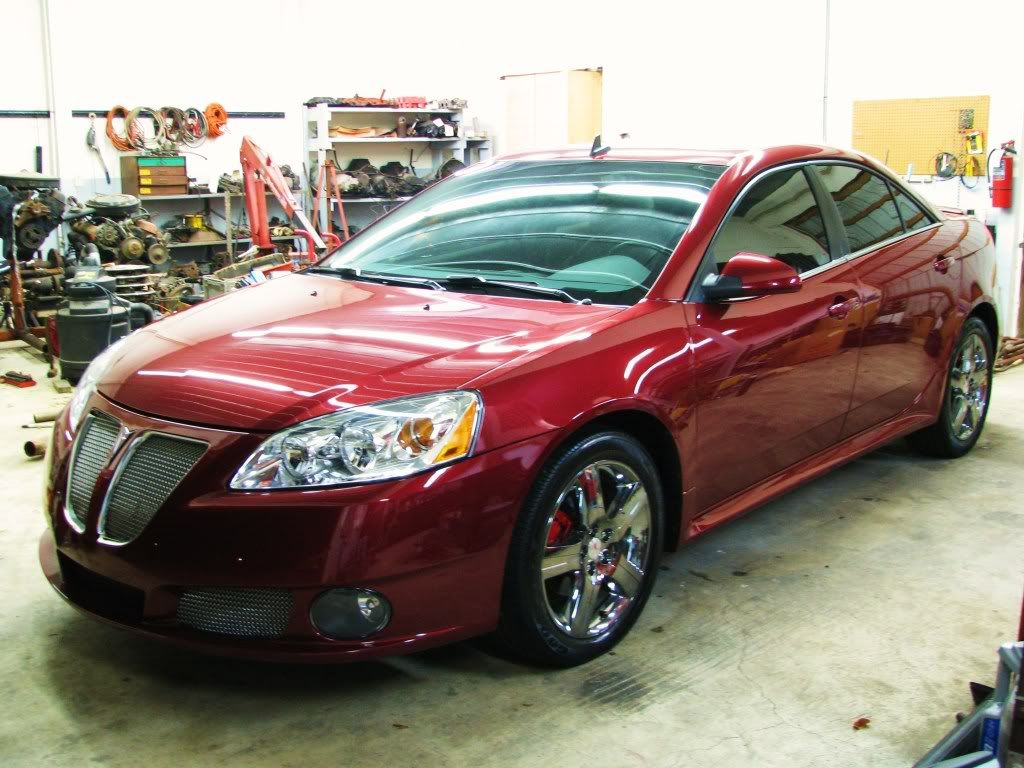 2009 Ford Mustang V6
My god that's shiny... Come do my car..
i like the tint. like the debadging on the doors and trunk. i'm shocked u didn't want tint on top of the windshield. but, clean and awesome either way.
Looking really good Larry! Nice and clean and subtle

!
02_redbadged wrote:

i'm shocked u didn't want tint on top of the windshield.
I'm guessing it's the same reason I don't have a tint strip on the Vibe... the rear view mirror has dot matrix around it and it looks like crap if tinted over (just like the upper rear window on Js).
That and I just never really liked the top of the windshield tinted. It's either tint the whole windshield or none of it.
2009 Ford Mustang V6