Yeah i know... and thank you.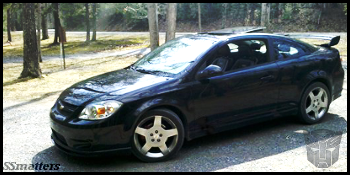 Hmmmm. Thatll buff out.

Glad youre ok though. I just had a friend pass away from a similar accident. 97 Camaro into a telephone pole. Its good to know that Cobalts hold up well.
Haha that is what I tried telling the towing company and my insurance company! And thanks man... I know how lucky I am. But I may move back into the J scene atleast until the winter is over.