I haven't really looked at this thread since I got my Mk3 Golf and I love it even more now. Hahaha.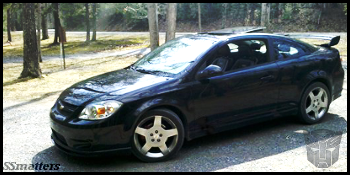 I was suprised to see this bumped back up!
I actually don't scrape at all really, I've got about 3 inches of clearence to the oil pan now and don't really have any issues. Just need to pay attention and hit the angles right going over bumps. There's only a couple small marks on the pan.
It hasn't changed much from the pictures, but I did pick up a new engine earlier this summer. It's a ABA/JH hybrid with:
84 GTI Head built with TT parts, by TT, I have the receipts to go along with it
TT downpipe
TT 2.25" Aluminized exhaust with a Magnaflow muffler.
Should be good for 100-110 hp, should be a nice bump from the tired 25 year old 90 hp motor.
I haven't had the time to do the swap yet, but maybe over the winter.