Its an extended cab with with 6 1/2 foot bed 5.2 Magnum 318 with 4 wheel and auto trans. Besides the transmission being the big issue on these trucks does anyone know any other common problems. The truck is $500 and wont go in reverse. It was working fine and just one day 3 months ago it didnt work so they parked it. I did drive the truck and all other gears shifted fine. The interior/exterior condition is 7 out of 10. Also has 4 brand new tires and the 4 wheel does work properly. Truck has 180k. My old 85 C20 has almost 400k and wears it proudly. The 85 is only a single cab no room for my twins, so im looking for a decent replacement. Also this wont be my dd so fuel economy doesnt matter. Just need something to pull a 4x6 inclosed trailer. Maybe once and awhile tow a car with a tow dolly.
What do you all think..............
I've got a 95 sport. I really like the gen 2 dakota's. The trans's get a bad wrap because people don't service them on a regular basis. I've got a factory dakota service manual, and it states every 10,000 miles that the bands should be adjusted, and filter change if the truck see's service duty or moderate use. That includes driving in stop and go traffic, police use, driven in 90 degree weather. Another thing that messes them up is people doing burnouts in 1st gear. If your going to due them keep it in 2nd. I'd buy it and have the bands adjusted, and if you decide you don't want it, I'm sure you could off it rather easy being a v8 4x4.
Do you know if it's slow to engage into 1st gear? If it's slow to shift into drive but otherwise shifts good I'd put money on the rear band just being out of adjustment, 1st and reverse are on the rear band.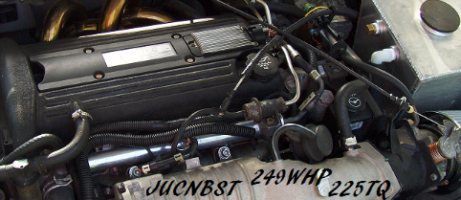 Ive also read about adjusting the bands and it seems that may be where the problem lies. It takes maybe 4 to 6 seconds to shift into drive, but it did also sit 3 months. I also want to check the shift cable to make sure its not just worn out. I dont believe its anything major internal they put new tires only days before it happen, usually a trans loses a gear over time. It doesnt just stop working over night, not from my experience anyways. Thanks
My dakota had a hydrolocked 5.2 in it before I purchased it back from the guy I sold it too, and once I put the 5.9 in the trans sat for over a year and it shifted slowly into gear. Once I adjusted the band it was alot better. Also the there are no shift cables. Mine is all metal rods, if the bushings are worn out and dry rotted rockauto has them cheap.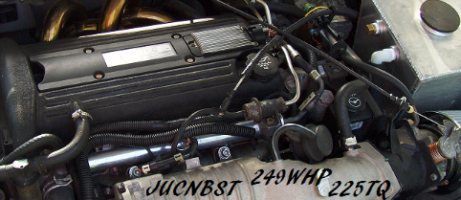 I didnt get a chance to even check the trans fluid yet so any and all info is helpful. Once we get a nice day here in pa ill go look it over better, try to get some pictures. Ive also only had gm's so i know nothing about these trucks, besides limited researching. Thanks for the help
Check out dakota-durango.com and search around.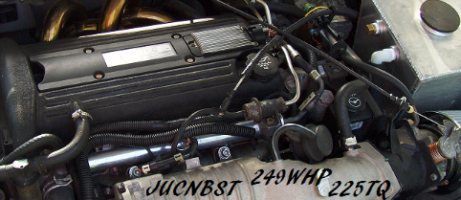 Here it is, sorry for the night pics. I know it needs a MAJOR cleaning as its been sitting under a pine tree for a few months. In my opinion it looks darn nice for $500. The rust on the frame will be taken care of sand blasted then under coated it looks ugly but its all surface i tapped on it with a hammer to make sure and didnt find any bad spots. Then ill be repairing the rockers theres minor surface rust no holes, they will just be done in undercoating. I also found rust behind the front passager fender flare nothing major though. Anyways let me know what you all think of my new beater.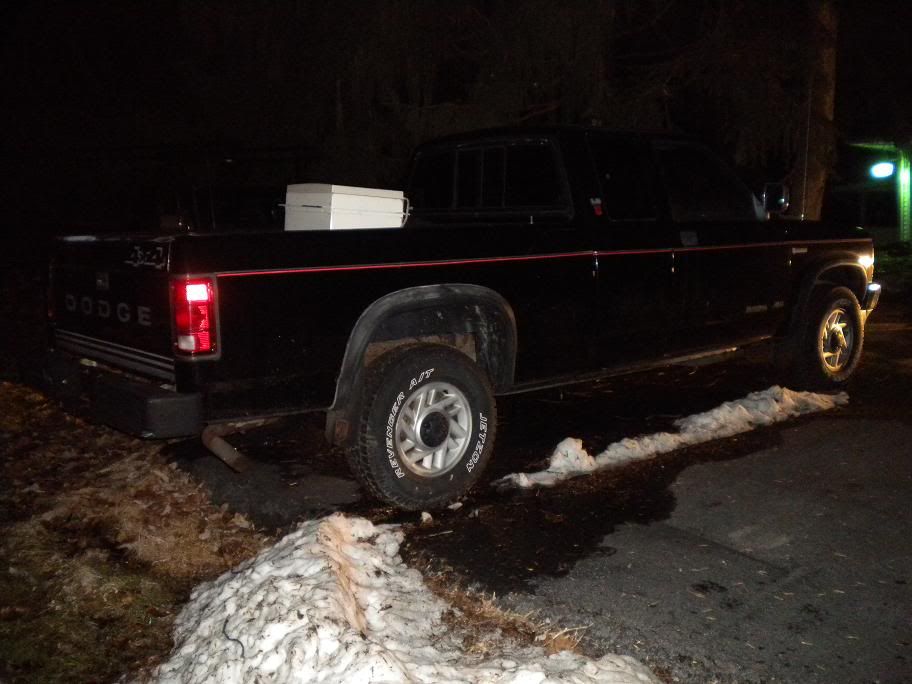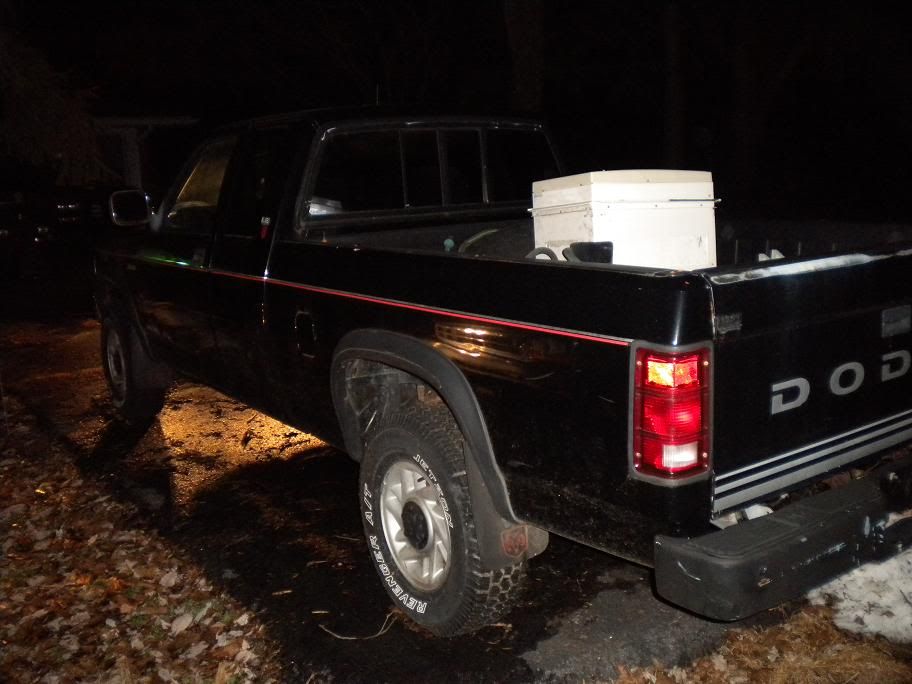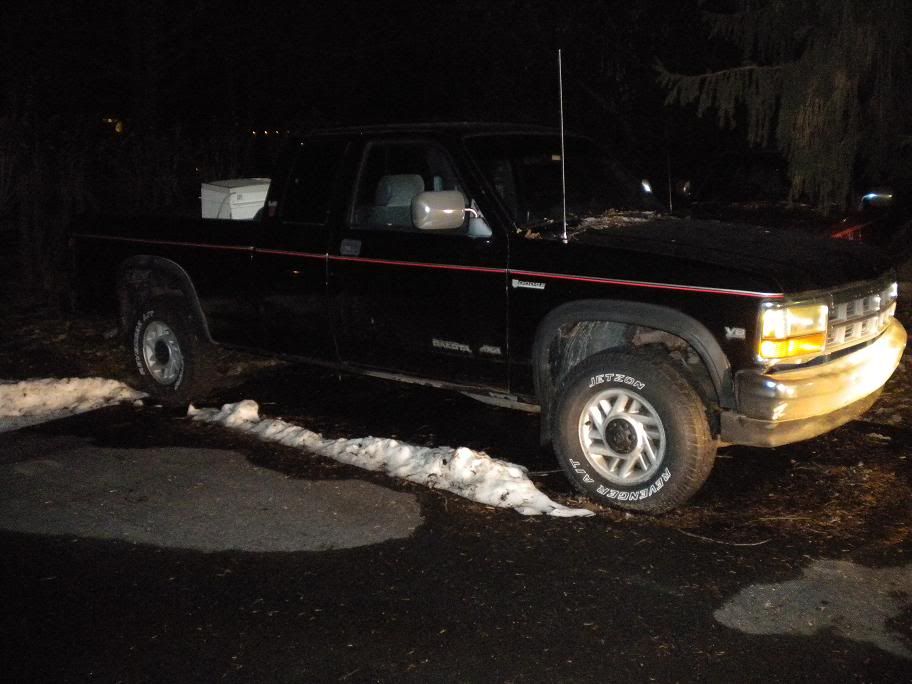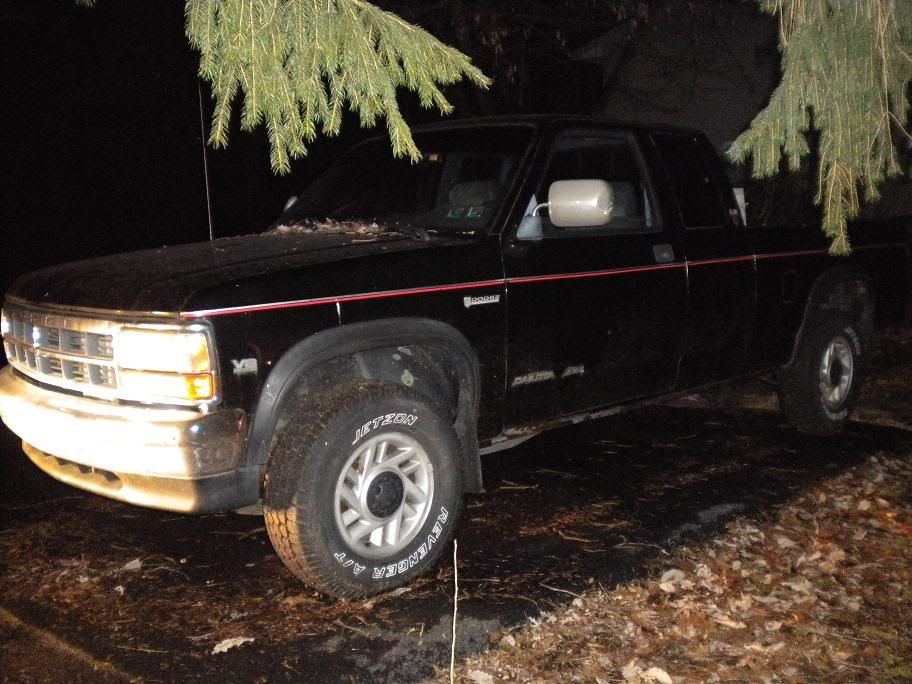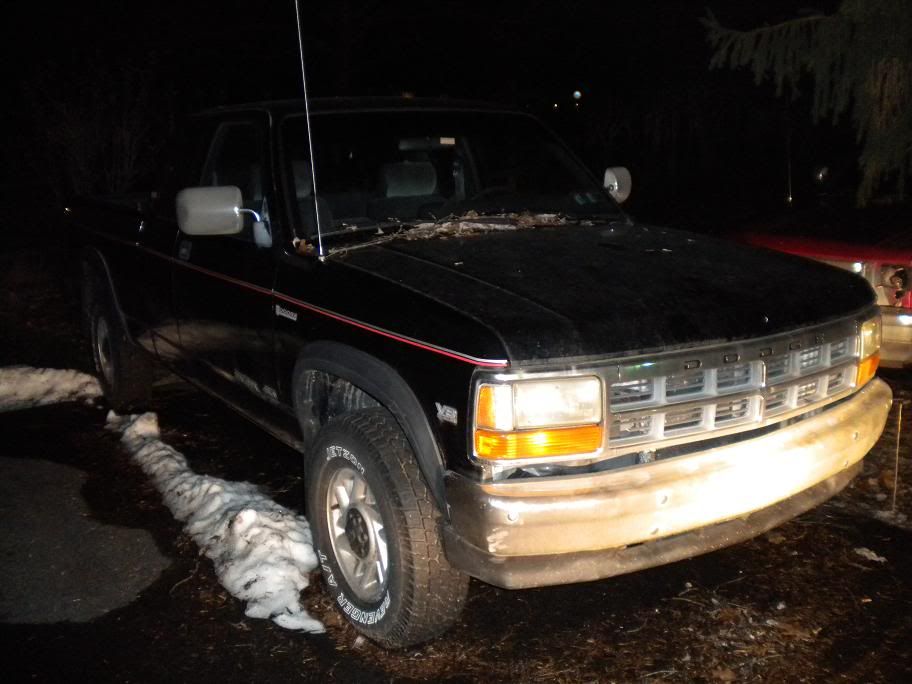 The Malibu hiding out in the dark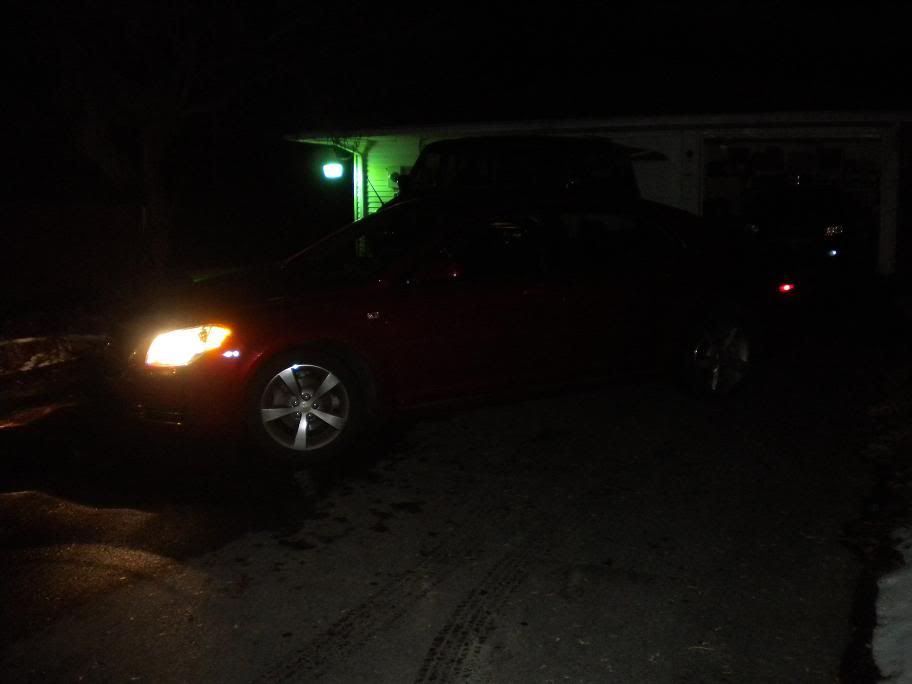 For 500 bucks? I think you did great!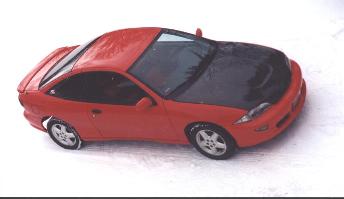 Thanks guys. JUCNBST, once again thanks for the link but damnit now im hooked again. The truck will hopefully only be getting the newer dakota,durango wheels and 14 inch k&n air cleaner.
Your welcome......and all car guys get the itch to do things with newly aquired machinery.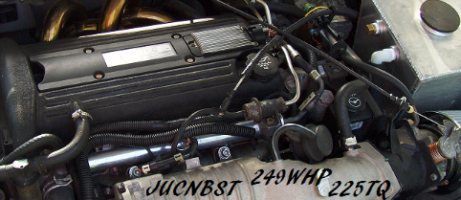 Dont remind me bro. I just bought wheels for my malibu today. I also did get wife approval first, it was my early v day present i guess.