Old trucks are very nice.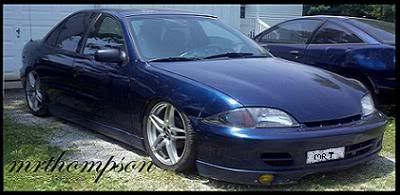 OMG
Don't tell me the giant wheel fad has finally hit motorcycles

Lot of beautiful cars there, hard to pick a favorite although that Orange Willy's looks bad as hell

if the wheel was smaller it would look nice i have seen some bikes like the above that look perfect with the larger front wheel. personally i have always been a fan of a larger front wheeled bike.