Since I moved them, here are the pics from the first post: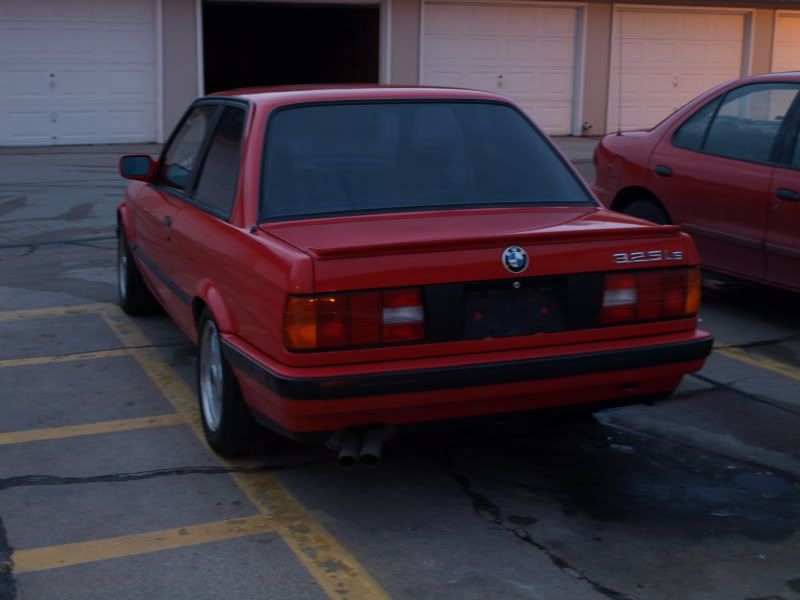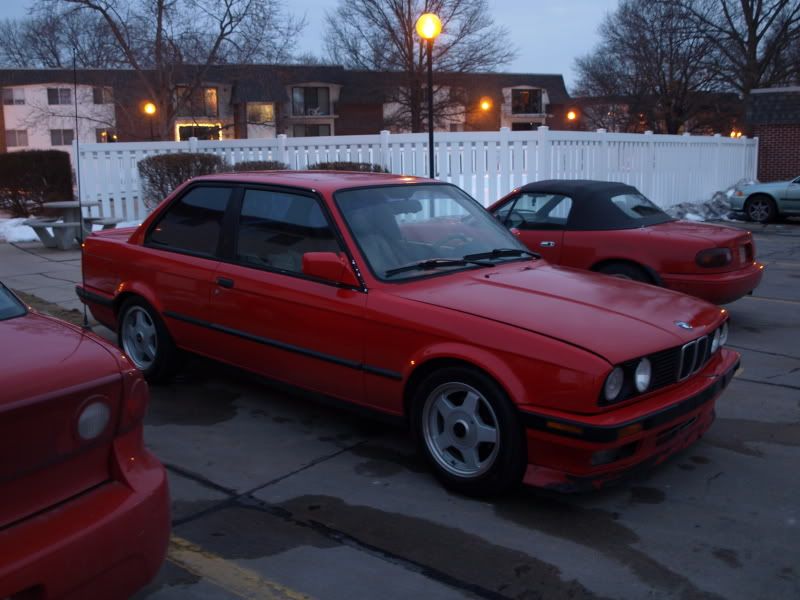 And my first major mod(factory seats were so insanely shot, it wasn't funny):
And so you know: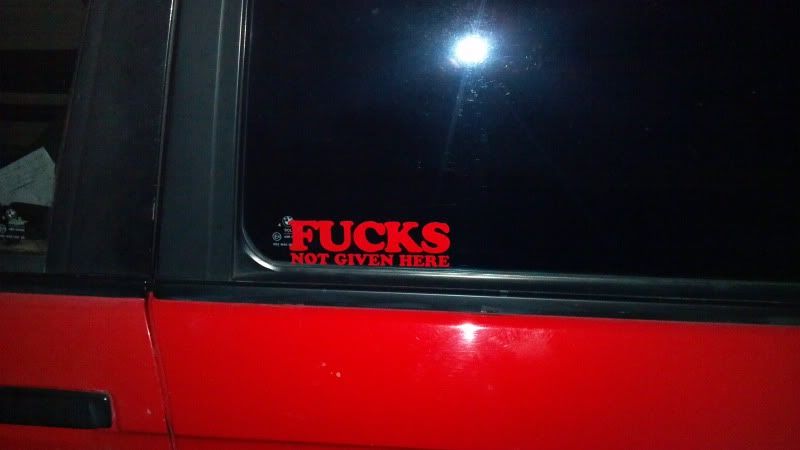 (tabs) wrote:



z yaaaa wrote:

its not much fun trying to argue with a wall.

oh, trust us, we know
Nice man. Yeah, cracked up leather tears me up a little. I dont blame ya for swapping. It looks good. Also, I like the little coin dispenser in the center console.
Nice choice on the seats! I loved my SiR seats when I had them in my old cav.
I <3 this beemer

M62, 42's, ZZP 3", ZZP S3 H/E
214whp 190wtq
Thanks guys. And that center console with coin holder, cupholder, and armrest is out of an e36. Not a perfect fit but its so convenient I'm going to redo it and make it clean and secure previous owner basis has it just sitting in there.
(tabs) wrote:



z yaaaa wrote:

its not much fun trying to argue with a wall.

oh, trust us, we know
Here are a few pics and a vid from this past Sunday's autocross: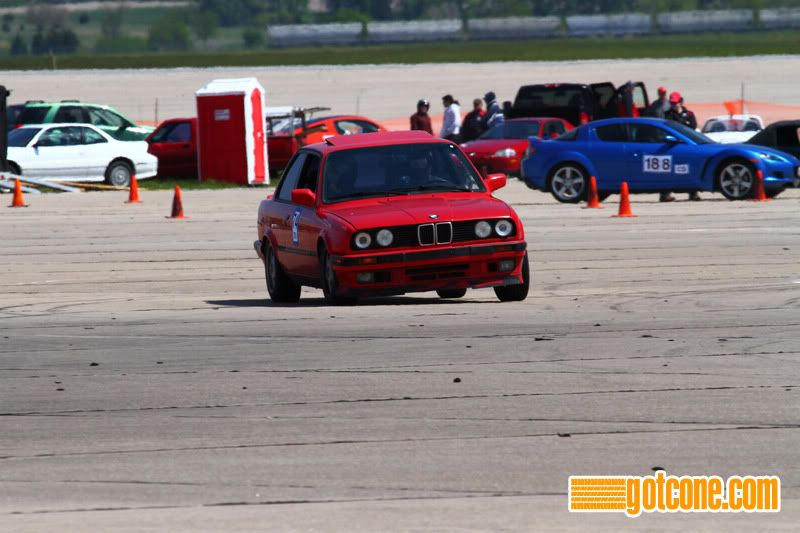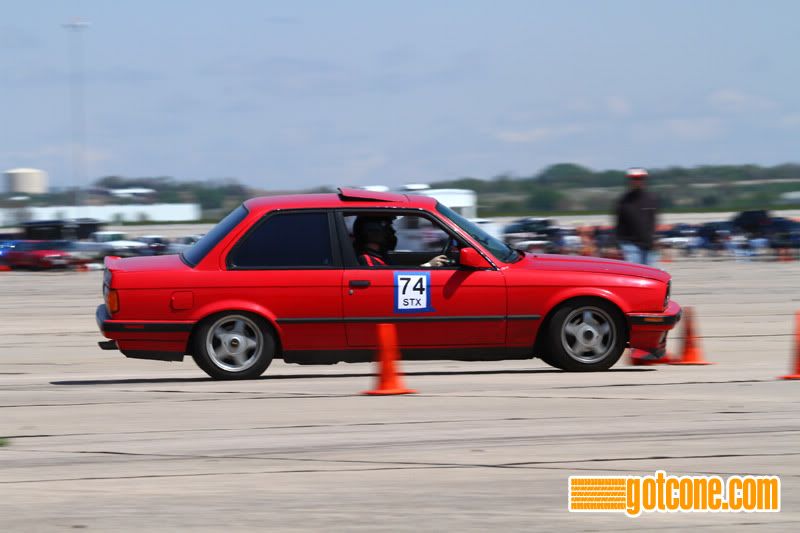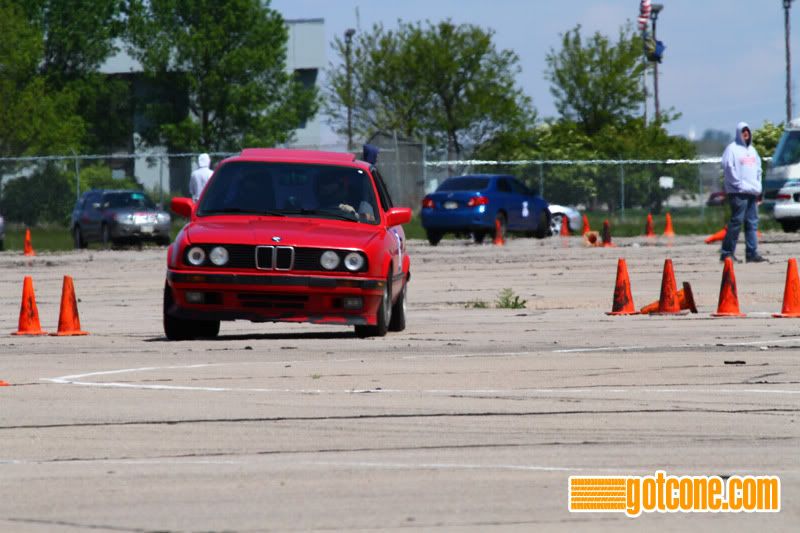 And the vid:
[URL=http://s75.photobucket.com/albums/i307/jlaudiocavalier/E30%20stuff/?action=viewĄt=3428a479.mp4]
[/URL]
(tabs) wrote:



z yaaaa wrote:

its not much fun trying to argue with a wall.

oh, trust us, we know