Well, it was time to move on from the Cav. I looked and looked and looked. Was too picky. Found this and I'm liking it so far.
2007 Jeep Patriot 4x2. I've had a couple Jeep's in the past and I missed it. This is definitely not my lifted Wrangler, but it will do for now.
It's roomy. The seats hug ya. So far I'm very comfortable. And, it's pretty much JHand proof for spills or whatever else crap I decide to haul around. No modding plans for it yet, there's no aftermarket for these. Which is good for my wallet, can finally focus on the gf's Lancer now. I'm looking to find a few dirt trails and some camping spots, might have to do some ride alongs with the 4x4 guys with my toe straps just in case lol.
Well, enjoy!
Oh, and Half Pint is still here looking pretty pitiful, pending sale at the moment. It will be a sad day when he's gone. He's all back to stock now minus the suspension and wheels.
This is what he looked like in Dec.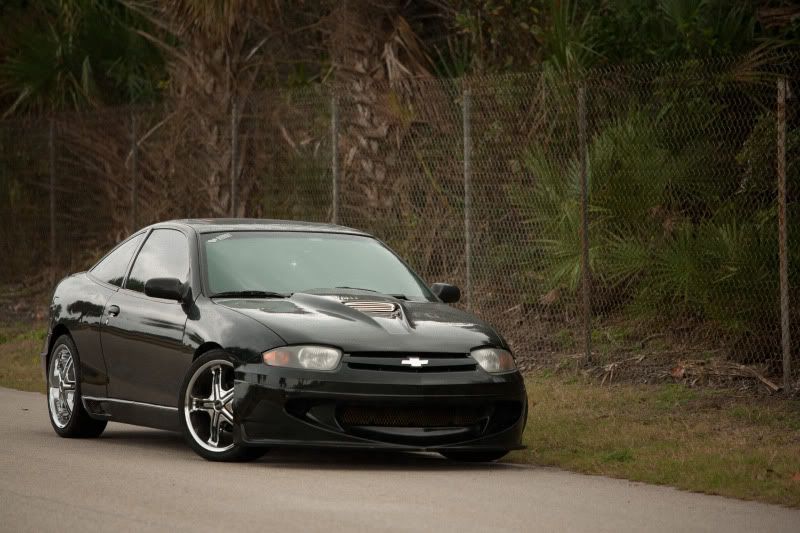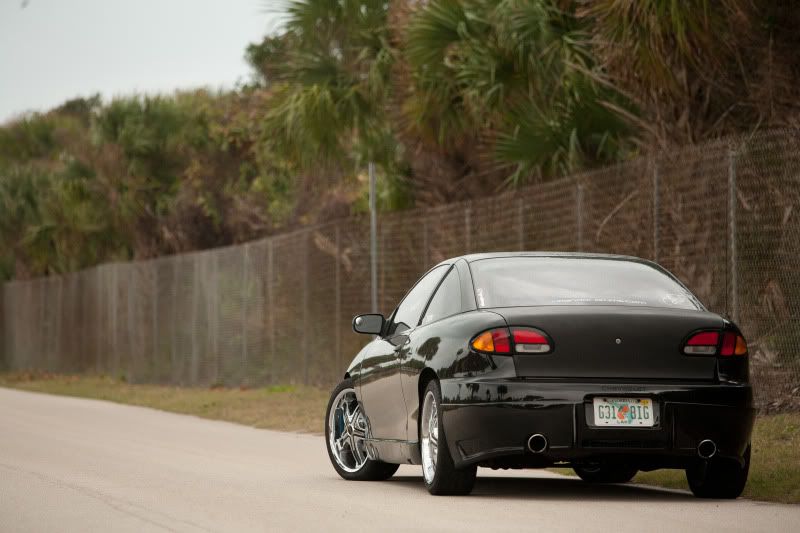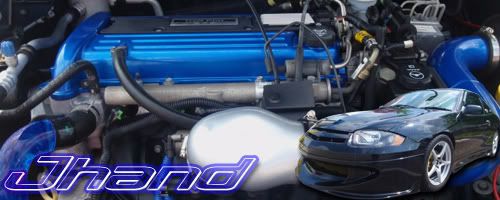 RIP JessE -- You are not forgotten! |
FaceBook
|
G+


never been a fan but im a pig headed cherokee fan myself. then again in florida you need nothing the cherokee provided so have fun with it. i will tell you i miss my j daily. mine was totaled not sold so that may make a difference.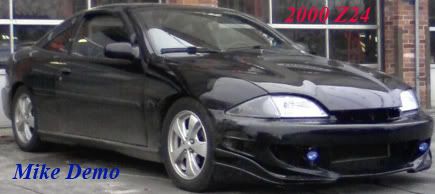 I looked at a couple Cherokee's, actually really liked this root beer colored 08 4x4 and went back a couple times to check it out, but it had a couple things wrong and was at a buy here pay here so I knew I'd be the one putting the money in it to fix it and couldn't test the 4x4 anywhere to make sure all was good.
I got the Cav going again over the weekend and drove it around the block, I did miss it, a lot actually. It's a world of a difference between the 2 tho. I know I'm going to want another toy but for now I'm enjoying not worrying about just driving the thing anywhere.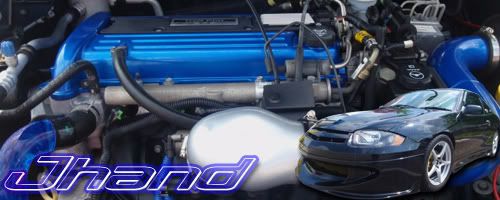 RIP JessE -- You are not forgotten! |
FaceBook
|
G+