Well for those of you who don't know i sold the cavalier in december.
I bought a 07 CC/SB Nissan Titan. Leather, fully opening rear window, rear hvac, ect. Loaded minus rear sensors, rear dvd, and big tow options.
Since i got it I've done 5% tint all around and a 12in windshield strip. 6000K HID headlights and fogs. Fiberglass bed cover/w carpet in the bed. Custom 3in catback with borla muffler. Pioneer head unit. It already had pioneer speakers all around with four 6 1/2's added in the rear headliner. Everything is powered via a pioneer 1200w amp that was also already installed.
Heres the to do list.
- leveling kit/lift(3in front 2in rear)
- 18in xd revolvers with 33's
- big tow mirrors
- custom sub box for under rear se. ats with single 10in sub.
- bulley dog tripple dog gt programmer.
- k&n intake
- infinity arm rest mod.
- full LED swap on all interior lights.
- wrap all chrome on front end with paint matching vinyl.
This will be a prettt quick build now that my income allows me to have a lot more mod money then previously.
i'll post picutres of the currant state when I'm not on my phone.
Very nice truck, can't wait to see it when you get everything done to it. There is a pretty sick one sitting outside of our delaership right now getting service, I'll see if I can get a pic of it. It is green with some nice XDs on it.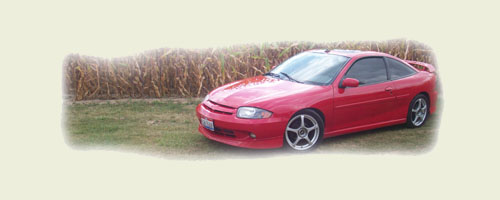 Looking good so far...
- leveling kit/lift(3in front 2in rear)
Who makes a 3" front spacer? I know PRG's front for 2wd is only 2.5". I've got a 4x4 so I can only go 2" on mine. I'm eventually going to drop some cash on a Pro Comp kit and run 35's. If you can afford it, it would probably be better if you go in that direction.
- custom sub box for under rear se. ats with single 10in sub.
Building your own, or a tech12volts box? His enclosures are very nice.

"Only two things are infinite, the universe and human stupidity, and I'm not sure about
the former." - Albert Einstein
Here is the one sitting at work right now. I think we just took it in on a trade.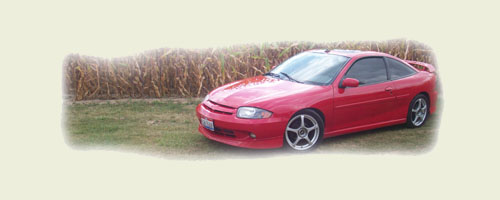 Nice dude!
Does it have the small compartment in the lower part of the left rear bed side??
BeardLife
/
Club Awesome Reject Blog
i love mine, finally paid it off in december, best ruck ive ever had, only 45k miles on it. its got the 2.5 spacer on it, 4x4, bilstein shocks, ground coil bucket for a-arms, bushwacker flares.
Dont mind the hail, its gonna get fixed one of these days lol
i would lift if but dont wanna take the hit on gas mileage, its already 14/16 w/ the bullydog and 34' tires
Adam Risden wrote:

Nissan FTW
I agree, especially since I just started in sales at a Nissan Dealership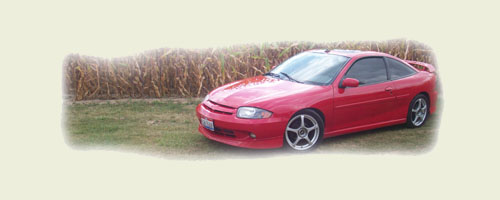 Adam Risden wrote:

Good luck bro!
Thanks man, been good so far, just sold a Sentra SER Spec-v Yesterday, fun little cars, 200 hp and handles crazy good. I fell in love with the maximas.. I'm trying to resist buying one of our 2011 leftovers.