In adherence to the language ban on JBO, I won't say it, but ill just post this link here..... (NSFW)
Check it out...

Currently #4 in Ecotec Forced Induction horsepower ratings. 505.8 WHP 414WTQ!!!
Currently 6th quickest Ecotec on the .org -12.453 @ 116.45 MPH!!!
damn and i always wanted one... not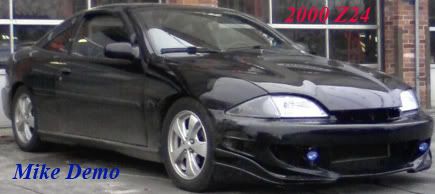 Oh well. New model should be the xSupra!