So the chickie i am talking to drives a 2004 Silverado 4.8 blah blah blah. it keeps popping all these codes. It was also popping a p0140. well changed the o2 sensor that code is gone.
My thoughts with the rest, are that a bad/dirty MAF could be causing all the remaining codes. what do you guys think?
P0101: Mass or Volume Air Flow Circuit Range/Performance Problem
P0171: System too Lean (Bank 1)
P0174: System too Lean (Bank 2)
P0332: Knock Sensor 2 Circuit Low Input (Bank 2)
Edited 2 time(s). Last edited Monday, April 23, 2012 3:19 PM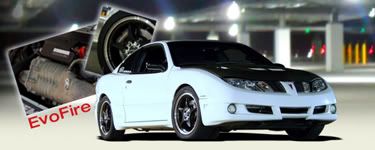 Mass air flow sensor needs cleaned possible replaced. That will take care of the first three. Maybe 4th. Just start there. My mass air flow on 00 was giving me fits yet it did not give me any codes.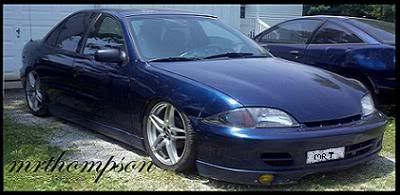 Thats what i was thinking, or a vaccum leak?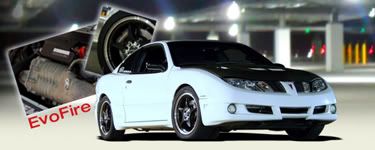 Intake gaskets are most common for the codes P0171 and P0174. See it all the time at my dealer.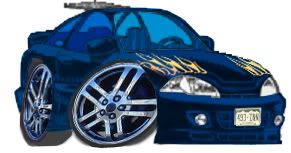 spray brake clean around the edges of the intake and listen for a rpm raise. if you do decide ro do the intake gaskets make sure you get the revised ones. cleaning the maf is simple and seems to be in line with the codes. if nothing changes then follow up on the intake gaskets.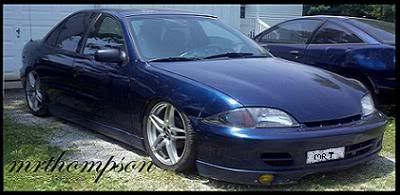 So apparently the o2 sensor was not changed, the MAF has already been changed. I am going to look things over again this weekend and see what I can do. She had someone else do the work the first time.
I think the guy is trying to pull a fast one on her. and just get money from her. I told her to not let him do anything else until i take a look. I am going to remove and clean the MAF to see if in fact it is new, and check for vac leaks.