2013-14 Opel Adam
Quote:

est weight: 2,200lbs
1.0L 3cyl
1.2L 4cyl 70hp
1.4L 4cyl 85 -100hp
new small displacement Direct Injection turbo 4cyl
transmission: 5spd & 6spd transmission
yet we're stuck with this:

Looks like a Fiat 500 knock off.
Good looking car tho, based on the Sonic platform?

Not a horrible looking car, but I'm not feeling the white top on it. And IDK if its the picture angle or not, but it looks like the seats are angled towards the center of the car like crazy. That would drive me nuts.

Currently #4 in Ecotec Forced Induction horsepower ratings. 505.8 WHP 414WTQ!!!
Currently 6th quickest Ecotec on the .org -12.453 @ 116.45 MPH!!!
I'm fine with the car we are "stuck" with. Two more doors, more power, plenty of room, great on gas, and doesn't look to bad.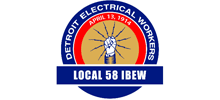 I actually like the white top. Reminds me of the original Mini. In fact, the whole car seems to take queues from that car: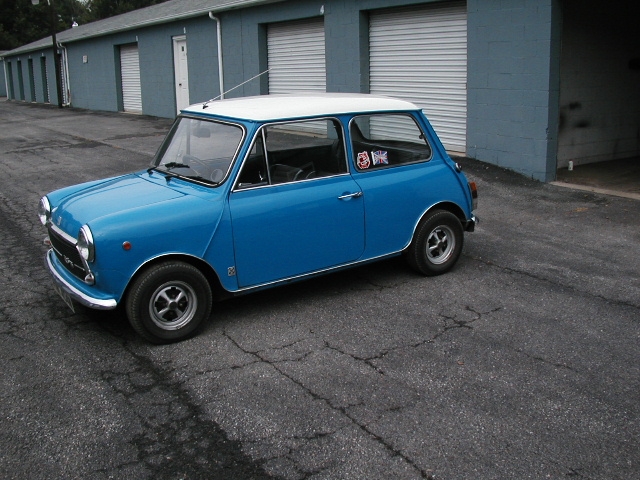 Still not as cool as a mini though.
2010 Honda Fit LX
I definitely like it more than the frigging FIAT
Arrival Blue 04 LS Sport
Eco
Turbo
Megasquirt
'Nuff said