well the time came a little quicker than i thought it would to replace my truck. my awesome nice 4x4 deer killing, firewood hauling truck. I am sad to see it go. so now i am back in the small cars again.
i ended up buying a 2011 ford focus ses last night. its sad to see it go, but my life is changing for the better and i needed a way to haul it.
back story is since i found out that i am going to be a father to a little girl. my trusty 2 seater pickup would not, could not haul a car seat. so here was the dilema. my wife's escape could handle the car seat but we got a little worried when it broke down and spent five days out of commission. that was 5 days without anyway to haul our impending daughter. i did the only thing a man can do. i sucked up my pride, grabbed my check book and headed out. bravely facing the world of the family sedan. last night, ford made an offer too good to pass. they paid off my loan on the truck, kept within my original payments, paid tax, title and license, no money down and are reimbersing us for the repairs to my wife's escape. a crew cab truck was just not in the cards. Ford likes the f150 crews a little to much and i don't like the fact that i can't find one for under 30k. btw my daughter will be here in 3 weeks.
now, i need to know what can be done to make this car a little more manly and a little less nancy boy hipster.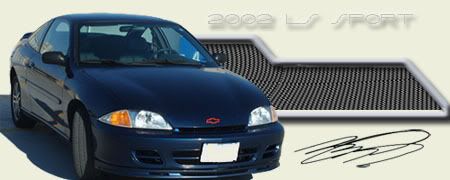 Congrats on the daughter!
We did the same thing, except we had the kid and then bought the sx4.
i am really excited and counting down the days. and i have a standing time off agreement at work that 3 weeks off and no travel for a month or two till we get settled as a family.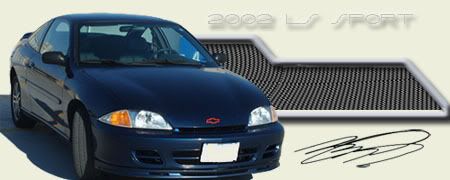 I wish I had an answer to make your Focus into an anti-hipster ride. Maybe get all mad max on it or something.
Congrats on the daughter!

You did the right thing, of course. If it were me, don't waste any money on the focus. Keep it stock, pay it off quicker, then you'll be able to buy something you'll really enjoy again. Plus, you could keep the focus around as the family beater.


As for me, I'm bored with modern cars, fix/update up the cars I have now, pick up a Cruze for family/long trips, and save for a nice classic to work on.....


http://www.autotalk.com/pictures/data/1536/medium/2005_Chevrolet_Cavalier_Xtreme_002_autotalk_com_.jpg

about the only thing that i have done to the focus now is the black car seat in it. i would like to add a yakama rack or a hitch to it since i do not want a trunk rack to scratch my paint or the spoiler. I would have thought that i would hate the focus, but it really is starting to grow on me. it is so much easier to move around in the city and to parallel park. but for being a 4 banger she does have some pretty good pep to her.
on the daughter front. we are now 1 week away from her arrival. i am starting to get nervous. for the first time throughout my wife's pregnancy, i am getting nervous.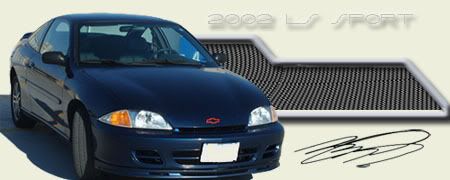 Getting some booty will break her water. It worked for us